Football's opium war: how Chinese money has unnerved the British football public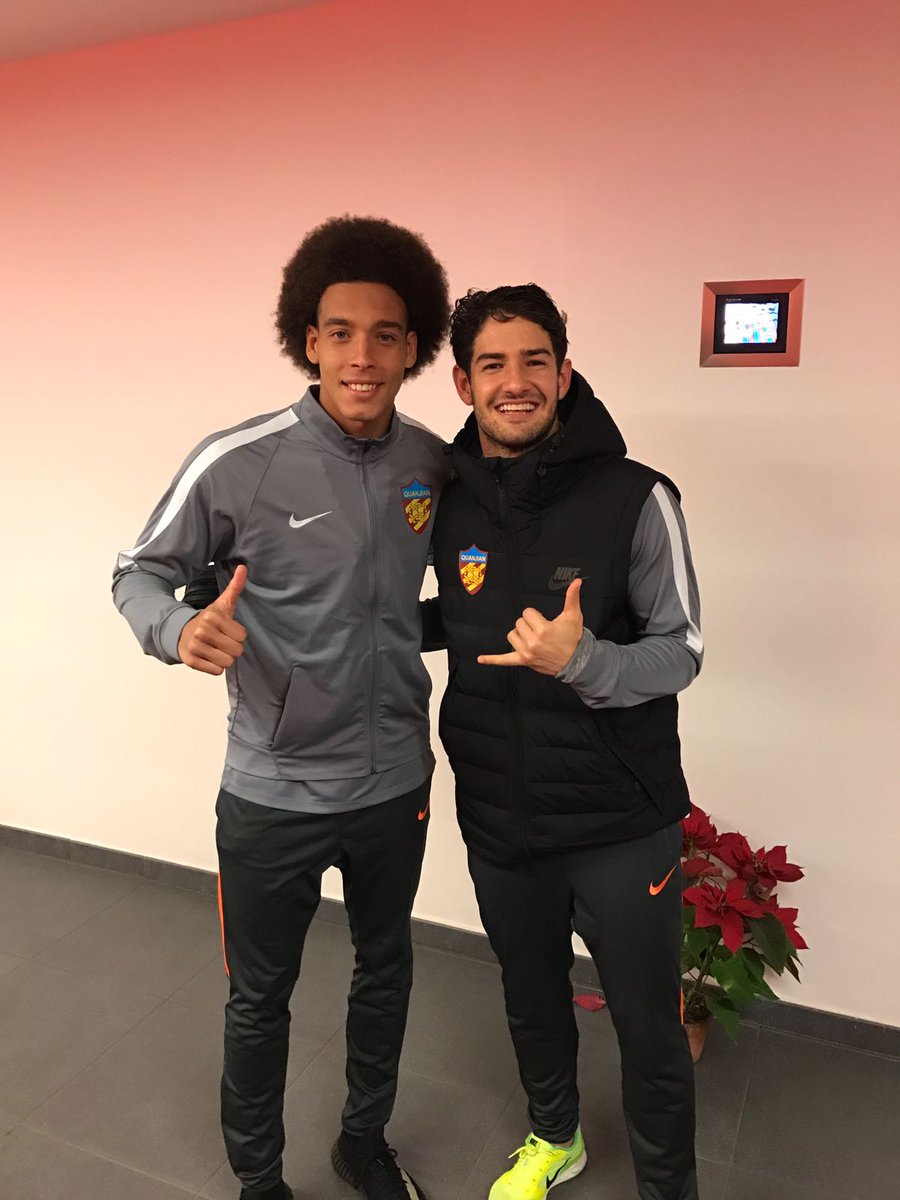 And so, it's over. Jim White can pop into his local Orange branch and get his minutes pared back to peacetime level, Saido Berahino can rediscover what it's like to be a real-life sportsman again, and the rest of us can look back and assess.

It's difficult to focus on the sporting matters of the transfer window when watching it all unfold on Sky Sports, with all the pageantry and bloated sense of self that it specialises in. I hope that when judgement day comes, it falls on the last day of August or January, so I can watch it in deadline day format. A Sky Sports Special: Doomsday - Harry Redknapp rolling down the window of his car to tell us that the robots have assumed human characteristics and are, as such, indistinguishable from us; advising us to trust no one before screeching off into the dark.

But, if we can pick out some piece of sporting intrigue from this past January, it would be the continued and accelerated flow of Chinese money into the Premier League, as their clubs vie for position in a rapidly changing domestic game. The pictures of Oscar arriving in Shanghai, arms full of flowers and eyes blinded by camera flashes - looking about as enthusiastic about the whole the whole affair as my date to my first formal dance - marked an authenticity of intent from the Chinese clubs.

As well as being the most intriguing development we've seen in this past window, it also has the potential to be the most transformative.

For the first time in the league's history, it saw more money coming in than it saw going out in a single transfer window. In business terms, that's a startlingly positive occurrence. Why then, has it evoked such a negative reaction from British football and it's public?

Antonio Conte, whose runaway leaders Chelsea profited to the tune of £60M from Chinese investment when the aforementioned Oscar left these shores, described the trend as a "danger" to his side's league and others. The public, too, has reacted negatively, with Carlos Tevez, in particular, being subjected to derision for his move there.

Perhaps the British football public's disdain for the developments is rooted in its pride in the Premier League's reach. For a long time, the Premier League has been holding all the aces in club football, as the place where players could earn the most money whilst still maintaining a veneer of sporting ambition. And, while fans have long moaned about their clubs irresponsible, erratic spending - on some level - they love it. For theirs was the biggest, the baddest, the best show in town. The public's response to the upswing in Chinese spending has been a bit like a guy at a party enjoying telling war stories to anyone who'll listen all evening, only now Keith Richards just barrelled in the door and he's not feeling so sure about himself.

It has, too, relieved the public of one of its favourite football-related pastimes - accusing players of all manner of moral inadequacies. They've long been people's go-to targets for whatever ire is brewing up in them on a given day - those dishonest, disloyal, feckless money-grabbers. Perhaps what's most annoying to them is the Chinese moves have, in a sense, confirmed this. Axel Witsel - long linked with a Premier League move - gave up on the usual platitudes when asked for the reasoning behind his move to Tianjin Quanjian, it was, he explained, "Simply a crucial offer for my family that I couldn't turn down". Such is the financial reward on offer to players, they've given up on the pretence that they aren't just ordinary human beings, whose primary concern is to secure financial security for them and theirs in the brief candle that is a high-grade athlete's career. There's something lost there, as much as many supporters may like to attack footballers for their single-mindedness, there has to be some part of them that believes, that hopes it's not true.

Many, borrowing from Marx, have described spectator sport as the new opiate of the masses, and if we can suppose for a moment there's truth in that, then what Britain and China are engaging in now is something like a new opium war, the course of which will be fascinating to observe.

The British have long flooded the world's most populous nation with their preeminent cultural export of the modern era and reaped reward in the process. Now, with new-found riches, Chinese clubs wants a seat at the table, want to be dealt in - and who can blame them?

The unsettling effect it has had on fans is understandable - the supremacy of the league they adore challenged, their favourite barroom exercise undermined. On the other side of the coin, there's a certain measure of effrontery to their response; to turning around - like a sporting Dr. Frankenstein - and complaining when the passion their clubs laboured so long and hard to encourage grows out of their mastery.