From Atlanta to Aberdeen, it's a mediocre match made in heaven
The Atlantic Ocean can't keep Aberdeen and Atlanta apart, cause there's too much love in this trans-Atlantic heart
Ah, the mighty cities of Atlanta and Aberdeen. They've a lot in common, haven't they? They've both been referenced in Matt Groening cartoons, they both have names beginning with an A and now Atlanta United president Darren Eales has a stake in both cities' football clubs.
The former Tottenham Hotspur secretary has announced he will be making a 2 million pound investment into Aberdeen in exchange for a 10% stake a place on the board. This will form the basis of a strategic partnership between the two clubs which will involve sharing data, expertise and occasionally players.
The benefits for Aberdeen are obvious. The modest investment is a boon, as is the chance to acquire American-based talent through Atlanta, as well as accruing vital scouting knowledge and expertise on marketing and development.
It's harder to fathom what Atlanta glean from this arrangement. After all, this is a club with no shortage of money. Remember the 2 million dollars Eaves wrote to take a stake in Aberdeen? That's pocket change to the MLS club. Atlanta's owner, Home Depot co-founder Arthur Blank, can write as many blank cheques as he likes (pun very much intended) and unlike mine, they wouldn't bounce. But the MLS doesn't allow clubs to splash the cash as much as they like. The spoilsports in the New York head office insist on wage caps, and that means it's a necessity for MLS clubs to recruit somewhat lower profile players who won't demand a goal bonus similar to annual GDP of a Caribbean nation. The chance to take talent from some of the lesser-known Scottish clubs could provide Atlanta with a small but significant edge going forward.
Aberdeen are, as far as is possible for a Scottish club, on the up. In third place and seemingly headed for another European adventure, they've also recently opened a new training ground and are set to build a new stadium to replace the much-loved, yet somewhat neglected Pittodrie. While it won't be enough to realistically challenge the increasingly dominant Old Firm, the investment will help them to consolidate their place as Scotland's third strongest club, shrugging off the challenges of Motherwell and Kilmarnock.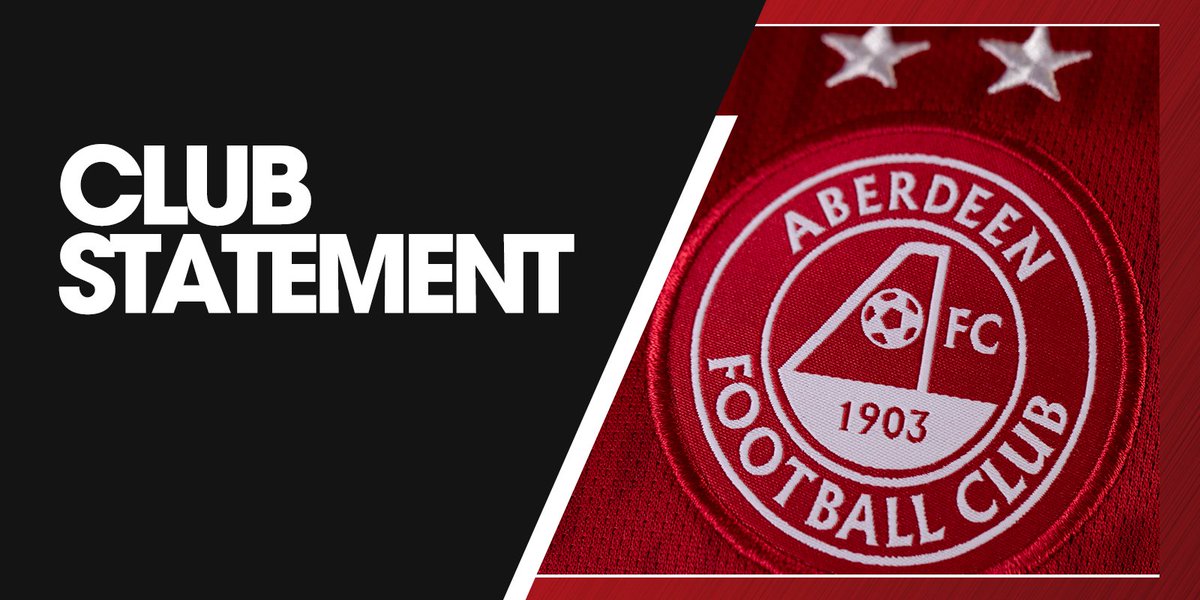 Both clubs will also share scouting knowledge, meaning Atlanta have eyes and ears on the ground in Europe, while Aberdeen can potentially snap up some talent looking to make a career for themselves outside of the States.
Scotland isn't exactly the first place a wealthy MLS club would go looking for talent, but perhaps they can unearth some. After all, it's not as if footballers lose all ability if born north of Berwick. They're just constrained by the overly physical nature of the game which glorifies tough tackles and punishes technicality. Perhaps if Atlanta were to pluck a promising youngster or two from the Aberdeen ranks, they could develop some serious talent. It could mean good news for the beleaguered Scottish national team too.
The Dons already have a player on loan from Atlanta, in the shape of Irish midfielder Jon Gallagher. It's likely more will follow, and it could present both clubs with a clear benefit. Aberdeen can bulk out their squad with technical, overseas talent, while Atlanta can toughen up their draft picks and youngsters. Development players in the USA often suffer the inverse of Scotland's football problem; a lack of physicality after too many years in the dubious environs of American college soccer. Gallagher for instance, has impressed during his time at the Dons, and enduring the rigours of the SPL is likely to be better experience than turning out for Atlanta United 2 in the sometimes listless USL Championship. Providing his legs aren't broken by the standard Scottish centre backs that is.
This isn't exactly a high-profile partnership for either club. It's not going to catapult either club to unprecedented success. But it is at least an alliance that should stand the test of time, and could give both clubs a tiny edge in the dog-eat-dog world of both the MLS and the SPL.