Why Germany must make peace with Mesut Ozil immediately
Even the most lasting, loving, amicable relationships can be broken into pieces by a trivial issue if not handled properly. This much is true of Mesut Ozil and the German national team. The two parties shared a fondness for one another since 2009. However, by this past summer's end, accusing fingers were being pointed. Everything then crumbled.
First, we must address the fact that Ozil isn't solely a German citizen. Though born in Gelsenkirchen, the 30-year-old is a third-generation Turk. Like most footballers with dual nationality, he had to decide between two nations. Germany or Turkey. No one questioned his choice at the time.
Aged 21, Ozil made his debut for Die Mannschaft. Since then, he's enjoyed immense success. The creative midfielder has represented Joachim Low's side 92 times, featuring at five major tournaments, including three World Cups.
During a nine-year period, Ozil scored 23 international goals. More importantly, he played a key role in winning the 2014 World Cup.
Photograph controversy
On 13 May this year, Ozil and fellow Germany teammate Ilkay Gundogan met with Turkish President Tayyip Erdogan in London. Subsequently, a picture of the trio was taken which led to a public outcry.
The popular opinion among the German media was that by meeting with a politician who didn't sufficiently respect the country's values, Ozil had failed to show patriotism to Germany.
In the aftermath of the media storm and political backlash, both Ozil and Gundogan travelled to Berlin's Bellevue Palace in an attempt to clear the air with German President Frank-Walter Steinmeier. Accordingly, the pair also contacted Germany's football association (DFB) to make things plain.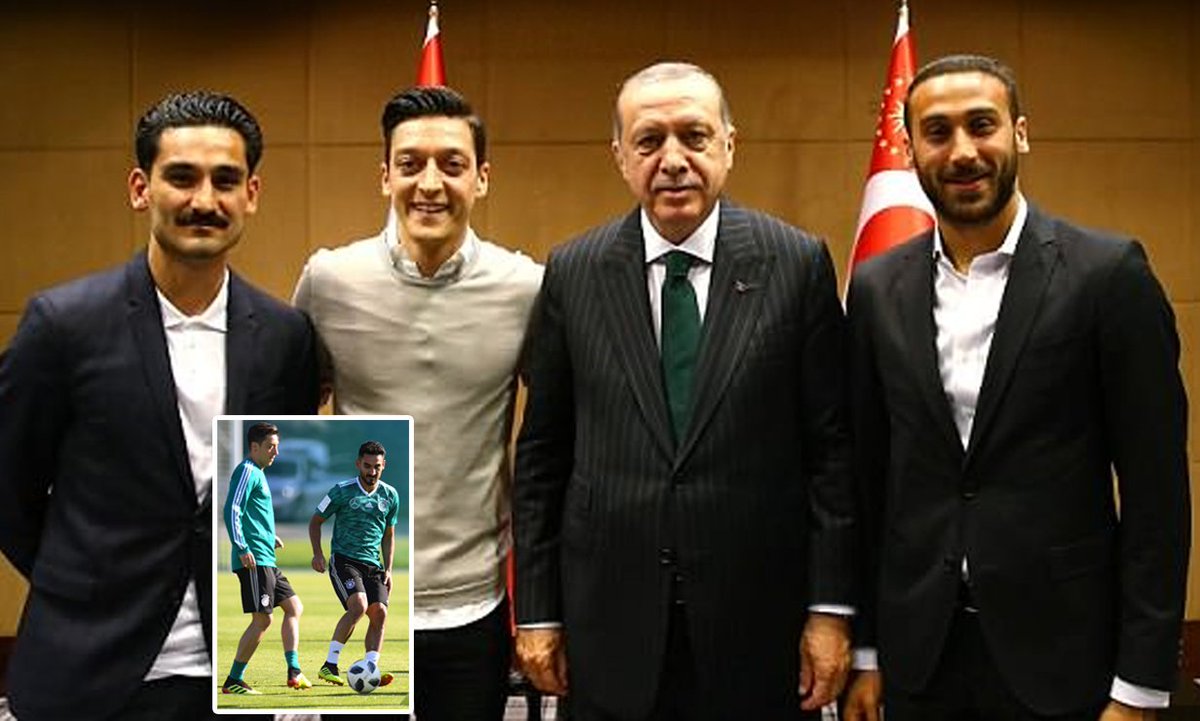 Ozil maintained he only met the Turkish President due to respect for the highest political office of his family's country. He also stated their discussions related to nothing but football. Low was kept in the loop. The Germany gaffer confirmed there was nothing more to it.
Ozil's commitment questioned
As May began to ebb, June brought World Cup fever. People soon forgot the 'photo gate'. But not everyone. Meanwhile, Ozil and his cronies embarked on Russia to defend the title won in Brazil. As widely reported, they failed miserably. The German media, backed by some high-ranking DFB members, singled out the Arsenal midfielder for criticism. Again the photo issue would rear its head, raising questions about the player's commitment to Germany's cause.
It was the last straw for Ozil. He took to social media not only to vent his frustration but also announce his international retirement. In a series of posts, he used some strong words. Words such as 'disrespect', 'discrimination', and 'racism'.
Ozil deserves appeasing
It's a given: sometimes Ozil's body language, especially when his team's losing, doesn't inspire confidence. He seems to stroll through games at times, with an annoyingly lethargic swagger. However, very few midfielders are as creative as him. His eye for goal is astounding, too.
Over the years, Die Mannschaft fans hailed Ozil as their Lionel Messi. At least the accolades point to the fact - no one has won more German Player of the Year awards than the Gunners' number ten. He's collected five of the last seven.
Despite the huge criticism he received, Ozil remained Germany's most creative player at the World Cup. Per 90 minutes, no other in Russia registered more than his 5.5 chances.
While a cloud of gloom hovers above Die Mannschaft, Ozil has continued to shine at Arsenal. In fact, no German footballer in Europe's top five leagues is performing better at present. Mesut already has three goals and an assist from seven Premier League games this campaign.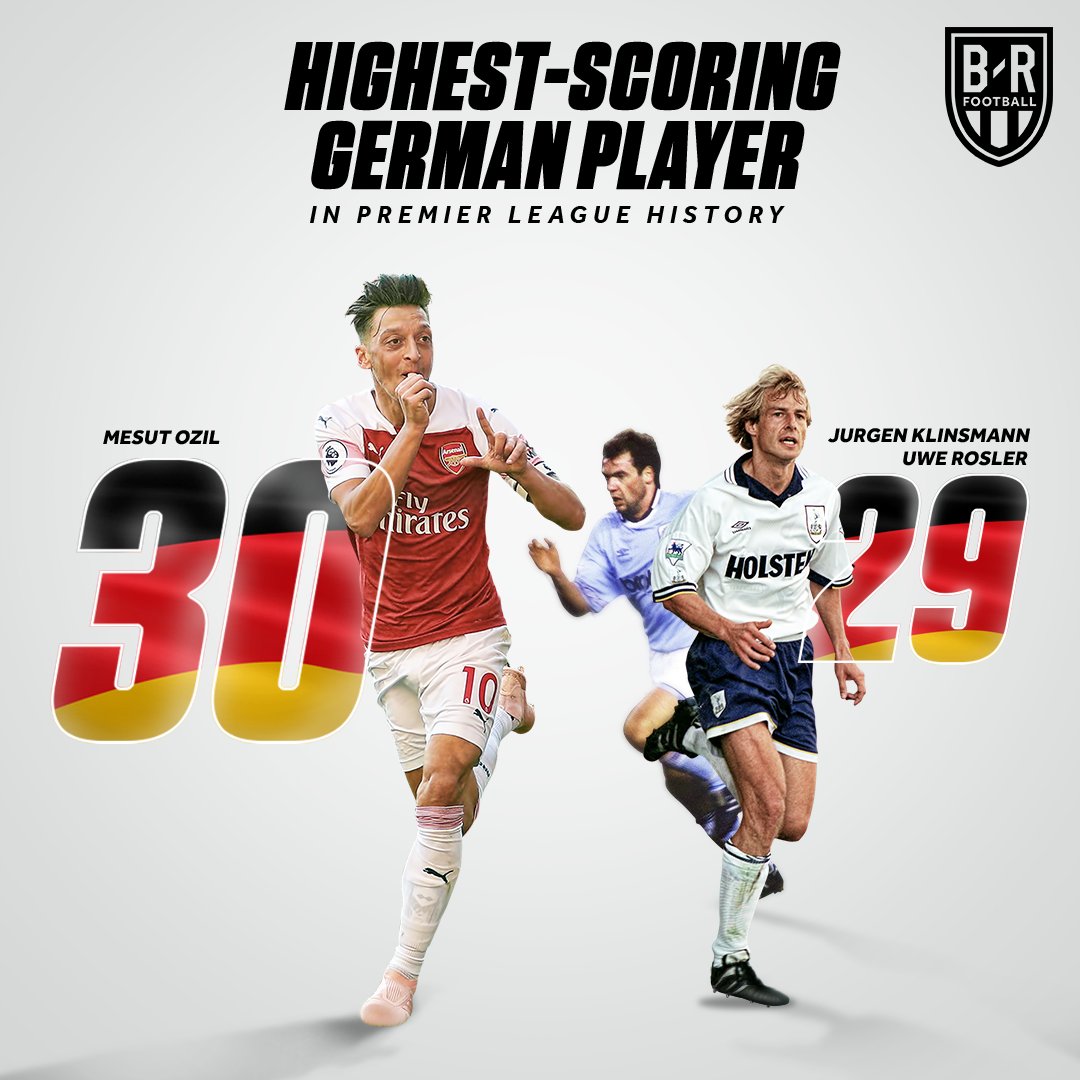 As things stand, Germany need help. They must seek it from all quarters. Even from those who they've offended.
It wouldn't take much to get Ozil sweating it out for the German national team again. First, the DFB must admit to mistake and apologize. Handling the situation poorly has seen it come back to haunt the organisation. A round-table meeting with the player would do the job.
After all, Mesut Ozil isn't toxic; he's just hurt.