Hashtag United proving the doubters wrong in non league
How high can the Hashtag brand go in football?
The YouTube football club created by Spencer Owen announced its intention to join the non-league pyramid early this year. That decision left many unhappy. Three months into Hashtag United's latest adventure, have they won people over?
During Owen's Youtube career, he set up the Hashtag team in 2016. It initially started as him and his friends playing matches, filming everything and downloading it onto the channel as highlight packages. Ironically, this is something non-league clubs tend to do.
The majority of Hashtag's games have been high-profile friendlies. They have even played at Wembley with over 30,000 fans in attendance. Last year the Tottenham-based side entered a Sunday league. This season, though, they've taken on established clubs.
On the pitch
Owen and manager Jay Devereux made it clear that while they wanted to sign good quality players in order to compete at a higher level, they also aimed to keep the squad's core intact. Hashtag United is about more than results. Possessing talent who can promote via social media is as important as performance on the pitch.

Yet, results have been better than Spencer could have ever imagined. Having gone on a 10-match winning run before drawing with Little Oakley on Saturday, Hashtag currently sit third in England's tenth tier (Eastern Counties League Division One South).
Prior to the season, Hashtag stated that results on the pitch were secondary. They weren't attempting to emulate Salford City or Billericay Town by flying through the leagues. Winning matches can only be a good thing, however.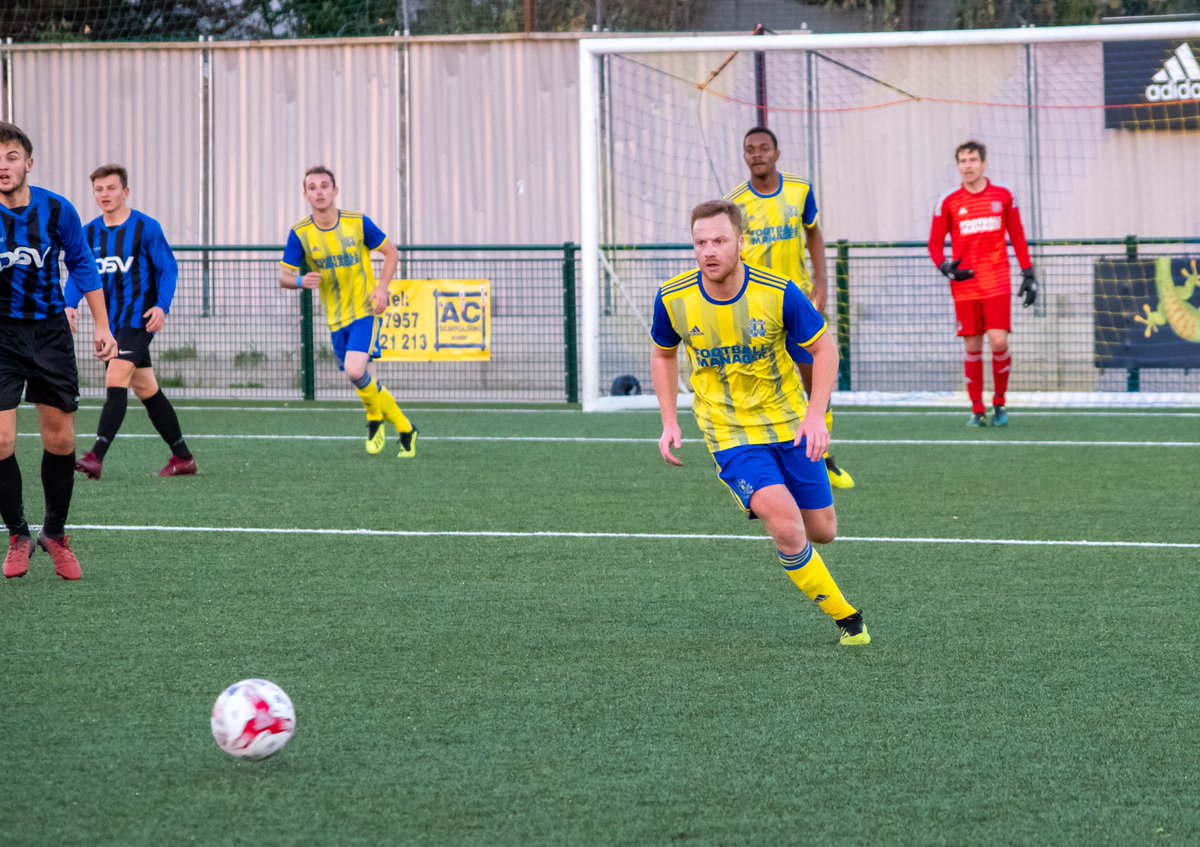 Area of domination
Social media, particularly YouTube, is where Hashtag United have grown from. That's the area in which they gain the most attention.
Recently a social media table was put together based solely on Youtube official channel views for all UK clubs this year. Liverpool topped the list with over 42 million views, more than double any other. Then came the expected names such as Manchester City, Man United, Arsenal and Tottenham. However, in seventh, ahead of many popular Premier League clubs, were Hashtag with just under 7.5 million views. It's a huge achievement for them to be competing against the game's giants.
Big following
Considering they're brand new to the pyramid, Hashtag's attendances have been good. Figures continue to rise each game, despite their fans having full access on social media.
Away from success on the pitch, Hashtag's biggest achievement so far came on non-league day, a day designed to celebrate the lower-level game when there are no top-flight fixtures.
Hashtag embraced it. The results soon followed.
While the majority of non-league clubs don't have the luxury of offering free admission, Hashtag do. They draw big crowds, ones which include many who intend to come back. On non-league day, their attendance was the highest across the country at that level. The event proved a huge success.
Spencer Owen knows what he is doing with the club. He is doing it well. Since joining the English football pyramid, Hashtag have only brought positivity. Their results on the pitch are somewhat irrelevant; the victories just add to the story. More importantly, they are enticing the next generation of fans through the turnstiles. The majority attending may otherwise have chosen to watch football on their Television screen.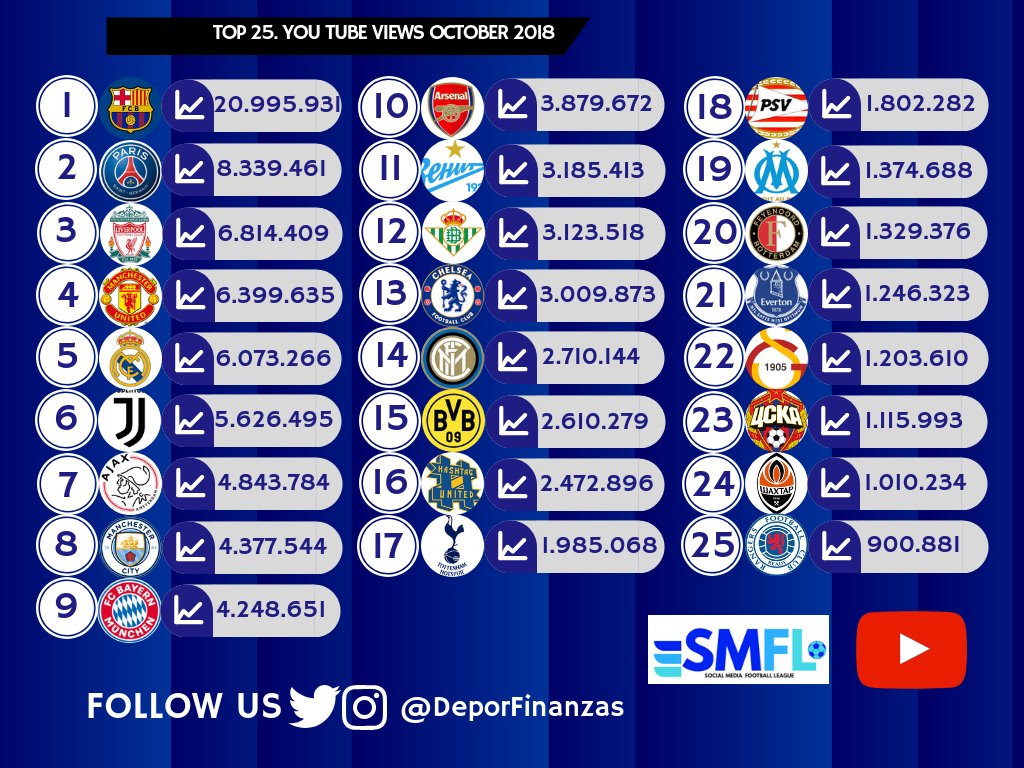 📲 TOP 25 football clubs in Europe ranked by #
YouTube
views during october 18. #
SocialMediaFootballLeague
14.@Inter
15.@BVB
16.@hashtagutd
17.@SpursOfficial
18.@PSV
19.@OM_Officiel
20.@Feyenoord
21.@Everton
22.@GalatasaraySK
23.@pfc_cska
24.@FCShakhtar
25.@RangersFC
https://t.co/FPre5eM0Kr
Despite opposition when Hashtag United announced intentions in May, not many are complaining now. It remains early days but the Youtube team continues to do everything right. Expect their success, both on and off the pitch, to continue.
Don't forget to Hashtag it. #HashtagUnited.