High time Theo Walcott departed The Emirates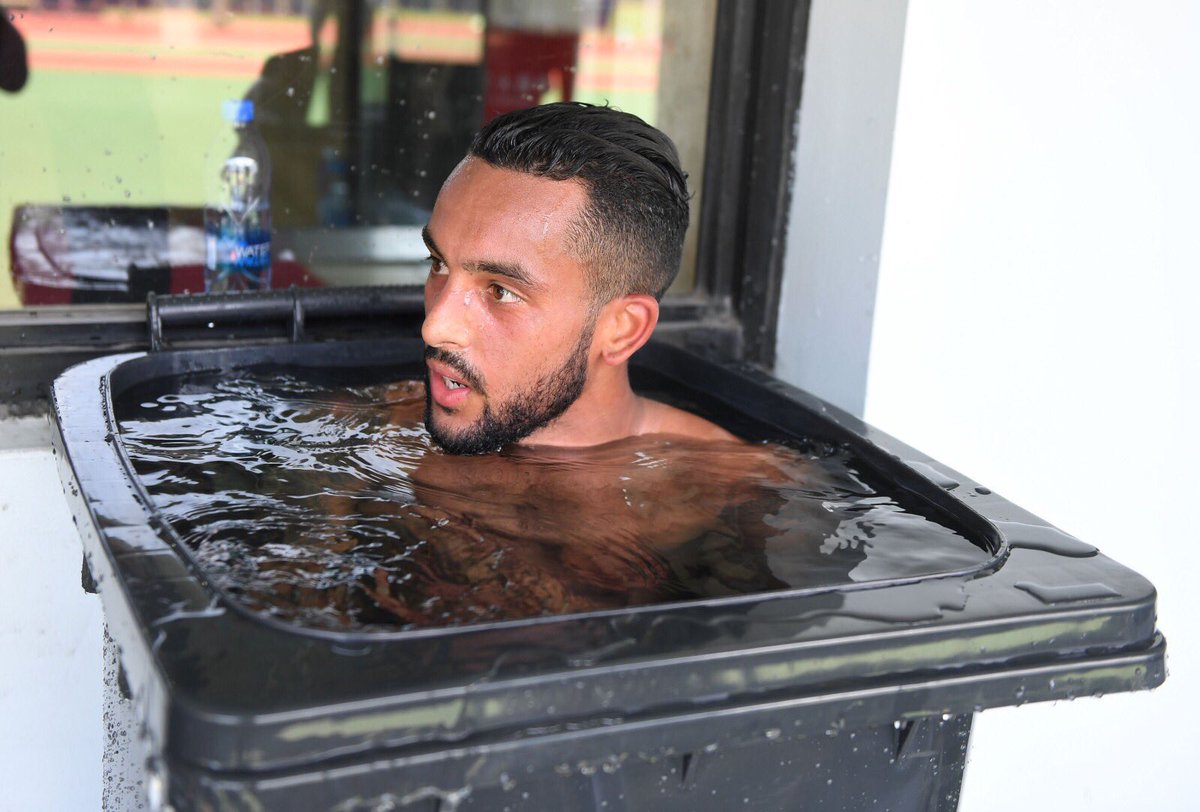 There wasn't many more talked about players in English football back in the summer of 2006 than Theo Walcott. Signed up by Arsenal from Southampton at the age of just 16 and a shock inclusion in the England World Cup squad. Big things were expected of the lightning quick player and many a watchful eye was cast upon him from then on.

Now, 11 years later, Walcott is 28 years of age and one of the highest paid players at Arsenal which would lead you to believe he's a stalwart in the team, right? Wrong. Theo Walcott, despite now being at the stereotypical age for the peak of a players career, still seems to be unable to cement himself as a mainstay in Arsene Wenger's preferred line-up.

Whatever reason that may be, it tends to differ opinion.

Some say it is personal preference, some would say Arsenal have better options and perhaps the more cynical fan would say he simply isn't good enough to play regularly for a team with Arsenal's ambitions.

Whichever it may be the harsh fact is that despite all the promise and expectation Walcott has never been one of the standout players in the Premier League that many expected him to be and now after so long at Arsenal, a move could well be the wise move, for both him and the club.

Now the point of this article is not to ridicule and attack Walcott as a player, not in the slightest.

Whilst he may not be the world beater who would walk into a host of other top teams he does remain a very good player who, when used correctly, can be very effective with his pace and blatant eye for goal. In February 2017 he netted his 100th goal for Arsenal, underpinning his consistent goal return for the club over his 11-year career in North London.

So the evidence is clear that he isn't your run of the mill player, he is, in fact, a very special player on his day but therein lies his issue. If he isn't on form and firing he falls victim to being somewhat lost on the pitch and when playing for Arsenal who are regularly accused of having players with a weak mentality and tendency to go missing when it counts Walcott leave himself open to being a scapegoat type player.

So perhaps after speculation of a departure from The Emirates floating around for a few years now, it would be right for him to move on. Seek a new challenge and possibly reach his much-awaited peak with a new club.

Who that potential new club could remain a mystery. Theo Walcott has been heavily linked with a move to Liverpool in recent years, especially during his infamous new contract debacle of recent summers. However this summer it appears Liverpool's blue neighbours Everton are the most talked about destination. A reported £30m pound offer from the free spending Toffees is rumoured to be on offer and it would probably be very wise for all parties if a move were to materialise. Everton would gain another player to add to their big summer spend that would be propelled into their first 11. Walcott would join a team looking to be on the up next season and Arsenal would gain a sizeable fee for a player who doesn't get into their strongest 11.

A win for everyone involved really, even if the thought of Theo Walcott not playing for Arsenal is both difficult to imagine and potentially heartbreaking for some in North London.

All in all, it could well be that the time is right for Theo Walcott and Arsenal to part company. All be it he would more than likely head to a lesser club than Arsenal but at least then he could play regularly and perhaps manage to hit the heights many thought he would all those years ago when a certain Sven-Goran Eriksson took him to a major tournament at the age of just 17.