Why so complicated for Arturo Vidal at Barcelona?
Arturo Vidal's tenure at Barcelona has not started as planned.
The Chile midfielder joined Los Blugranas during the summer transfer window from Bayern Munich, and he undoubtedly would have set the bar high. Having been a regular starter at Bayer Leverkusen, Juventus and Bayern Munich, Vidal thought he would end up having the same role at Camp Nou; once he would recover from his knee injury...
However, things have not gone as expected… at least for now. Vidal has started only two Liga matches, and in both cases, he failed to complete the full 90 minutes. He's yet to register a full game with Los Blaugranas and has been mostly coming off the bench. After all, earning a regular starting spot alongside names such as Ivan Rakitic, Sergio Busquets, Philippe Coutinho and Arthur, is not going to be easy.
The former Gremio star is someone we definitively need to touch base on if we are talking about Vidal. Arthur also joined the team this summer and he was expected to get eased into the team slowly, but has settled better than what anyone could have thought. In fact, he earned a place in Ernesto Valverde's line-up for Tuesday's Champions League match against Tottenham Hotspur. That should be a huge sign of things to come moving forward and it also sends a strong message: Vidal will have a hard time cracking into the starting XI week-in-week-out.
There are many reasons behind his lack of involvement in first-team. We have to start by talking about the knee surgery he underwent during the summer break, because he wasn't at his best when he joined Barcelona and even the manager acknowledged that he wanted to take things slowly with Vidal. He didn't want to risk the Chilean and risk him spending a longer spell on the sidelines. However, the former Bayern star has been deemed fit for almost an entire month and yet, he has been in and out of the starting XI – at best.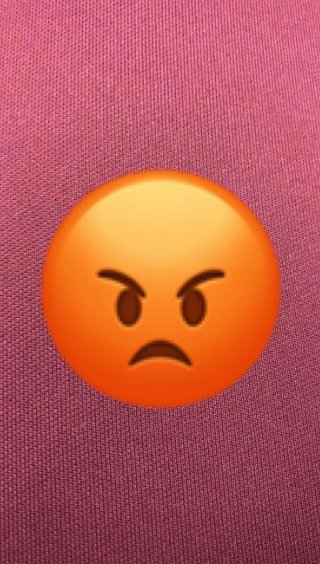 Arturo Vidal postet this on Instagram. Please don't tell me he is mad cos he was subbed in so late? 🤦‍♂️
https://t.co/YhMog33AF9
Second, and this might be the most important thing of all, there is a chance that Vidal isn't "made" for Barcelona. His playing style is aggressive, intense and goes 110% on every single ball. There's no other player like him in the current squad... but that's because they don't need players like that. Could it be that his over-aggressiveness has made it even more difficult for him to adapt?
Last but not least, we must look at the players he is fighting against. No one can deny Vidal's quality and the fact that he is probably one of the best box-to-box midfielders in the world. But he is going against Rakitic, who played a pivotal role in Croatia reaching the 2018 FIFA World Cup final.
He's also going toe-to-toe with Philippe Coutinho, who is hands down one of the best creative players in the world when deployed on a deeper role. Finally, you have Arthur, a player who we've previously touched upon, a player who, even though is young, looks mature beyond his years and fully capable of settling nicely since he has the "Barca DNA" in him. Sometimes the inside competition gets too tough, and players that could start elsewhere are forced to take on a lesser role.
No one is saying Vidal won't triumph at Barcelona, because he will. But the road has been tougher than expected, and he needs to adapt to his new role. Otherwise, he might be looking for a new team sooner than expected...