How far can Marco Rose take Borussia Monchengladbach?
Borussia Monchengladbach is an ambitious team with a long memory. They need the latter. All five of their Bundesliga titles came between 1970-79. Die Borussen might have done even more had Franz Beckenbauer and Bayern Munich not interrupted their reign with three domestic titles and European Cups from 1973-75. Unfortunately, Gladbach hasn't won the League in the ensuing 42 years. Patience is wearing thin. Dieter Hecking took the fall for last season's fifth-place finish. The board looked to the other Bundesliga for his replacement.
Marco Rose was the man contacted and contracted. The reason for their choice isn't far-fetched. Rose was phenomenal at Red Bull Salzburg. He led the Austrian giants to yet another League title in emphatic fashion. You can argue against the level of the competition in Austria but Rose managed to keep Salzburg unbeaten in all competitions longer than any top side in Europe. In his debut campaign [2017/18], Salzburg threatened to go all the way in Europe until Olympique Marseille denied them in the Europa League semi-final.
For Rose, it's been all about growth and progression. His managerial career kicked off when he impressed with the Salzburg youth team from 2013-17. Unheralded, his squad won the UEFA Youth League in 2017, beating Manchester City and Barcelona en-route to the title.
Rose proved a good student. Like Vincent Kompany with Pep Guardiola, Rose studied under Jurgen Klopp while transitioning from player to coach at Mainz 05. Now, he is making his Bundesliga debut.
Ostensibly, the competition in Germany is much stiffer than it was in Salzburg, even though Rose had the better of Leipzig in the Europa League. Last year, he also sent Dortmund flying from that competition.
Winning the Bundesliga for Gladbach is a tall order for any new manager but the Champions League is a requirement.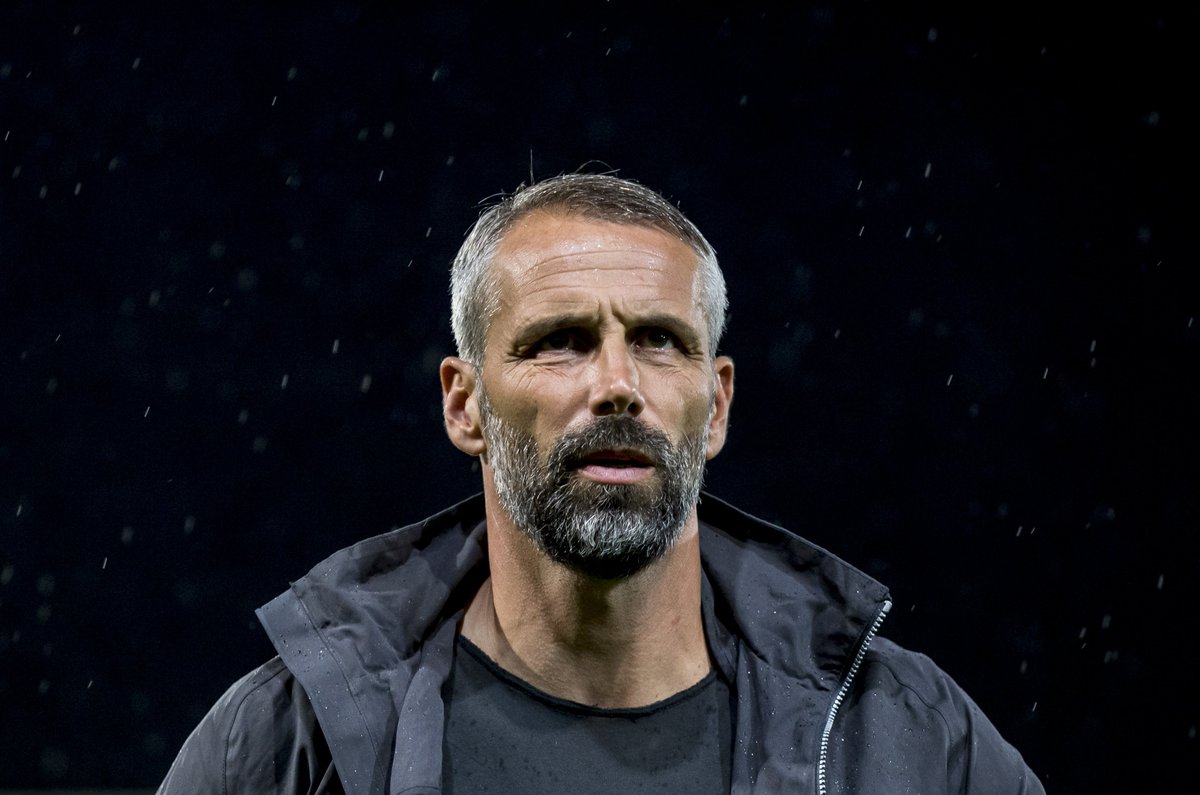 Last season, Gladbach finished three points away from a place in the Champions League. Die Fohlen last appeared in Europe's elite competition in 2016. Then they stuck in ninth for successive seasons. Rose's task at Gladbach will be to draw more from his inherited squad and the four new players they've signed this season. Especially his forwards.
It's an open secret Rose likes to set up his team in an attacking 4-3-3 [4-3-1-2] formation. The system isn't unfamiliar to Gladbach. Hecking favoured that style in 2018/19, helping him win 16 of his 34 Bundesliga matches. But Gladbach laboured over the line in most matches they won. Scoring was a major headache, despite their strength in defence. They scored fewer goals than any side in the top nine.
Rose must get Gladbach scoring. Thorgan Hazard and Alassane Plea shouldered the burden under Hecking. If they'd received more help from the men around them, their combined 28 league goals would have been more meaningful.
With Hazard gone to Dortmund, Breel Embolo's arrival from Schalke 04 makes sense. Signs of 2018/19's hiccups might already be evident. Gladbach started the campaign with a drab one-nil win over lowly Sandhausen in the DFB Pokal. They followed it up with an uneventful scoreless draw at home to Schalke in the league. Those performances reiterate the point; Gladbach has a solid base but a blunt edge.
Marco Rose has a massive task at hand but he seems to have what it takes to deliver the goods. He's an exciting young manager who craves attacking football. With an aggressive gaffer at the helm, Gladbach fans should have plenty to cheer this season.