How long is Antonio Conte's Inter leash?
Is the Nerazzurri board impatient to win the Scudetto this term?
Intenazionale entered the 2019/20 transfer market with guns blazing and targets in mind. Their raid began by hiring Antonio Conte as manager and culminated with €156.6 million invested in new players, Romelu Lukaku, Alexis Sanchez and Diego Godin topping the list. The Italian was hired to break Juventus' vice grip on the Serie A title. Question is, what happens if he doesn't deliver this season?
Experts are hired to provide immediate results. Conte should take a bow. Inter is a vastly improved squad under his guidance. But the 50-year-old long since proved he's an expert at winning titles after bagging three with the Old Lady and another with Chelsea in the toughest league of all.
In 2011, he began the Bianconeri's current eight-year Scudetti run. After two more Serie A titles, he took on the challenge of leading the national team into Euro2016 before winning the Premier League in his debut campaign at Stamford Bridge. Impressive as his CV is, success can be a double-edged sword. What if Conte fails to win the Scudetto in his first season at the Giuseppe Meazza? He's never stumbled at the first hurdle before. Would finishing second or third, drastic improvement or not, warrant another year in charge?
Conte was heavily backed financially. Unlike the reluctance that led to his Chelsea exit, the Inter board obliges his every whim. In the winter window, they dipped into their reserves again, spending another €21.5 million on Christian Eriksen, Ashley Young and, on loan from Chelsea, Victor Moses.
Inter's chase for the Scudetto isn't just about usurping Juve. They're locked on 18 titles apiece with city rivals Milan. Anyone who understands the ingrained jealousy between the two clubs can understand the true root of the Beneamata's desperation. Bragging rights count for plenty in Lombardy.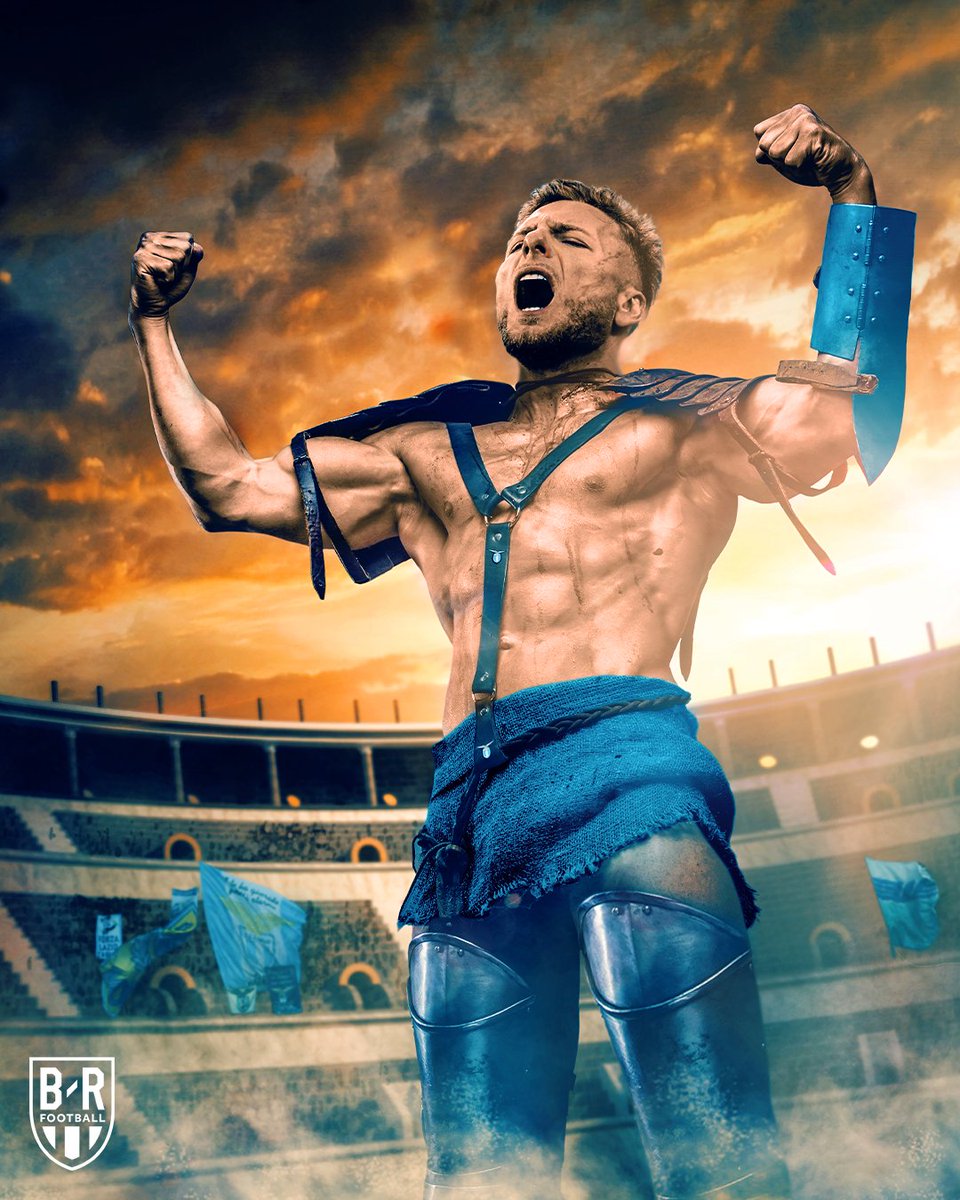 Lazio defeat Inter ⚔️
19 games unbeaten in Serie A and they go just one point away from league-leaders Juve 🔵
https://t.co/ClcgRrEo8k
But there's a small problem. Inter flattered to deceive on a few occasions this season. Maybe that's harsh, given they've led Lega Calcio on 12 matchdays. Still, it's ominous that the Nerazzurri dropped to third in the title race. After falling to Lazio at the Stadio Olimpico, Conte's side watched Juventus open a six-point lead at the top, albeit with an extra match under their belts. It's not an irretrievable situation but the Old Lady habitually runs away and hides in the season's second half. Belief in Inter's title credentials washes away.
Conte's squad isn't throwing in the towel. They're just a piece or two short despite the extensive investment. Beaten only twice in the division this term, they've drawn six to drop another 12 points. It all adds up.
With nine points separating third from fourth, it's clearly a three-horse race for the Scudetto. Inter remain in contention but their fate is in Juve's hands. If the Nerazzurri fail to win overtake their Turin rivals, Conte will be questioned. With the Italian's poor continental record, it's easy to forget the club is still in with a Europa League shout. Even if he comes up short in both competitions and fails to advance in the Coppa d'Italia, the sack would be unjust. He's lifted the team to new heights in no time at all.
Next season should be Conte's defining moment. If Inter stutters in the league for long periods during the 2020/21 campaign, it's difficult to see him retaining his job. Not with managers like Mauricio Pochettino waiting in the wings.