How much have Chelsea missed Fran Kirby this season?
Can Fran Kirby return to help Chelsea win the WSL title?
Chelsea Women could well win the FA Women's Super League this season but there's something missing from this Chelsea side. Or is it someone? The smokescreen of celebrations with Emma Hayes hugging her assistants do not shield the fact that the Blues trudged through the season without star forward Fran Kirby. Admit or ignore it, Kirby's absence was always going to have some effect on this Chelsea side.
As she has since 2012, Hayes does a fantastic job leading Chelsea. Trophies fill the Blues cabinet courtesy her regime. With Hayes in charge, Chelsea won its first-ever FA WSL titles in 2015 and 2018. The Spring Series and FA Cup were also bagged. The 2017/18 campaign was another phenomenal term. On the other hand, 2018/19 was a difficult year for everyone at Kingsmeadow. The Blues failed to win any titles. Kirby still contributed plenty for Chelsea. Her nine league goals were only bettered by Bethany England's 12. Her five strikes in the Champions League were unmatched by any of her teammates.
Adversity started for Kirby when she travelled to France to represent England at the 2019 World Cup. Although the Lionesses had a decent run to the semifinal, Kirby wasn't prolific, managing just the one goal in her seven appearances.
Not long after the World Cup, she suffered an ankle injury that disrupted her season's start. The 26-year-old made only four appearances, the last of which came in the 1-0 win against Manchester United in November. Before the new year, she was struck with a strange virus that's kept her practically bedridden.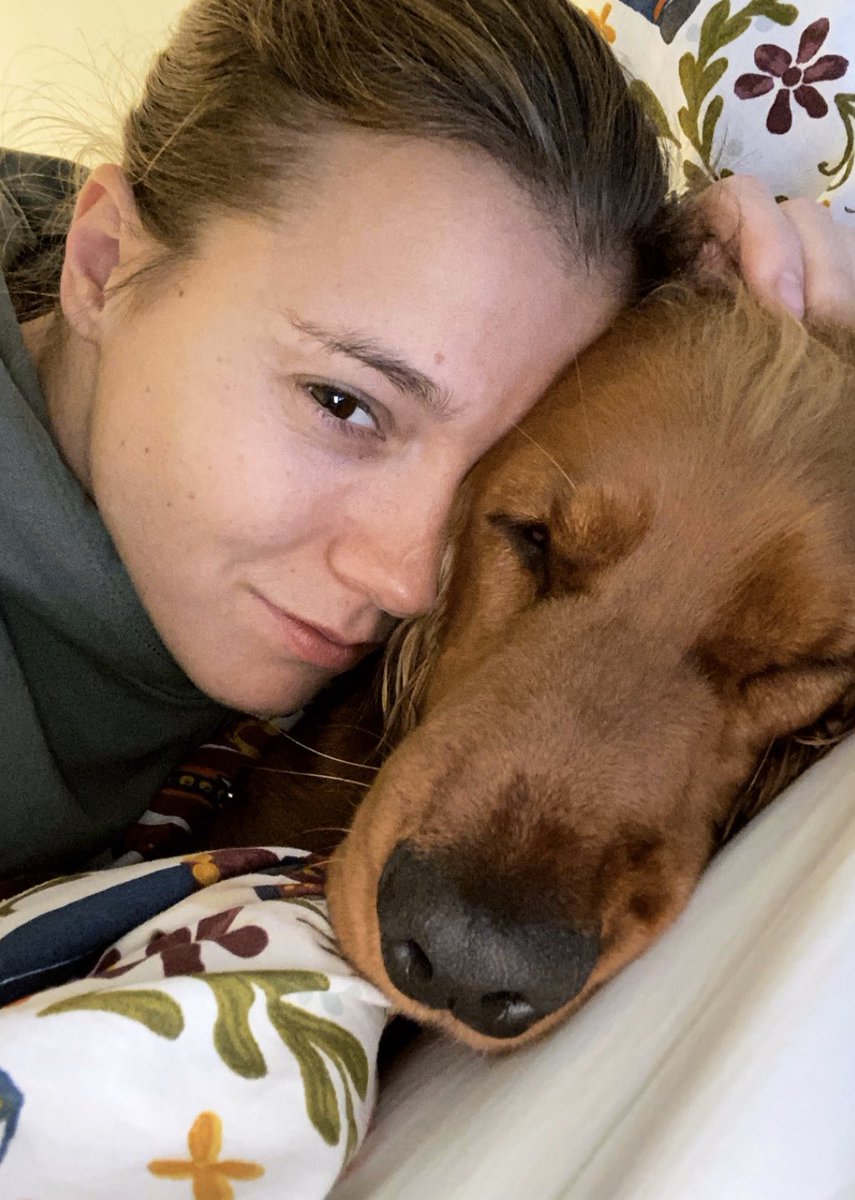 I will be taking a step back from social media as I try and allow myself the best possible chance to recover properly from this illness and get back on the pitch ASAP. This virus has really hit me hard. You haven't heard much from me on social as I haven't felt like I've wanted to post things about myself in a positive light [apart from the dogs]!!
Marina Granovskaia must've taken one look at Kirby and decided Chelsea needed reinforcement. The Blues pulled out their fat wallet and secured the signature of Chicago Red Stars striker Sam Kerr.
Unfortunately, the Matilda hasn't got off the ground running, no thanks to a leg injury. Without Kirby or Kerr, Chelsea still manage to post numbers. Beth England remains outstanding. With 12 goals and three assists, England is just two shy of FA WSL leading scorer Vivianne Miedema. Ji So-Yun also makes the top scorers cut with her five goals despite her inefficiencies this term.
Last season was a rollercoaster campaign and Chelsea still averaged 2.5 goals per league game with Kirby in the side. Without her, the Blues are somehow doing better, scoring 3.4 times per game.
Chelsea is seated one point behind Manchester City in the race for the WSL title, but the Blues have played a game less. The bottom line is Chelsea hasn't sorely missed Kirby. Again, that only underlines Hayes fine work at Kingsmeadow. Lack of Champions League involvement has also worked in Chelsea's favour. With that in mind, you get the feeling Chelsea would be out of sight in the title race by now if they had Kirby fit.