How much will Arsenal miss Aaron Ramsey?
Background image: Pixabay, used under Creative Commons.
This summer, Aaron Ramsey has decided to call time on a glittering eleven-year spell at Arsenal Football Club. The teenage sensation arrived in North London a boy with the footballing world at his feet. He leaves a man with three FA Cup titles under his belt, although he'll be hoping to significantly add to that before hanging up his boots.
Ramsey will head to the Old Lady on a free transfer after failing to agree to terms on a new deal with Arsenal. Juventus are the lucky recipient of the Welshman. Linking up with Cristiano Ronaldo, Paulo Dybala and Leonardo Bonucci was just too good to turn down for the player. No doubt he'll be looking forward to life in Turin, but for Arsenal, they now have to begin the search for a Ramsey replacement.
That's going to be easier said than done. On the face of it, you may see Ramsey as someone who was probably slightly above average. When you delve deeper you discover he was much more than that. For starters, in the last 27 games in which the midfielder has scored, guess how many times Arsenal have lost? Yep, zero. He genuinely is the ultimate big-game player, just ask the likes of Tottenham Hotspur who he scored an absolute corker against recently. He's also scored the eventual winner in two of his three FA Cup final titles while finding the net in several important matches in Arsenal's hunt for a top-four finish down the years.
Whichever way you dress it up, that's an impressive record. No midfielder has scored more goals for Arsenal in their history. Although his importance to The Gunners has often been understated over the last decade or so, goals from that position are often a rare commodity. That's not something you'll find in every player, thus, the task of signing a replacement is made much tougher.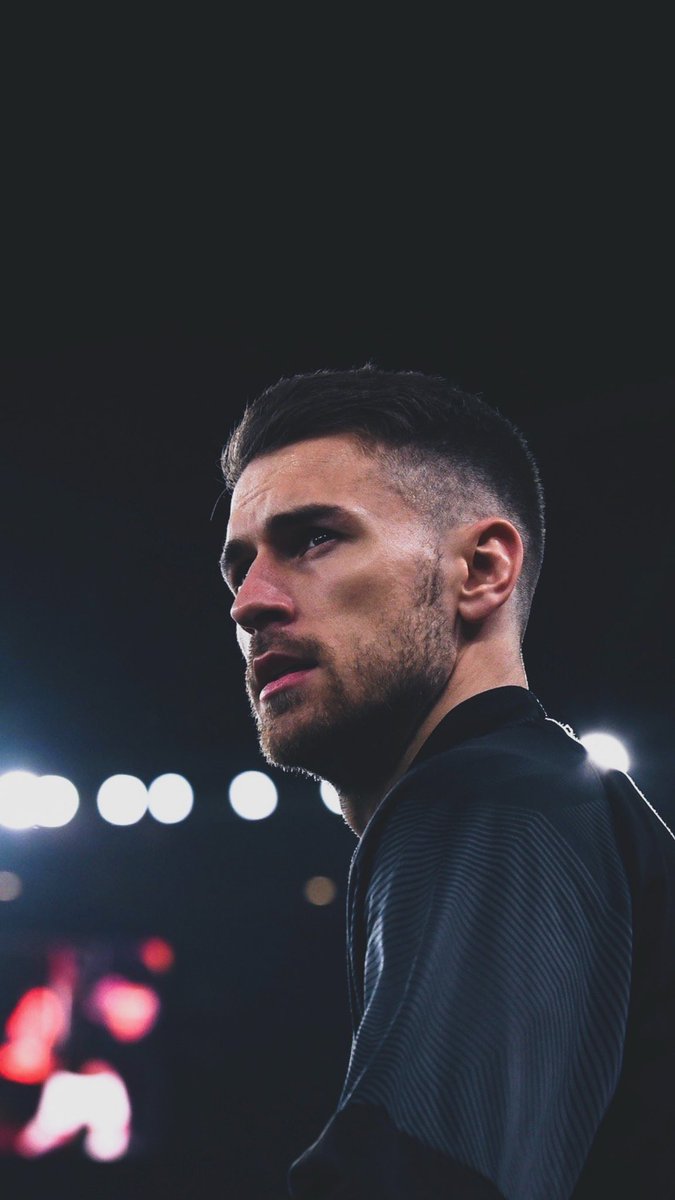 Someone find me a more professional player than Aaron Ramsey! I'm really gonna miss him - he should of been at the club his whole career and Captain
https://t.co/F8J4q3gpB8
By trade, Ramsey is a box-to-box midfielder. He has an excellent engine on him, from first minute till last, the 28-year-old will get about that pitch, making life difficult for the opposition. Many players possess that skillset, for the majority, though, that's all they have. Ramsey is brilliant with the ball at his feet. He can beat a man with dribbling skills or an inch-perfect pass. He can turn defence into attack in the blink of an eye. Arsenal is losing an absolute gem.
What hurts the most is the fact that the club probably had the chance to keep ahold of him, although you cannot fault Arsenal completely as they're looking to keep to their wage structure. That's no good to Gunner fans, though, all of whom were clamouring for Ramsey to stick around.
I guess what I'm trying to say is that Ramsey is a better player than most people in this country have given him credit for. No doubt he'll continue to shine in Turin while we're all left scratching our heads as to why he was let go so easily...
In reality, it's going to be difficult to find just one player who can come in and do what Ramsey does. Perhaps it'll take a few guys who can all mesh together and bring his skill set to the table. That alone proves just how good this man was for Arsenal. He will be dearly missed by Emery, his teammates and those loyal Gunners supporters, but you cannot fault his ambition by following in the footsteps of his mate Gareth Bale and going on a European adventure.