Will preseason absences affect Liverpool's Premier League title hopes?
Can Liverpool begin the new campaign strongly despite key members of the squad missing the preseason?
In one of the most exhilarating seasons of the Premier League era, Liverpool came close to winning the title last term. Although Manchester City pipped the Reds to the trophy by a single point, lifting the Champions League goblet should have been more than enough compensation. Even so, Jurgen Klopp and his troops want more. Ending a 29-year wait to secure a 19th top-flight title has become an obsession for the Merseysiders. All hands are expected to be on deck to accomplish the mission in the coming campaign.
Unfortunately, international football did its best to sabotage that mission before it could even begin. The Copa America, AFCON and even the CONCACAF Gold Cup interfered with preparations at several key different clubs. Barcelona must wait on Lionel Messi, Artur and Philippe Coutinho. Paris Saint-Germain missed Thiago Silva, Marquinhos, Leandro Paredes and Angel Di Maria. Liverpool's main title rival, City, carried on without Sergio Aguero, Gabriel Jesus, Fernandinho and Riyad Mahrez. Yet an argument can be made the Reds were the most severely hit.
Artur and Coutinho are rotation players for Ernesto Valverde and Argentina's semifinal exit allows Messi to return a few days sooner. Di Maria and Paredes are also less critical to Thomas Tuchel's plans. Mahrez comes off the bench for Pep Guardiola and the Catalan can rotate Aguero and Jesus in the early doors without curtailing the Sky Blues' potent attack.
On the other hand, Liverpool relies heavily on Mo Salah, Roberto Firmino, Sadio Mane and Naby Keita, not to mention keeper Alisson Becker. While Egypt's poor AFCON makes Salah available sooner, Mane reached the final as did Firmino and Alisson a week earlier for the Selecao. Naby Keita entered the African championship with a groin injury and aggravated it further trying to aid Guinea's cause. The Reds are putting a positive spin on his recovery but rushing him back will only make matters worse.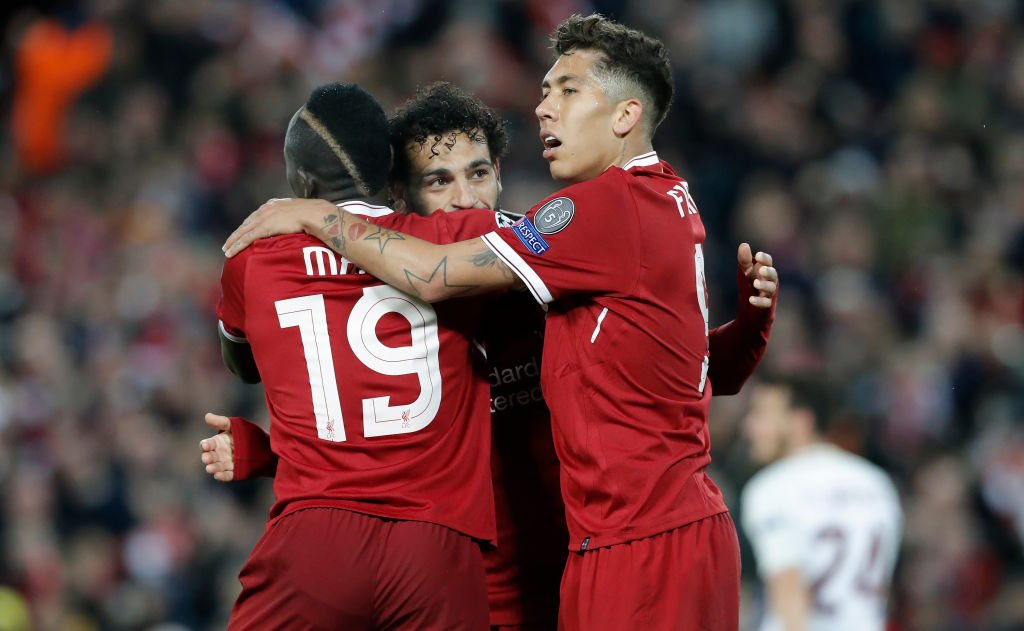 Salah, Firmino and Alisson are expected to be in the Reds camp before the week is out. They must hit the ground running. The Community Shield kicks off Liverpool's campaign on 4 August, a week earlier than most of the Premier League.
For Mane, it's a different story. Having reached the final with Senegal, the 27-year-old requires more time recharge before resuming for another campaign. Klopp can only hope he is back in the squad and match fit when the UEFA Super Cup further clogs the Merseysider's schedule ten days later.
The Reds haven't impressed without their stars during their United States tour. Back-to-back defeats in pre-season matches against Borussia Dortmund and Sevilla demonstrates the absentees importance. Conceding five goals in those games, even with Virgil van Djik, Trent-Alexander Arnold and Andy Robertson featuring in defence underlines Alisson's influence. But the team's performance is not surprising. Nor should a sluggish start to the campaign shock observers.
Liverpool's front line is touted as one of the best in Europe but even it needs time to run through the gears and hit top speed. Proper pre-season preparation helps achieve that. Trying to make up for lost time in meaningful games isn't ideal.
When the season kicks off, everyone but Mane and Keita should have their timing and cohesion back, with the Senegalese striker not too far behind. Jurgen Klopp can only hope no injuries further complicate the process, given the club is yet to make any significant signings in the transfer window while City, Tottenham and Manchester United have all made significant additions.