How will Bournemouth spend their summer?
Background Photo: CR Gutman
A quote from Muhammed Ali can be found inside Bournemouth's training facility.
What you are thinking is what you are becoming.
Ali's mindset is reflected in how the club operates under the Englishman Eddie Howe.
Howe is not your typical English manager. He played a significant role in bringing the club from the brink of financial oblivion to the English top flight within a decade. He's kept them in the Premier League since securing promotion in 2015. Most promoted clubs find it difficult to adapt to the Premier League's competitive intensity. Few last more than a season or two.
Like most, the Cherries faced a relegation battle in their first season. They survived and didn't look back with Howe building them into a solid mid-table team. Fine coaching and tactics aren't the sole ingredients in Howe's recipe. He also developed a solid recruitment policy.
Spending huge amounts of money isn't just a thing for the 'top six' anymore. Television money allows others to join the fun. Some, like Wolves, succeed. Others, like Fulham fall by the wayside. Howe embraced a different approach at the appropriately sponsored Vitality Stadium. Shrewd and meticulous, the Cherries boss has a particular style and philosophy when setting up his team. He only signs players who fit that philosophy. To date, his approach has proven successful.
The Cherries made their best start to a Premier League season when they collected 20 points from their first 10 games this past season. Some observers touted them for a European place but the results didn't go that well in December or early in the New Year. They recovered to finish 14th with 45 points, their second-best points tally in the top flight.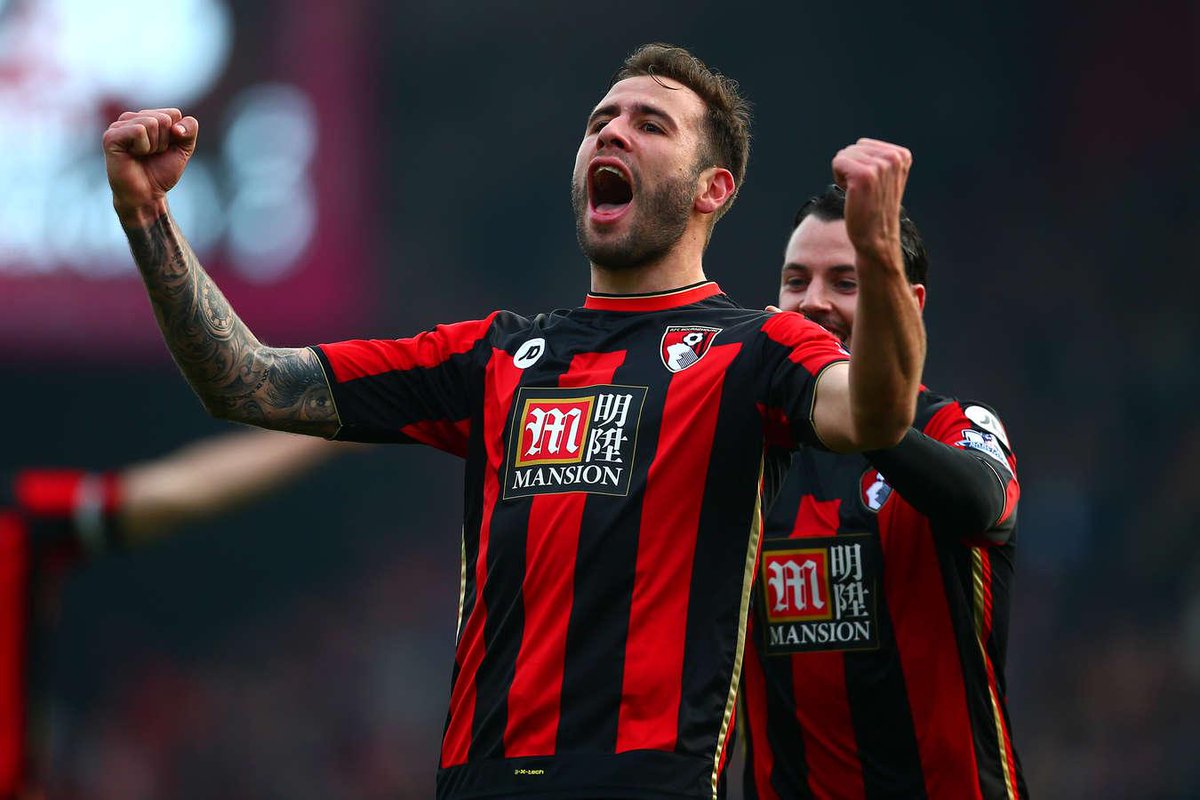 🗣 Cook: "Last season didn't finish as we would wanted, especially after the way we started. But when the dust settles and you look back, it was a successful season. It was a massive learning curve for us. We have a lot of potential and we will be very strong next season." #
afcb
https://t.co/L67GlUOoqT
Away form betrayed the club along with injuries to several key players. Lewis Cook, Simon Francis, Andrew Surman, Diego Rico and Charlie Daniels saw limited time in mid-season and beyond. Howe must find some reinforcements to add depth and insure against another slip in 2019/20. He's already promised a busy transfer window while admitting the biggest challenge will be keeping his top stars.
Ryan Fraser enjoyed a career season with seven goals and 14 assists. The 25-year old winger from Aberdeen has only a year remaining on his contract. Arsenal testing Bournemouth's resolve regarding the Scottish international although a decision is yet to be made.
Nathan Ake, David Brooks and Callum Wilson also had excellent seasons. They're attracting interest too.
Centre-back Tyrone Mings joined Aston Villa on loan this January after lingering on the edge of Howe's plans. He played a crucial role in Villa's promotion. It's no surprise Dean Smith wants to make him a permanent fixture in the clubhouse.
Howe has a balanced squad but injuries can make even the deepest squad look thin when they attack a particular position, and that's what happened with Bournemouth this season. Captain Simon Francis spent more than half of the season on the sidelines. Charlie Daniels missed the end of the season due to injuries. Both wingbacks are on the wrong side of 30. Howe must be searching for some fresher faces in those roles. They may look into keeping Nathaniel Clyne, who filled in on loan from Liverpool to finish the campaign but there are no guarantees Liverpool are interested in selling Clyne to a potentially dangerous opponent.
In addition, the club must be prepared to sign a replacement for Callum Wilson if a bigger club attracts the England international.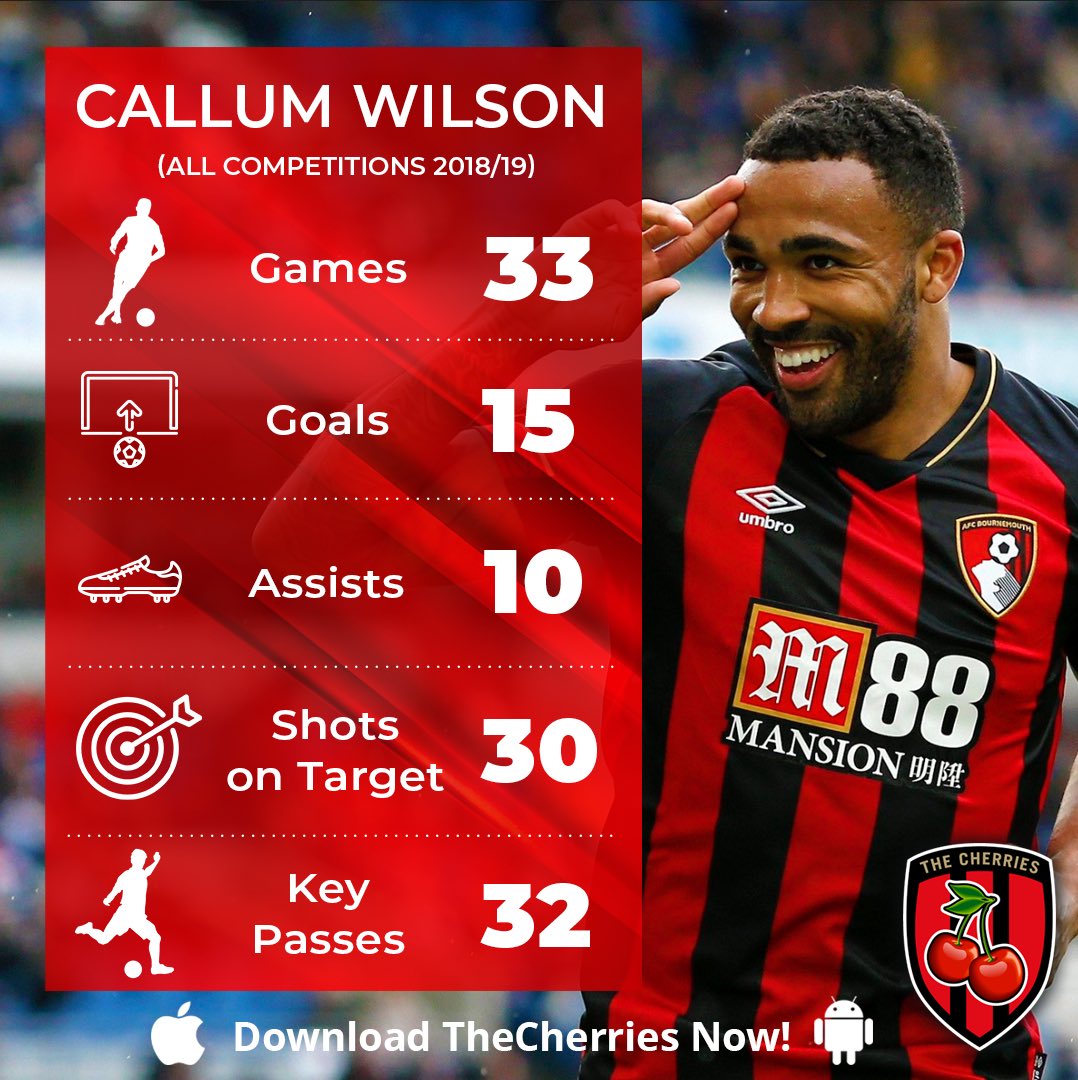 Having said all that, goalkeeping is Howe's first priority. Asmir Begovic endured a difficult campaign. The 31-year old Bosnian's best years may already be behind him. Artur Boruc is experienced but even nearer the end at 39. An established goalkeeper is required.
Stoke City's Jack Butland has been on Howe's radar for some time. Knowing Howe's admiration, Stoke are reluctant to let him go for cheap. Recent reports suggest Bournemouth are willing to move for Joe Hart if the Butland deal doesn't go through. Other sources suggest the Cherries are chasing Middlesbrough youngster Marcus Tavernier.
Historically, Howe casts his net over the Championship searching for prize fish. At the same time, he fights doggedly to retain his young players. Experience might be telling him he's fighting a losing battle in that regard, hence the promise of a busy window. Regardless, Bournemouth's fortunes probably hinge on who they can keep rather than who any new arrivals might be.