How will Inter Milan spend their summer?
Change is imminent at Inter Milan. Things didn't go according to plan when they barely scraped through UEFA Champions League qualification this term. That being said, with the experienced Antonio Conte now at the wheel, the Nerazzurri should soon regain cruise control.
Conte has previously moulded struggling teams into high-quality sides. His work on reviving Juventus' dominant reign along with helping a disillusioned Chelsea regain their footing prove his exceptional ability. The last time Inter won the Serie A was almost a decade back. However, with the Italian mastermind at helm, the tides may soon shift into their favour.
For the reconstruction to work, Conte definitely needs helping in the transfer market. Inter currently lack the personnel to compete for the top trophies, so some world-class players must be drafted in. One individual he's craving to build the evolution around is Romelu Lukaku. Conte once desired the 26-year-old at Chelsea. Instead, he received Alvaro Morata, triggering his downfall. Conte won't make a similar mistake this time. He is determined to snap up Lukaku, who in turn is desperate to work under the 49-year-old.
To break Manchester United's resolve into selling their only traditional number nine is a tough ask. The Nerazzurri might have to eclipse their transfer record for the prolific Belgian. Considering how they respect their new manager's vision, perhaps they'll do it. With his physical attributes, unpredictable movement and striking ability, Lukaku fits into Italian football like butter with bread. If the emphasis is put into playing to his strengths, perhaps the goal-scoring beast inside him could be awakened at Inter.
That being said, Lukaku's not the only striker on their agenda. Conte also apparently admires Edin Dzeko. After witnessing AS Roma's disappointing campaign, the Bosnian is agitating for a move away. Knowing his impeccable knowledge of Serie A, brutal finishing ability and sublime link-up ability, he'd potentially help create an efficient strike-force next season.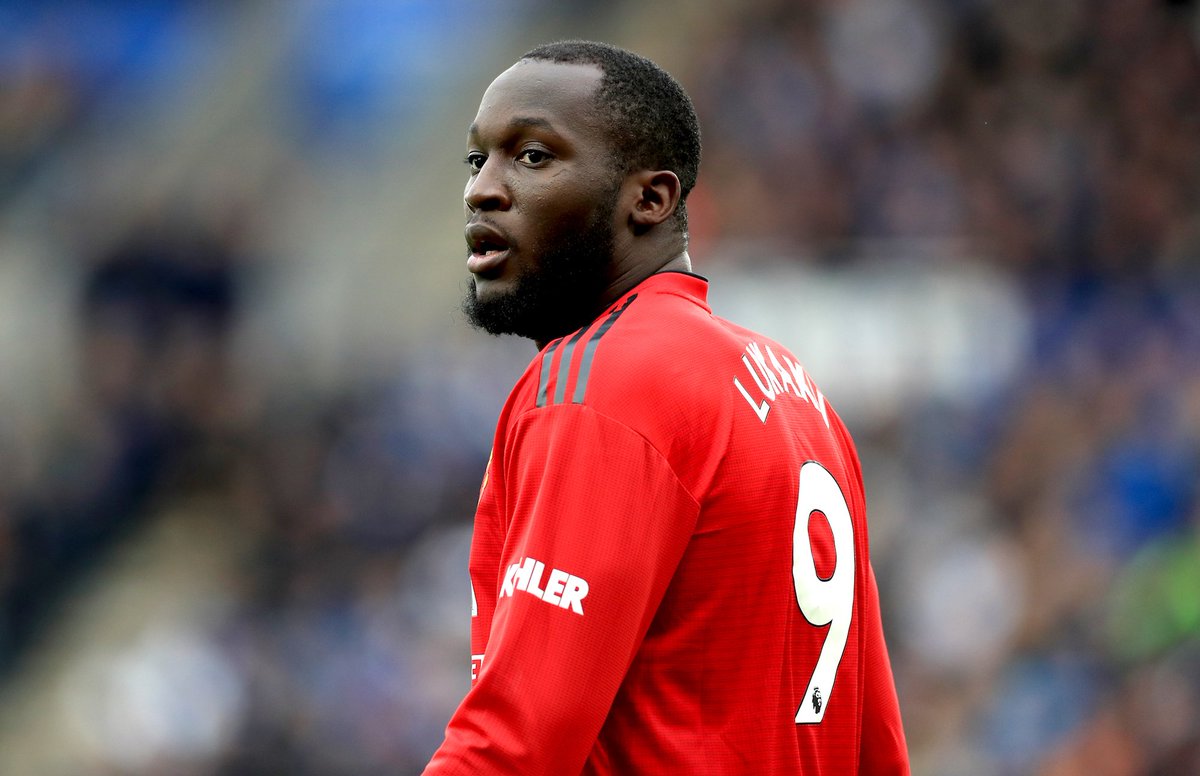 Romelu Lukaku: "It's good that Conte went to Inter, for me he is the best coach in the world."
"As for my future, I have already made a decision that I still cannot communicate publicly out of respect for Manchester United with whom I have a contract with."
https://t.co/VY1leLIOlJ
The Nerazzurri are also intent on bolstering their defence, with free agent Diego Godin looking destined to join them. The experienced Uruguayan has already bid adieu to Atletico. He'd be a huge boost to Inter's frail backline. The 33-year-old is the emphatic leader Conte requires to fortify his organisational skills, as Godin's assertive style can reap rewards from the younger Stefan De Vrij and Milan Skriniar.
Beyond their hunger for star signings lies the manager going back to his roots. After being in exile at Chelsea, Victor Moses could be handed a new life in Serie A. Following a prolific loan spell at Fenerbahce, for someone well accustomed to Conte's style, he'd be the workhorse needed to integrate a reliable core.
Speaking of the nucleus, Inter's midfield also needs reinforcements. Cagliari's Nicolo Barella is the spark Conte's eying to help revitalise his engine room. Moreover, Alexis Sanchez, along with Mateo Kovacic, could also be signed to further bulk up the squad in order to challenge Juventus next season.
Mauro Icardi looks bound to leave soon after burning all bridges with his team-mates. A possible swap with Paulo Dybala or Lukaku is perhaps on the cards. Moreover, experienced winger Ivan Perisic might be sold off for not being the ideal player for his new manager's preferred 3-5-2 system. The Croatian had an underwhelming season last time around. As did Radja Naianggolan, who's also dialed up the controversy meter a notch or two.
The Belgian might depart the Nerazzurri a year after joining. Meanwhile, youngsters Zinho Vanheusden and Xian Emmers could be sold off to fund more deals. As the Italian giants conduct heavy structural work, some sacrifices are necessary to fulfill Conte's demands.
A busy summer is expected for the blue side of Milan. With perhaps at least one signing required in every department (barring the goalkeeping one), the Nerazzurri need to wrap up some prominent deals quickly to reiterate their ambition to become Italy's best.