How will Leeds United spend their summer?
The terminally non-promoted Leeds United have yet another "what if" summer to reflect on for at least one more Championship campaign. This past season, however, was the closest they've come to promotion in recent times. Their loyal supporters are present through thick-and-thin, they long for top-flight football, they crave for those periods where their beloved side reigns supreme in England once again.
Finding the right manager to get the most from the players is pivotal, especially in a 46-game season where rotation is everything. Points are won and lost from indecision, fatigue and rainy nights in Stoke et al. Marcelo Bielsa almost posted his own Yorkshire knighthood to Leeds' city hall with the football he had The Whites playing in the early stages of last season. Born in the same city as Che Guevara, Bielsa started his own revolution at Elland Road.
Just like the counterculture hero on every politically charged teenager's bedroom, Leeds' head coach tried to overthrow the status quo that United is the self-destruction unit. Sadly, the device was charged, subsequently detonating right in his face. It left Leeds with charred promotion remains via the play-off route - which turned out to be unsalvageable.
Following the Spygate scandal, many Championship football patrons lost faith/respect for Bielsa. Allegations came to fruition, he wasn't the manager many believed as his success was only the manifestation of peeping tom behaviour. Given his guilty plea to tactical espionage, it's a credible concern as to whether he can still challenge the division without such shady tactics.
Anyway, the past is in the past. How does the club utilise the summer break to come back stronger next term?
Our Red Star renegade, Bielsa has committed to Leeds for another campaign after a questionable period following play-off disappointment. The Argentine's expansive play was adopted as commonplace in West Yorkshire. Leeds often got forward via the wings, trying to own the ball and were able to successfully deliver crosses. The problems were in their attrition rate. The final action, booting the ball into the net, was somewhat missing as they were outscored by the other five teams making up the top six.
Patrick Bamford, Kemar Roofe plus Jack Clarke were the typical forwards throughout the campaign. Roofe featured on the top scorer charts with 15, some way off the top spot - but enough to be remembered. Even with Pablo Hernandez chipping in from the wings, it's still not enough. The club hasn't truly gotten over Chris Wood's departure after his 20+ goal season, as all replacement candidates pale in comparison.
This needs to be rectified before the 19/20 campaign kicks off in August. Whether that's promoting players from the U23s, who won the Professional Development League North last year, or outsourcing, it's necessary to sustain the momentum. Mario Balotelli is free, anyone interested? Yacine Brahimi, Andy Carroll, Danny Welbeck and Max Kruse are all looking for clubs too...
Leeds have already signed one striker in Liam McCarron, an 18-year-old from Carlisle United. He scored one goal in 18 games in League 2 last year. It may be a while before he breaks through as he's listed in the Leeds U23 squad, not the senior team.
Jack Clarke officially joined Tottenham for around £11m, but he will stay in Yorkshire next season on a loan deal. Yet to celebrate his nineteenth birthday, the winger should see this as an opportunity to repay the Leeds United academy for moulding him into the fine player which both Spurs and Manchester City were interested in. Coupled with his raw ability, the gratitude can only be fully expressed with promotion to the Premier League. After playing 24 games last year, he should be a nailed-on starter this time around.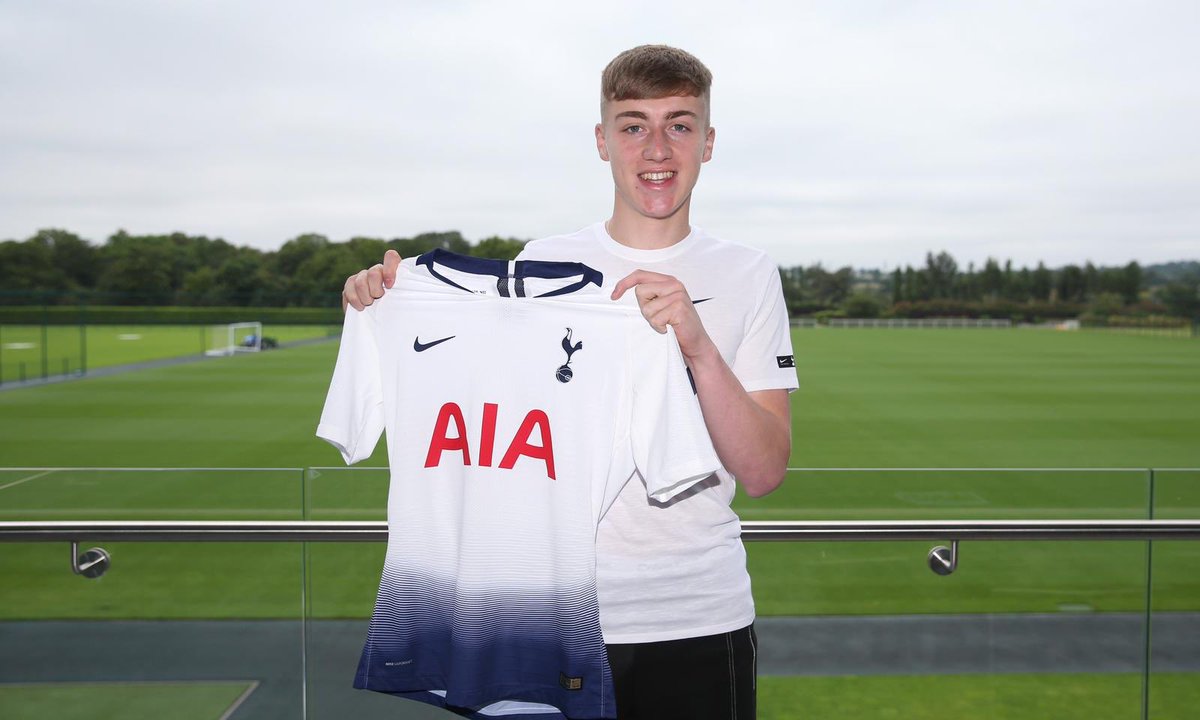 At the other end, Ben White joins on loan from Brighton after impressing for their youth team in the PL2, as well as also making an impact during loan spells at Newport County and Peterborough United. He will inject enthusiasm, pace and zeal to the Elland Road defence. But when it comes down to those crucial games that cost Leeds last year, is a young inexperienced defender someone to be relied on? Time will tell.
Ideally, the team needs more defenders to help lighten the load. Liam Cooper, Pontus Jansson and Luke Ayling have made themselves out as warriors, but collectively the whole side made mistakes at the back. Being unable to deal with opposition through balls, in addition to being too rough during critical defensive plays led to matches being lost. Bielsa's side needs heroes who can lead at the back. Shaping the futures of budding stars like Ben White is also important.
Leeds' pre-season fixture list is confined to general no contests as they face non-league sides York City and Guiseley in their native Yorkshire, then the altogether more adventurous escapade that touring Australia presents. Their trip down-under should provide more appetising summer matches as they take on Manchester United in Perth before heading to Sydney to play Western Sydney Wanderers. That excursion concludes within around two weeks' time before their first competitive match, against Bristol City.