Can Solskjaer double down in the Manchester Derby?
Can Ole Gunnar Solskjaer outsmart Pep Guardiola?
Background Image: Ian Mcallister
The clock struck the 94th-minute, prompting referee Paul Tierney to bring the game to a close. Rings of, "Ole, Ole, Ole" in a Norwegian rather than Spanish accent echoed around Old Trafford as Manchester United's babyfaced assassin, Ole Gunnar Solskjaer, congratulated the squad that put Jose Mourinho's lacklustre Tottenham Hotspur to the sword with an emphatic 2-1 victory.
Just a few days ago, the press in England reported Solskjaer's job hung in the balance. A Mourinho victory would be intolerable after his dismissal. The Norwegian's tenure allegedly hinges on events at today's Manchester Derby as well but, with one Marcus Rashford brace, the tension around Old Trafford seems to have dissipated, at least for the time being.
The Red Devils put in an encouraging performance with Scott McTominay and Fred bossing the midfield, the former returning from injury. Regardless, it's no secret than even a faltering Manchester City team is a different beast than the fully revived Spurs.
On the blue side of Manchester, things haven't been as rosy as Pep Guardiola would like following their domestic treble in 2018/19. A loss and a draw in their last four games leave the Citizens 11 points adrift while Liverpool sit at the summit more concerned about an advancing Leicester City than the Sky Blues. It's Brendan Rodgers Foxes who match Jurgen Klopp's Reds victory for victory at the moment.
Despite their stuttering form, Guardiola's men still looted and pillaged the Turf Moor fortress on Wednesday night coming away with a 4-1 triumph over Burnley. For United to have any hope of a result, they must do more than replicate their performance against Spurs. They must be better.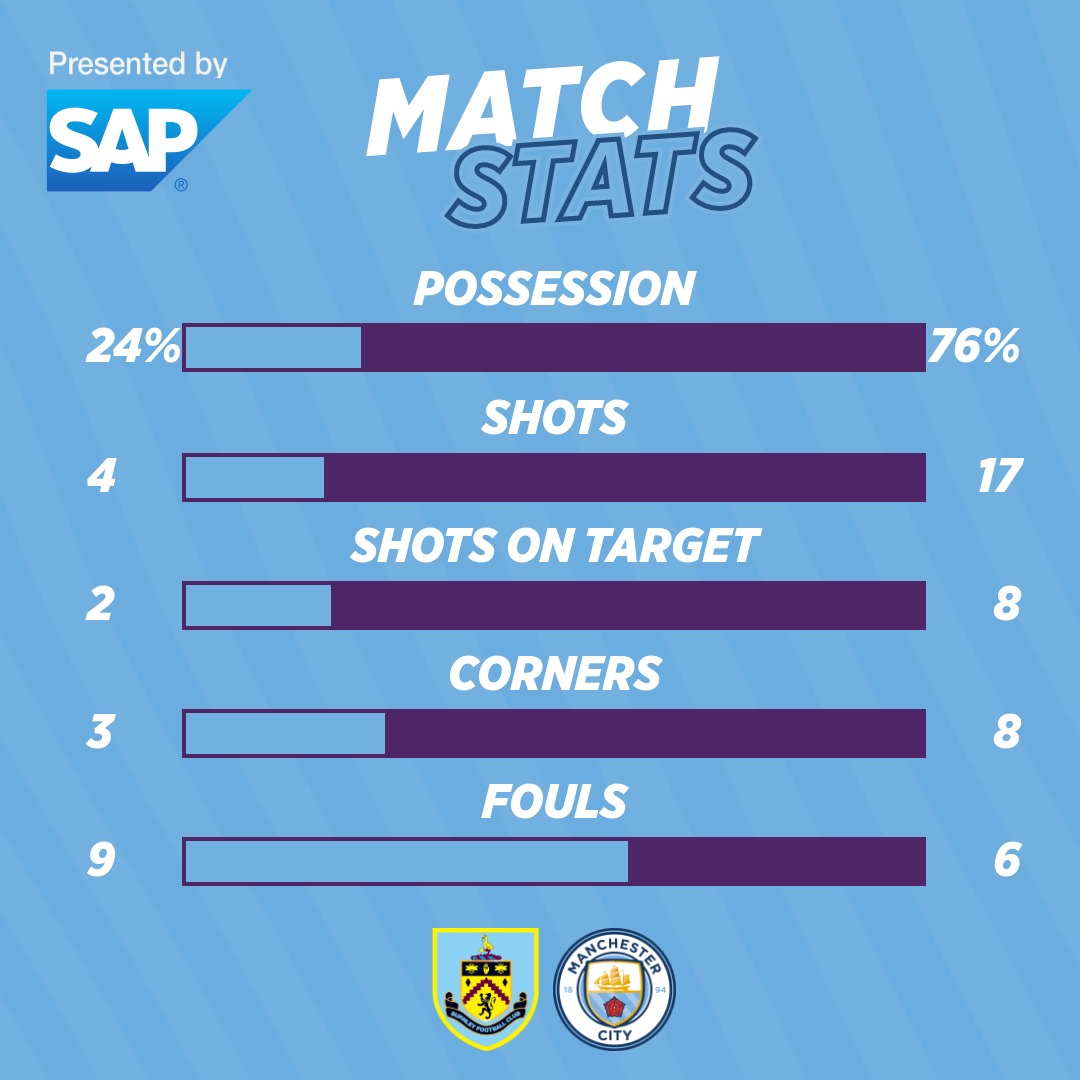 Solskjaer's squad can grasp a few hopeful straws. Mourinho described McSauce as "dominant" in the wake of United's victory. Add the coy responses Solskjaer gave when asked about Paul Pogba and Anthony Martial's availability and some are starting to believe the French duo will be fit for the derby. That said, you shouldn't.
Even with their potential returns, United face some glaring issues. Scoring improved in recent matches only for the defence to start leaking goals. Most put that down to McTominay's absence. Fred couldn't shield the defence on his own in the Lancastrian's absence but 18 goals in 15 Premier League games remains below United's standard.
Left-back is proving the weak link in the backline. Ashley Young's legs aren't as quick as his mind. Academy product Brandon Williams suffers from the opposite problem. Luke Shaw is only just returning to fitness. Whether Bernardo Silva, Raheem Sterling or Riyad Mahrez line up at right-wing for Guardiola, City will probe United's soft spot early and often. Nor can Solskjaer's unlucky selection count on Maguire to cheat in his direction. Even though Sergio Aguero is a miss with a thigh injury, Gabriel Jesus is rampant. Kevin de Bruyne and David Silva will keep United's double pivot occupied as well.
A loss shouldn't put Solskjaer's job in immediate danger but even he stated United must climb the table. It may seem they've done a lot by moving from 14th to sixth but a single defeat combined with the wrong results elsewhere can drop the Red Devils right back into the bottom half. Two points separate them from Newcastle in 11th. Even a draw intensifies the pressure on the Norwegian.
No one ever said it would be easy.