How will Sheffield United spend their summer?
It seems as if there's an unwritten rule that only one Yorkshire representative may populate the Premier League per annum. Sheffield United will take their place in the big-time as the 2019/20 top-flight team from god's own country. Promotion to the hallowed land, rich with television money, lucrative sponsorship deals and the right to be talked about every single day by football fanatics. This exposure alone heightens the club to new levels. This year Bramall Lane, next year the world.
How can Sheffield United ensure that this opportunity becomes more than a series of days out to the big clubs? How do they avoid relegation and become a meaningful Premier League team, unlike many other Yorkshire clubs who have come and gone relatively quickly in recent top-flight history? Especially given that three teams from the region have suffered Premier League relegation in as many years.
Ensuring that select Yorkshire citizens don't suffer misery again will be something Chris Wilder must truly consider. His management portfolio is far from accustomed to the glory-ball he's set to encounter. His ascendancy to manage Sheffield United went via Halifax Town, Oxford United, then Northampton Town. The terminus being Bramall Lane while parked in League One in the five-year bay.
Wilder's conquered League One and the Championship, but the Premier League is a void for teams who can't adjust. There's no hacking, no chair shots to the face and nowhere to hide here. Feel free to count the teams who have come only to disappear quickly. Middlesbrough, Hull City and Huddersfield Town are perfect examples of Yorkshire sides which struggled to compete in the top flight.
Transfer business will undoubtedly be important for Wilder as he goes up against the titan spending of bigger clubs. Humdrum suggests that Sheffield United's budget is around £20m. That sum won't go far in the Premier League.
There's also the looming contract expiry date fixated on United's Republic of Ireland international, David McGoldrick. The 31-year-old joined the club last year on a single-year contract. Fifteen goals in the promotion campaign ensured he quickly became a fan favourite at Bramall Lane. Transfermarkt suggests he hasn't been contractually attached since 30 June, but there are few media scoops reporting the story. Negotiations may be ongoing, as it would be careless to throw out such an instant success.
At his age, this may be McGoldrick's last chance in the top flight. As of July 2nd, there's still no clarity on whether he's re-signed or not. He continues to appear on the club's social media outlets.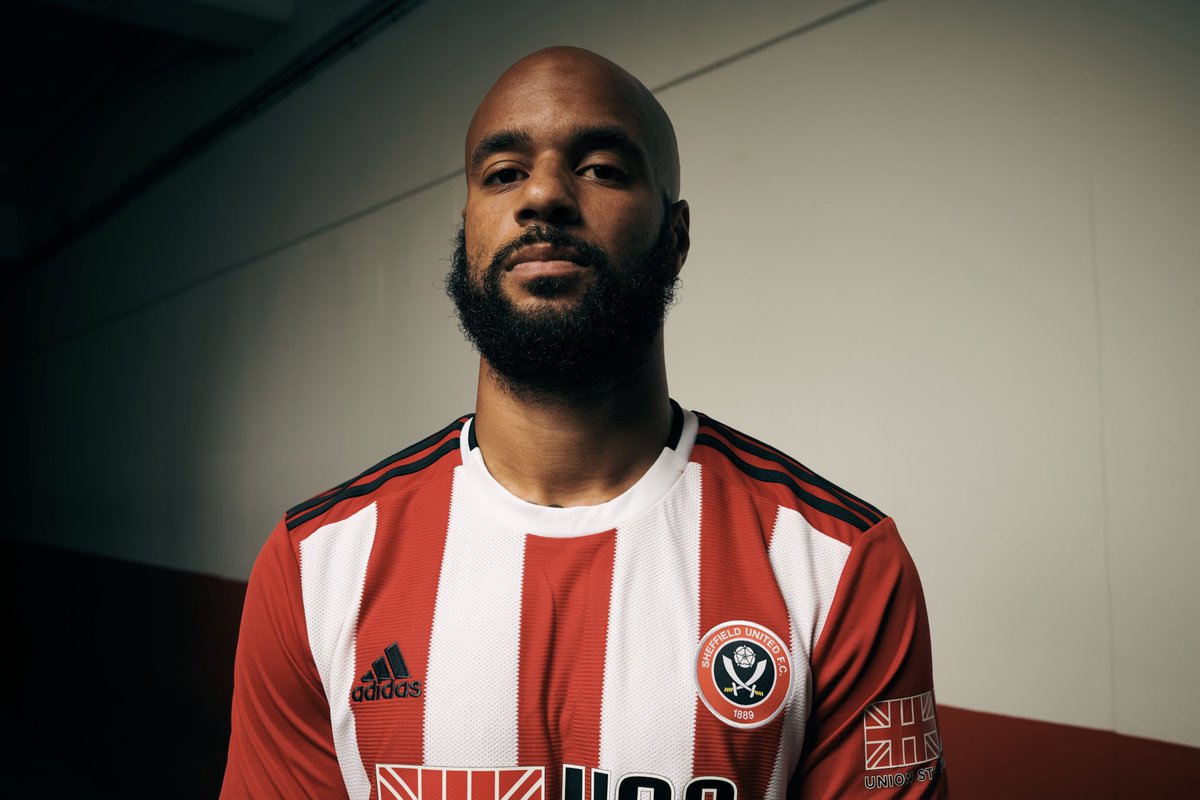 Other personnel have already departed Sheffield United. Conor Washington won't be terribly missed as he heads to Hearts after scoring zero goals last year. Martine Cranie, who was a rotated centre-back, has also left. He's yet to find a new home. Collectively, Danny Lafferty, Paul Coutts plus Carolyn Lavery made less than 20 appearances throughout this past term. Individually, the quintuplet will likely be forgotten quickly.
In the world's toughest league, though, teams simply need bodies. Wilder needs to recuperate numbers in order to cope with a gruelling 38-game schedule as well as the two obligatory cup competitions.
The Google news tab presents potential transfer moves for every club. The algorithms from the generic bot-based news sites use formulae to simply ensure click-based traffic. For Sheffield United, it means that all manner of player has been linked to them. Ravel Morrison, Luca Connell, Oli McBurnie, and even Franck Ribery. With the aforementioned contract situation, coupled with club legendary striker Billy Sharp being relatively untested in the Premier League, Wilder would do well to acquire another forward or two. McBurnie is most likely the best option after a stellar season with Swansea City last time out.
It's imperative Sheffield United hit the ground running in an exorbitant pre-season schedule. That will help them to cope with the challenge ahead. Starting in Spain, the Blades play Real Betis, followed with closer to home awaydays at Burton, Chesterfield and Barnsley. Those three grounds are all under an hour away from Bramall Lane.
In addition, Wilder will travel to take on his former employers, Northampton Town. The five friendlies in a two-week period will serve as a boot camp for United's boss to assess who's going to make it into his regular starting eleven. The problem is that four of these opponents are not really on the spectrum compared to the Blades' division rivals next campaign. They would surely have benefitted from playing other top division teams before embarking on the Premier League. It would have given them a more accurate reading of the level they are currently at.
It seems Wilder will have to produce some magic in order for his side to be competitive next season. Signing suitable players, retaining top talent and perfecting a system are all musts. Does he have it in him?