The importance of English clubs giving good performance in Europe
Considered the most competitive, exciting league in the world, many big names ply their trade in England's top flight. Manchester City, United, Liverpool, Chelsea, Arsenal and Tottenham Hotspur rule the roost. The teams below this top six now have the wealth and status to buy top quality players, too. However, boasting such financial power hasn't helped Premier League sides in Europe. The last time one won the Champions League was Chelsea six years ago. Ever since then, the English elite's performance has paled in comparison to Spanish counterparts.
Liverpool reached last season's Champions League final, but England's other teams failed to rise to the occasion. Man United, Chelsea and Tottenham's last 16 demises were followed by City's at the quarter-final stage. Spain, meanwhile, not only boasts the reigning European champions Real Madrid, it has Sevilla, too, a side which invariably puts the Premier League's big six to shame on the continent while not possessing anywhere near the same financial strength.
More attention needs paying to how English clubs perform in Europe. To solve this conundrum, several steps must be taken. The Premier League should find a way to help its teams improve on the European stage. A good place to start is the fixture schedule. When sides play mid-week followed by the weekend, it's best to schedule their games to allow for as much recovery time as possible. A good example is Arsenal, competing in Azerbaijan on a Thursday evening then forced to kick-off at Craven Cottage less than 66 hours later. The Gunners may have won both matches convincingly, but at what cost to their players?
The obsession with placing the juiciest fixture in specific broadcasting slots is a major problem facing English football. Financial prowess has taken over performance. The money in the game does not give room for proper management of on-field success.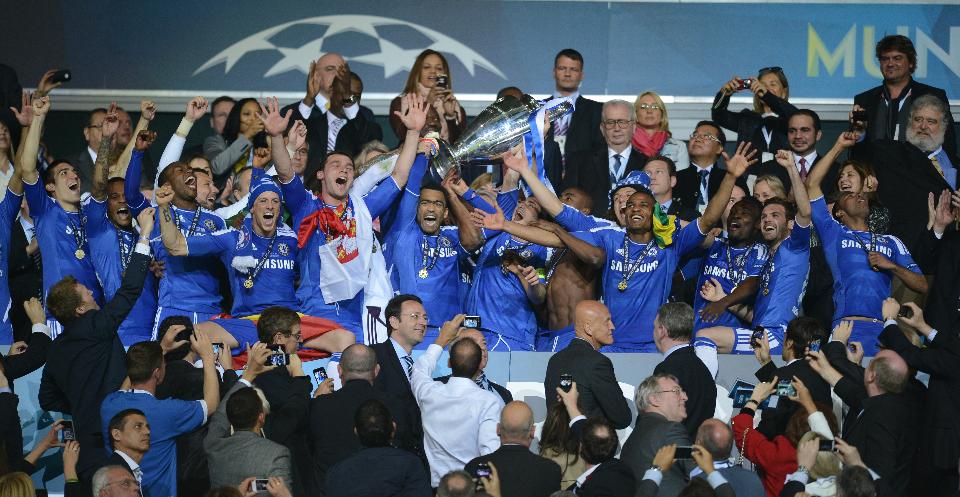 Another critical area for the way English clubs perform in Europe is the national team. Of England's 23-man World Cup squad in Russia, only Gary Cahill had previously lifted the Champions League trophy. The 32-year-old was possibly only there due to such experience. The effect of knowing what it takes to conquer the continent no doubt spurs players on in big games. The Three Lions' semi-final defeat to Croatia highlighted how a proven champion was needed, one who will refuse to surrender a lead.
In the modern era, top Premier League sides have been known for overcoming adversity. Chelsea gave everything to succeed in European contests, regardless of the opposition or venue. The same applied to Man United, Liverpool and Arsenal. Getting back to that standard will be a collective effort from all the country's football institutions.
Managers also have a role to play. They must remain aware of the importance that European trophies have at their respected clubs. Both Manchester teams are currently lead by men who can brag four past Champions League successes between them. The resources at each's disposal, if utilised correctly, could ensure the trophy returns to English soil come May.
Man City are the Premier League's best hope. They have a squad capable of topping Europe's elite. Guardiola, having failed to claim the Champions League since leaving Barcelona in 2012, is ready to reassert his authority.