Are Uruguay in the last chance saloon?
Background Photo: Santiago Barreiro, CC BY-SA 2.0
The domestic football season may be over but thankfully there is this thing called international football. This summer we will be blessed with the African Cup of Nations, Women's World Cup, UEFA Nations League and most excitingly, the 46th edition of the Copa America. As usual, the favourites for the tournament are Brazil, Argentina and Uruguay. However, this may be the last chance saloon for Óscar Tabárez's men.
Cast your minds back to last summer, Uruguay were tipped as the dark horses for the 2018 World Cup. Their rock-solid defence complemented by their lethal attack seemed to poise the perfect balance for worldwide success. Alas, it wasn't to be. Lest we forget, they did knock out Cristiano Ronaldo's Portugal but the South Americans failed to live up to expectations.
A team headlined by Luis Suárez, Edinson Cavani, Fernando Muslera, Lucas Torreira and Diego Godín has enough of a core to compete with anyone on the planet. Besides their world-class ability, what do these four superstars have in common? They're on the wrong side of 30. Uruguay's golden generation has passed its peak and is spiralling towards an unfulfilling end. We haven't even got started on Tabárez yet...
The 72-year-old has been the manager of his nation for a combined total of 15 years. In that time he's led Uruguay at the World Cup on four occasions. However, Tabárez is reaching the end of his managerial career. Last summer, social media was alight with images of the Uruguayan on the touchline with a walking stick, which paints a picture in itself.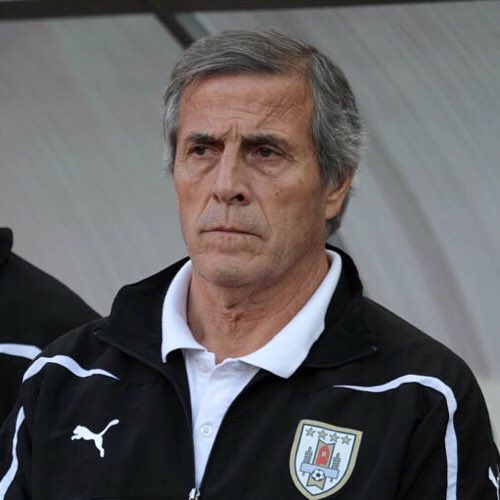 Classic nicknames #
63
.
"El Maestro" (the Teacher).
Óscar Tabárez.
He's coached in Spain & Italy as well as his native Uruguay but the name isn't because of his coaching ability and techniques, it's because he was actually a teacher before embarking on his 30 year career.
https://t.co/75G9BvlHKQ
Age has finally caught up with Tabárez as he was diagnosed with chronic neuropathy in 2016, an illness which forces the body's immune system to attack its own nervous system. Regardless of the condition, Tabárez has publicly stated he will continue to manage and wants to be judged by his results, not the illness.
With time not on their side, the 2019 Copa America presents this talented squad with the perfect opportunity for redemption. Not on a national level but a personal one. Suárez may have ended the season as La Liga champion, but his humbling in the UEFA Champions League will haunt him for years to come.
Not only did he bottle a 3-0 lead, but it was also at the hands of his former club, one that idolised him before he celebrated against them in the first leg. Oh, how irony works. Ending the summer with a second Copa America to his name would redeem a mediocre campaign.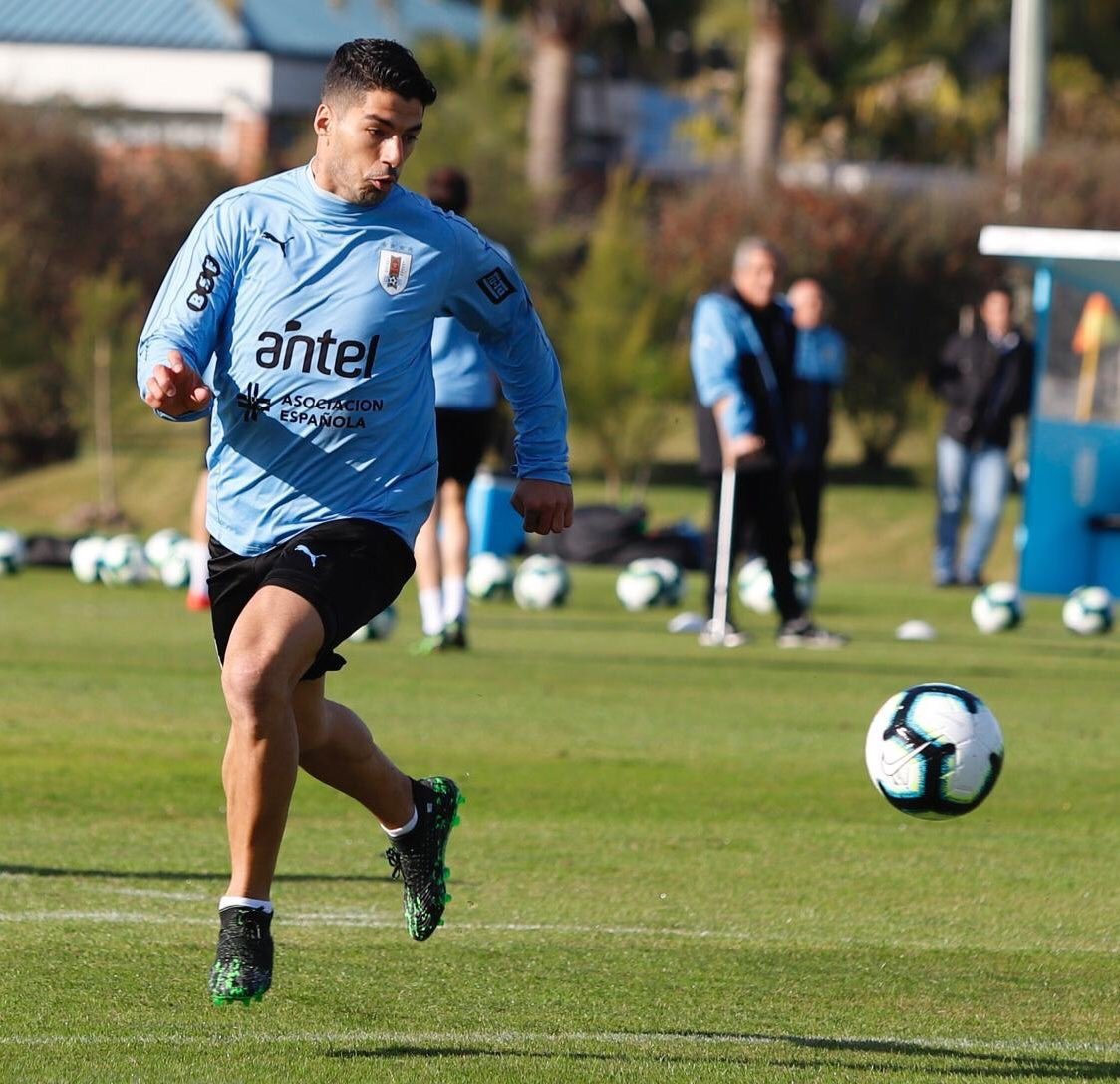 Luis Suárez in action at the Complejo Celeste today.
Shaved his beard and is recovering well from his knee surgery. He is set to take part in just the second Copa América of his career.
In the first one, Suárez led Uruguay to the title and won the Golden Ball.
https://t.co/KJAaXWjNIi
Lucas Torreira also has some making up to do. His first season in England promised to be great but ended in utter disappointment. The 23-year-old was humiliated in the Europa League Final by a Chelsea team that already had Champions League qualification in the bag. In 2019/20, Torreira will be playing in the Europa League once more.
A first international trophy of his career would be the perfect catalyst for the midfielder to reach new heights next season. As for Edinson Cavani, he became a Ligue 1 champion for the fifth time; however, the season will forever be overshadowed by an embarrassing defeat to a discombobulated Manchester United side.
No other nation has won the Copa America more times than Uruguay. La Celeste have only won it twice in the past 24 years, though. I think they're due another victory lap, don't you?