Is Phil Parkinson the right manager for Sunderland?
Sunderland moves on from Jack Ross. Can Phil Parkinshon take the Black Cats in the right direction?
Experienced manager Phil Parkinson took over at Sunderland last week, hoping to get the Black Cat's back on track in their bid to return to the Championship. Is he the right man to turn their fortunes around?
Before being sacked recently, Jack Ross heavily divided opinion at the Stadium of Light. Sunderland came extremely close on two fronts last season; with two defeats at Wembley in the Check-a-trade trophy final, and more importantly, the playoff final. However, they have failed to come flying out the traps this term.
While there is huge pressure on Parkinson as the new boss, it was a job many would have wanted. A mammoth club for this level, with a stadium that is right in the upper echelons of the English game. Their start to 2019/20 simply hasn't been great as Sunderland sit in tenth place in the third-tier, though they're just two points off the playoff spots but seven away from the top two.
After a playing career in the Football League, Parkinson has managed five clubs over the last 16 years across the EFL; Colchester United, Hull City, Charlton Athletic, Bradford City and up until August, Bolton Wanderers.
The former midfielder has three promotions as a manager on his CV, including two from League One. During his time at Bradford City, Parkinson also took the side to the League Cup final despite playing in League Two. During that run, The Bantams would overturn Premier League high-flyers, Chelsea.
Despite all this, though, his most impressive achievement came at Bolton. He was managing a side under a transfer embargo but Parkinson still guided The Trotters to promotion two seasons ago. With their financial woes, the Englishman was unable to stop the North-Western side from coming straight back down - and amid further struggles off the field this season, he decided to call it quits.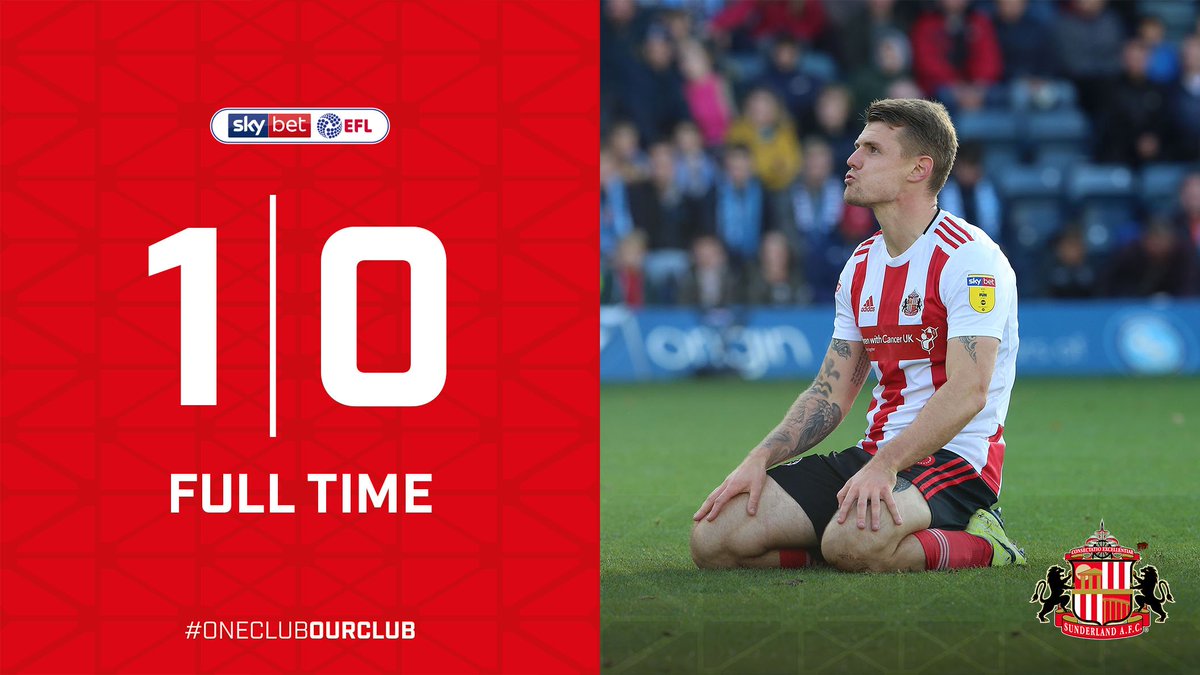 Despite his track record, Parkinson's appointment hasn't been met with huge cheer on Wearside. He'll certainly need to win the fans over, though that may take time. That said, you can see why the 51-year-old has been appointed despite the fact that Sam Allardyce, Roy Keane and Kevin Phillips were all linked with the job.
Tactics
Parkinson is known for a no-nonsense style of management who sets up teams that are hard to beat. While this may not appeal to the Sunderland faithful, having a solid defensive base is a quality they have lacked in League One over the last 15 months. Since relegation, they have struggled to keep clean sheets and gave away leads on numerous occasions. Ultimately that's probably why they didn't earn promotion last term.
Parkinson's first game
Saturday was his first match in charge as Sunderland headed to Wycome Wanderers. In an ironic twist, it was the man who nearly got the Sunderland job, Gareth Ainsworth, who had the last laugh as his side came out on top 1-0. It was a poor performance from Sunderland all over the park though Parkinson won't have time to dwell on it as his first home game comes on Tuesday against Tranmere Rovers. Improvements need to be made or this could get ugly, quickly...
On paper, Sunderland have a squad that should be capable of gaining automatic promotion without the need for major overhaul. However, any new signings he does want to bring in could be hampered by takeover news hanging over the club at present. There have been links with several potential owners who could transform the spending power at the club, - but no deal has yet materialised.
Regardless of a takeover or not, Parkinson probably didn't know the mammoth task he had at hand - though after last Saturday's defeat he'll certainly be more aware. The quality is there for the Black Cats to earn promotion, though they'll have to tighten up at the back, and fast...