Is Real Madrid missing the Ronaldo effect?
Real Madrid couldn't keep Cristiano Ronaldo happy. Juventus are reaping the benefits on and off the pitch.
Following a 3-0 loss to Seville three weeks ago, you'd expect the world's most successful club to come out fighting. Three winless, goalless games later, questions are again being asked at the Santiago Bernabeu. Much was made over Cristiano Ronaldo's exit. How capable were Real Madrid without him? A blistering start to the season powered by Karim Benzema and Gareth Bale answered those questions in the short term. Now the cracks the duo's form covered look like craters.

Deportivo Alaves marked the fourth consecutive opponent Los Blancos failed to defeat. More alarming, it represented the fourth game in which they failed to score, their longest drought in 33 years. During their grim run, performance raised more concern than results. The 13-time European Champions were toothless in attack. Alaves defenders played in comfort for nearly the entire 90. Madrid kept pushing only to suffer a late blow when Manu Garcia headed home in the 95th minute.
The Merengues' 12 league goals in eight matches ranks well below their lofty standard. Usually, they'd be alongside Barcelona and surprising table-toppers Sevilla, producing a little over two goals per match. Cristiano Ronaldo boasts four goals and five assists in Serie A, even after another slow start. It's evident Real miss their all-time scorer.

The Spanish giant's recent trials shouldn't come as a surprise. Anyone watching the Portuguese talisman pad Madrid's stats every season could only conclude his eventual departure would reduce their productivity significantly. After all, they experienced troubles with Ronaldo in the side. From November 18, 2017, through January 13, 2018, Madrid failed to score in four of seven league games. Three draws and two defeats marked the inconsistent run. Zinedine Zidane's side never went goalless in consecutive matches but couldn't score in back-to-back games over the eight-week stretch, either, despite a healthy Ronaldo in the lineup throughout. Soon after, CR7 took it upon himself to carry the team to its third consecutive Champions League title. He went on a prodigious scoring run that pushed him over the 40-goal mark in all competitions for the eighth straight season. Looking back, that prodigious form may have been a bad omen.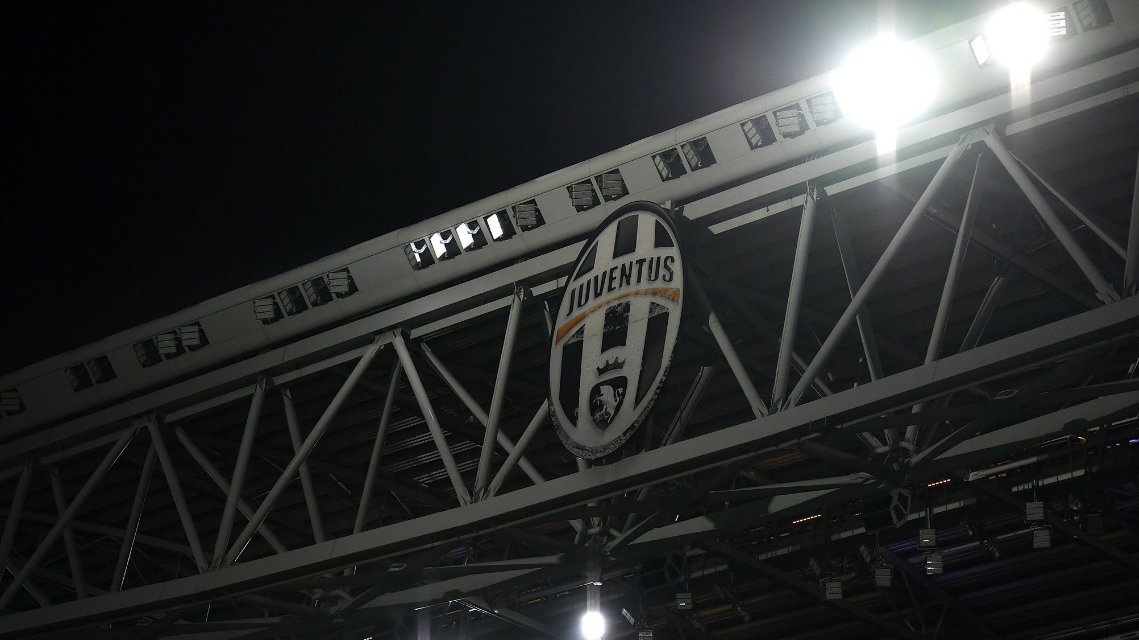 Juventus' social media since Cristiano Ronaldo joined:
Instagram - 1.4m new followers
Twitter - 1.1m new followers
Facebook - 550,000 new followers
Real Madrid's social media since Cristiano Ronaldo left:
Twitter - 1m less followers in 24 hours
The CR7 effect.
https://t.co/PJwiMsWJAx
For everything Real Madrid lost on the pitch when Cristiano Ronaldo left, they suffered perhaps a greater blow to their marketability.
Within 24 hours of Ronaldo's unveiling, an estimated 520,000 shirts sold, the Adidas replicas going for about €105 a pop. In just a day, the Old Lady pocketed around €54.6 million, more than half the reported €100 million paid to Real Madrid for the star. Of course, that's gross revenue, not profit. By now, however, the Agnelli family's recouped their full investment and beyond.
Ronaldo might be in his dazzling career's twilight years but it remains baffling why Madrid agreed to sell him now. As well as their talisman, the club lost a huge tool in their marketing arsenal.

Then there's Zinedine Zidane's coinciding departure. New manager Julen Lopetegui's already under pressure at the Bernabeu. His worries compounded at the sight of Gareth Bale departing the Alaves match with yet another injury amid a goal crisis. With the Madrid faithful notoriously impatient, Lopetegui may not survive much longer. What he'd give to for a player who could set everything right?