Is the end looming for Paul Pogba at Manchester United?
Rumours of Paul Pogba's impending exit from Manchester United at season's end have been spreading across the media. It is a no shocker considering his ability to disappear when most needed. Pogba came to Old Trafford a big star in a big money deal. He has so far failed to meet expectations. Has this been because Mourinho is yet to use him in the right position? Or is the Premier League competition proving too much for him?
When the Frenchman became a Red Devil in 2016, he had the potential to become a megastar. Since his arrival, he has only found the net 14 times in 80 appearances across all competitions. That is a long way off from justifying his £90 million price tag, even as a midfielder. The whole of his time at United has been rife with inconsistency. He confirmed this with his awful performance against West Brom just a week after his inspiring brace against Manchester City. After his dismal record this season, it seems Pogba could be saying his goodbyes to Old Trafford for a second time. He showed us a glimpse of the player he can be with a brace in the Manchester derby but the glory of one day cannot make up for his past errors.
Why has Pogba had a miserable campaign? It could be because he has played most of his games for United in a central defensive midfielder role. His natural position is an attacking midfielder on the left flank. He lacks Nemanja Matic and Ander Herrera's defensive tenacity and instinct. Whenever partnered with Matic, he appears absentminded, just following the flow of the game, often leaving his team vulnerable to opposition attacks. Mourinho rarely plays a wide formation. Pogba must therefore adapt in some fashion to playing on the inside or move on.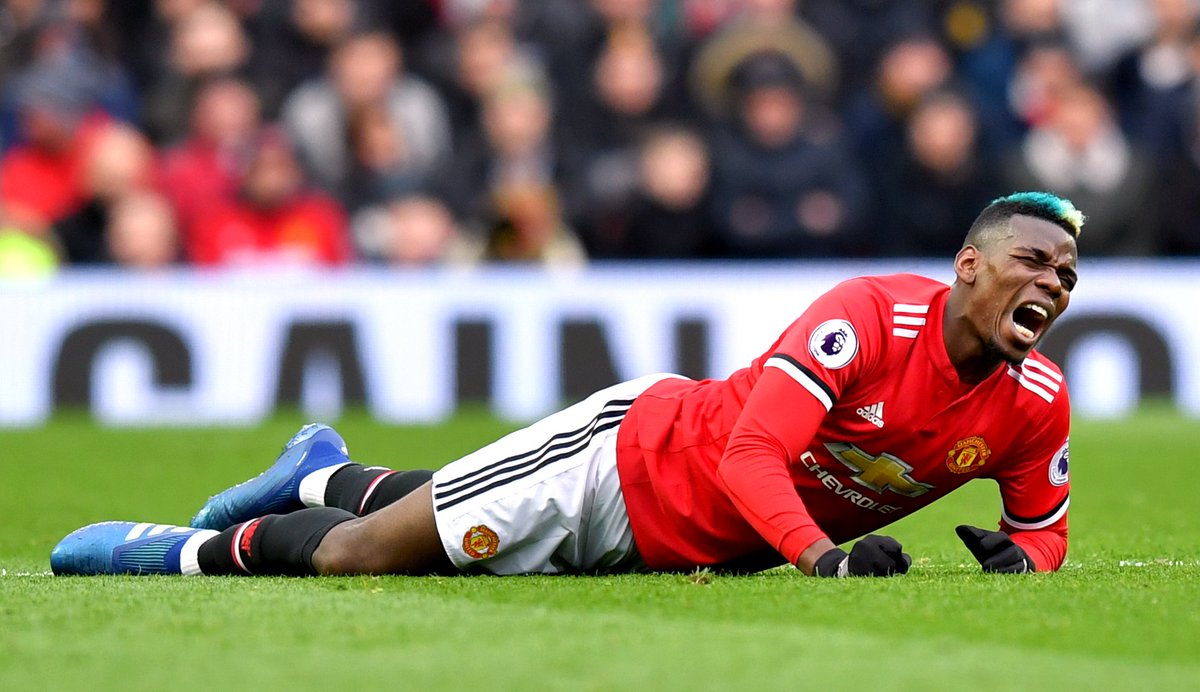 👀
- Last week: "Pogba has really turned a corner"
- Today: Subbed off after 57 minutes against West Brom
#MUNWBA
https://t.co/8HZqt52ZBN
Paul Scholes has come to champion Pogba of late, but the young Frenchman cannot emulate the United legend. He is not the kind of player that works tirelessly around the pitch for 90 minutes. He lacks the mentality and pace. Even after his double against City, another United icon, Gary Neville, marvelled that he covered so much ground while "loping rather than running". Whenever he has been used up front and had the ball in attacking positions, he has impressed, but as noted, Mourinho stubbornly continues to partner him with Nemanja Matic.
On the other hand, Pogba's struggles might not be due to the manager. It could be because he was applauded for what he is not. Maybe his talent was exaggerated. How often do we witness top players from other European leagues struggle to adapt to the Premier League? At the moment, I can only remember names like Radamel Falcao, Alvaro Morata, and Alexandre Lacazette. I know there are many more.
Pogba came from a league in which he was consistently able to bully opponents, where he was the local champion. Now he is in a league where no team or player can afford to take a day off. When playing in Serie A, Pogba was a constant figure in games, playing for a team that had the rest of the league under their thumb. Since he moved to England, he is constantly bullied off the ball. He disappears in too many matches, some big, others not.
His two Premier League seasons have been underwhelming. Paul Pogba is at risk of being remembered for his colourful hairstyles more than his brilliant talent. That's a shame.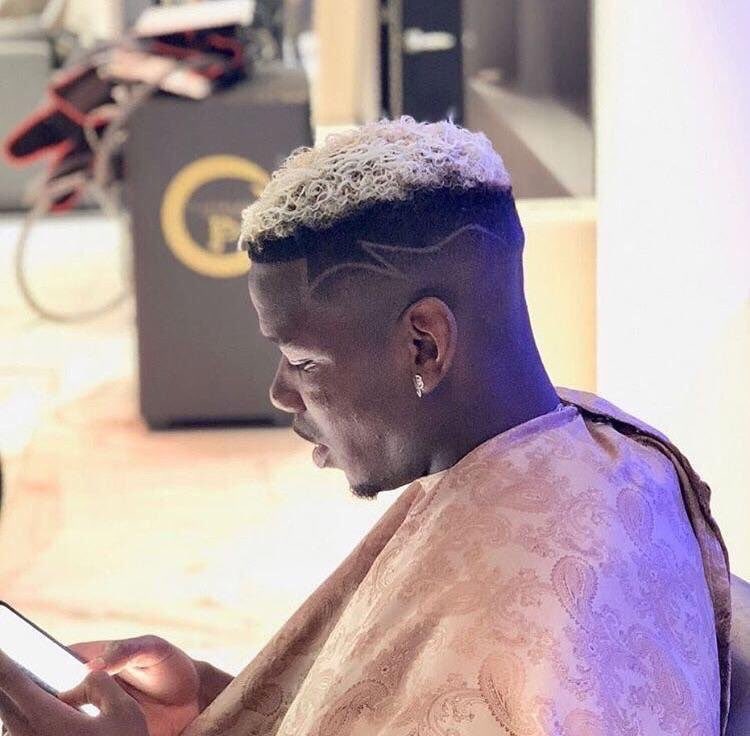 Philippe Coutinho has 2 more goals and 10 more key passes in the Premier League than Paul Pogba this season, despite leaving Liverpool in January...😳
Barber to barber midfielder✂️
https://t.co/o0OuBqMskC