Is Xavi Hernandez the right man for Barca?
Ernesto Valverde lives on borrowed time but is Xavi ready to take his place?
One bad game spoiled Barcelona's season in 2018/19. The 4-0 capitulation at Anfield left the Blaugrana dealing with self-doubt again. Some recognised a pattern that needed to be broken. Others quickly made light of the result. Thus far in 2019/20, Ernesto Valverde's squad appears to justify the former.
After a slow start with Lionel Messi's recovery taking longer than anticipated, Barcelona top La Liga but they do not dominate. Forty points leaves them level with Real Madrid and only five beyond Atletico and Sevilla. On the one hand, their attack is vintage. Forty-nine goals are the Primera Division's best with second-ranked Real registering 13 fewer goals. But their defence is another matter. Conceding 23 finds them joint-sixth, shipping a goal less than double either of the two Madrid giants.
While they are nearly perfect at home, they struggle away. Barca's record in their ten road matches drops them to fourth in the away table. With three defeats and three draws, Ernesto Valverde's squad wins less than half their league games outside the Nou Camp. They threw away a two-point lead at the top of the table after stumbling to a 2-2 draw at the RCDE against cellar-dwellers Espanyol. Barcelona no longer intimidate opponents.
That was evident in the delayed Clasico in December, when they clung to a goalless draw against Los Blancos. Zinedine Zidane's side outmuscled their rivals and exposed Valverde's rearguard more than once. While ceding possession 47:53%, the visitors attempted nearly twice the shots and put four on target to Barca's two.
The Super Copa de Espana in Saudi Arabia brought further embarrassment. Barca paid for an uninspired performance when Diego Simeone's Atletico Madrid stunned them to progress to the final. Following the 3-2 defeat, critics' voices grew louder. Barca fans only want one thing at this stage, Ernesto Valverde out. They've not only inundated social media but the club's switchboards while calling for the former Bilbao boss' dismissal.
At long last, the club hierarchy appears to be listening. Rumours are rife the Spaniard's time is up in the Catalunyan capital. Reports claim the Blaugrana intend to replace Valverde with former midfielder, Xavi Hernandez. Club representatives allegedly held talks with the Al-Sadd manager on Thursday.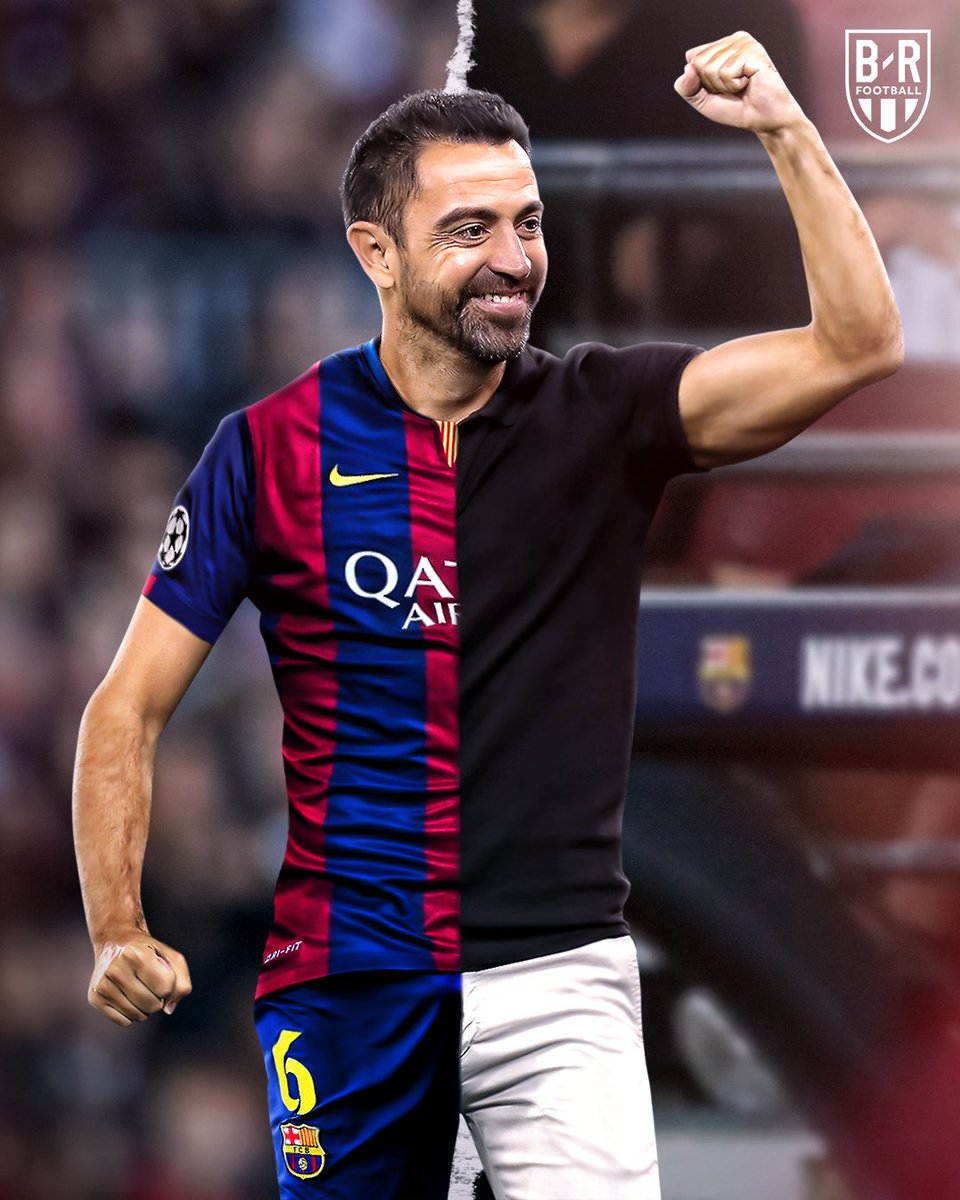 Xavi's return to the Nou Camp would excite any Barca supporter. The onfield general during the golden Guardiola era, he went on to captain the team to a historic treble in 2014/15. He still holds the record for most appearances for the club with 767.
His connections to the club make him an appealing fit as manager. He started his football career at La Masia, graduated the academy and progressed through the youth setup until he made the first team. His work defined Barca's tiki-taka style. Even after retiring, he championed the club in interviews and on social media. Under Xavi, the club would revive the artistry that lifted them to incredible heights under Pep Guardiola. Barca fans lament that lost identity. It is easy to see why many hope the former No.6 takes charge in the dugout. By installing him, the board would regain their trust.
When you move past the romantic notions and get down to brass tacks, appointing Xavi becomes a risky choice. He is less than a year into his managerial career. The Qatari Stars League is a far cry from La Liga in terms of quality but there are distinct parallels between his work and Valverde's. Al-Sadd lie third in the table, nine points behind Al-Duhail albeit with a match in hand after their sojourn to the Club World Cup. Like Barcelona, Al-Sadd dominate the league offensively with 33 goals in 11 games. Unfortunately, their defence is exceedingly porous, conceding 20 in that span. Only four clubs in the 12-team division pick the ball from their net more often.
If anything, appointing Xavi as Barcelona manager exacerbates existing problems. Where the Blaugrana must tighten up defensively, he is likely to make them more vulnerable. Rather than put them back on track, the club legend may lead them farther down the garden path. With such a tight race in La Liga and the Champions League knockout rounds no picnic, can the club afford to follow its heart? Sometimes it's better to leave the past in the past.