Is Zinedine Zidane the saviour Real Madrid needs?
Zinedine Zidane can achieve success with Real Madrid again if...
Winning three Champions League trophies back-to-back is no mean feat. It does not happen by accident. Neither can it be explained away as a matter of luck. Zinedine Zidane earned all the praise he received and more for his exploits in the Real Madrid dugout.
A good workman makes the job look easy. That's why some people remain unconvinced. Some have argued Cristiano Ronaldo bailed out the Frenchman at every turn. To prove himself, Zidane should manage a different club in another league.
Chelsea and Manchester United were rumoured to be interested. Juventus seemed like a natural choice. Having played there, he knows the system. The Frenchman kept mum, bided his time. He enjoyed a much-deserved holiday after two-and-a-half years of unrelenting pressure. Meanwhile, Ronaldo moved to Juventus, ruling it out as a proving ground for Zizou. United seem focussed on Ole Gunnar Solskjaer and Mauricio Pochettino. For now, Chelsea are sticking with Maurizio Sarri.
Ronaldo's departure created another option. Zidane could prove himself by returning to the Bernabeu without his Portuguese safety net. And so he has.
Ousted from two major competitions in just under seven days, there is little left to play for this season. La Liga is beyond Real. Worse still was the manner in which events unfolded. Real Madrid cannot lose back-to-back to Barcelona at the Santiago Bernabeu. It's an embarrassment. Falling to score a single goal in the process rubs salt in the wound. Then a pummelling from Ajax in the Champions League when a response was required sealed the deal. The butcher's bill came due and Santiago Solari knew he would pay.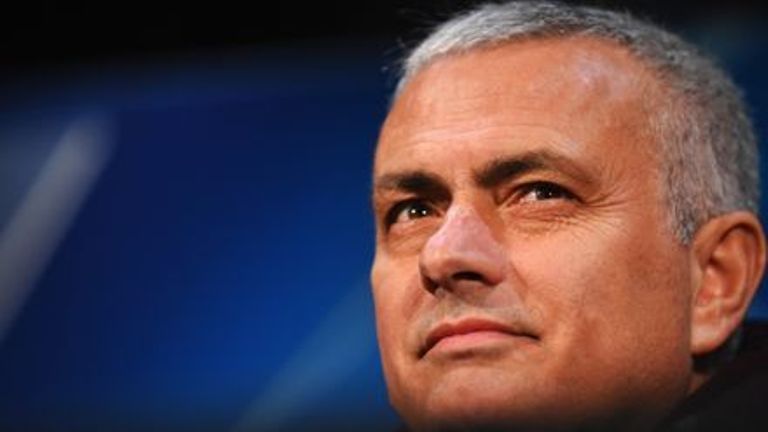 Zidane's work is cut out. Real Madrid still boasts players who dominated last year's FIFPro World XI although performances on the pitch no longer reflect. The achievements of the last few years took their toll. From Marcelo to Dani Carvajal, Luka Modric to Toni Kroos and for Karim Benzema up front, the fire appears extinguished.
Julen Lopetegui and Solari tried to solve the problem by infusing the team with fresh legs in different positions. Vinicius Junior and Sergio Reguilon opened eyes but the results didn't come.
What must Zidane do differently? His presence tempers fiery egos. He must channel Sergio Ramos' anger in the proper direction. If Zizou can manage that, the rest will fall in line.
The team is crying out for top-class signings. Eden Hazard stopped just short of ringing Florentino Perez about an offer. Neymar recently praised the club in an interview. The media wasted no time drawing conclusions that he indirectly expressed his desire to move. Kylian Mbappe's Ballon d'Or ambitions can be realised sooner at the Bernabeu than the Parc des Princes. Mauro Icardi fits in perfectly for the fading Benzema although the Frenchman appeared to be Zidane's Achilles heel in his previous tenure. Throw in a Christian Eriksen in midfield and a top-notch defender to balance things out and it's a different side altogether. With such a team, the French gaffer can surprise the football universe again.
Sticking with the current group will be Zinedine Zidane's ruin. A meshing of new Galacticos with the manager's acumen remains the only solution.