Jack Wilshere Q&A session ends before it begins
Somewhere, a social media manager is seriously considering his position following after an #AskJackWilshere Q&A session ends a lot earlier than originally planned, by about a full day!

We've seen several of these Question and Answers sessions on Twitter over the years with footballers and managers alike and they all tend to end the same way, either by being hijacked by a group of rival fans or simply by choosing somebody from the world of football that is prime candidate for all millions of football fans on Twitter to troll. Today, the fine people at EPSN UK thought that with the end of the Premier League season in sight and the upcoming European Championships that it would be a stunning idea to enrol the services of Arsenal and England midfielder (and perennial sick note) Jack Wilshere. This season Wilshere has only managed two appearances for Arsenal, both within the last 10 days, and both matches resulted in draws.

Needless to say, most of the Tweets sent to the #AskJackWilshere hashtag centred on the players injury proneness and it was decided to cancel the Q&A session before the player actually attended. Let's hope that he does not do a search on his name for at least a few days...

If you are looking for some light-hearted rib-tickling then look no further than the following tweets.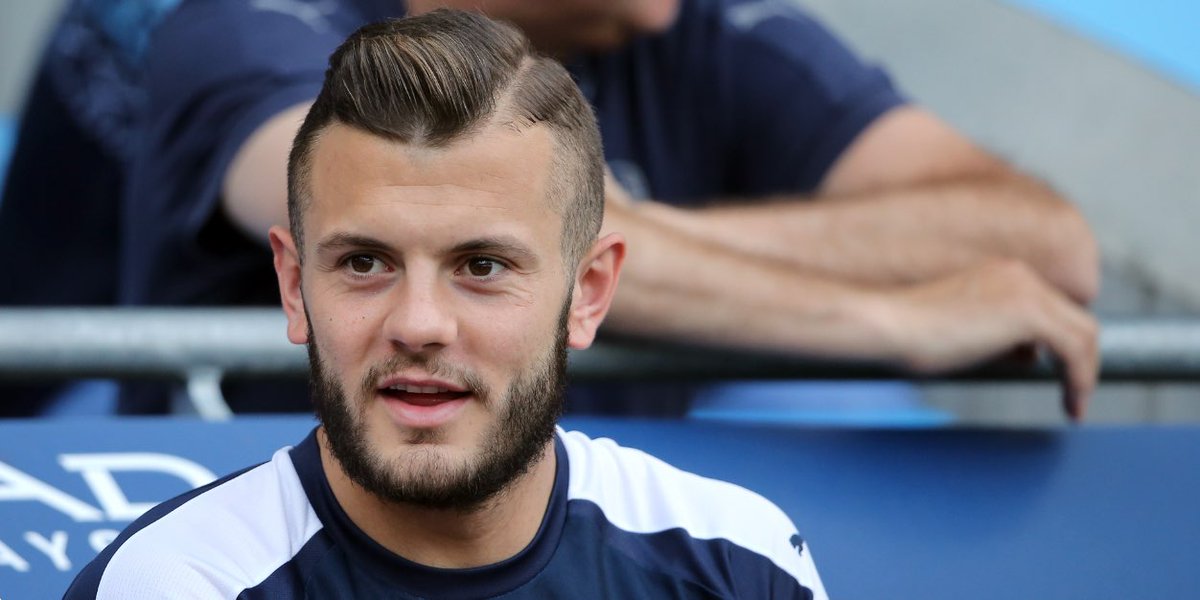 If you have 5 apples in one hand and 8 apples in the other hand how long will you be out injured for?? #
AskJackWilshere
Have you checked your PPI claim as you always seem to be injured at work? #
AskJackWilshere
#
AskJackWilshere
do you still wear socks or have you cut the middle man out and just put the bandages on?