Josh McEachran - From being wanted by Real Madrid to playing for Brentford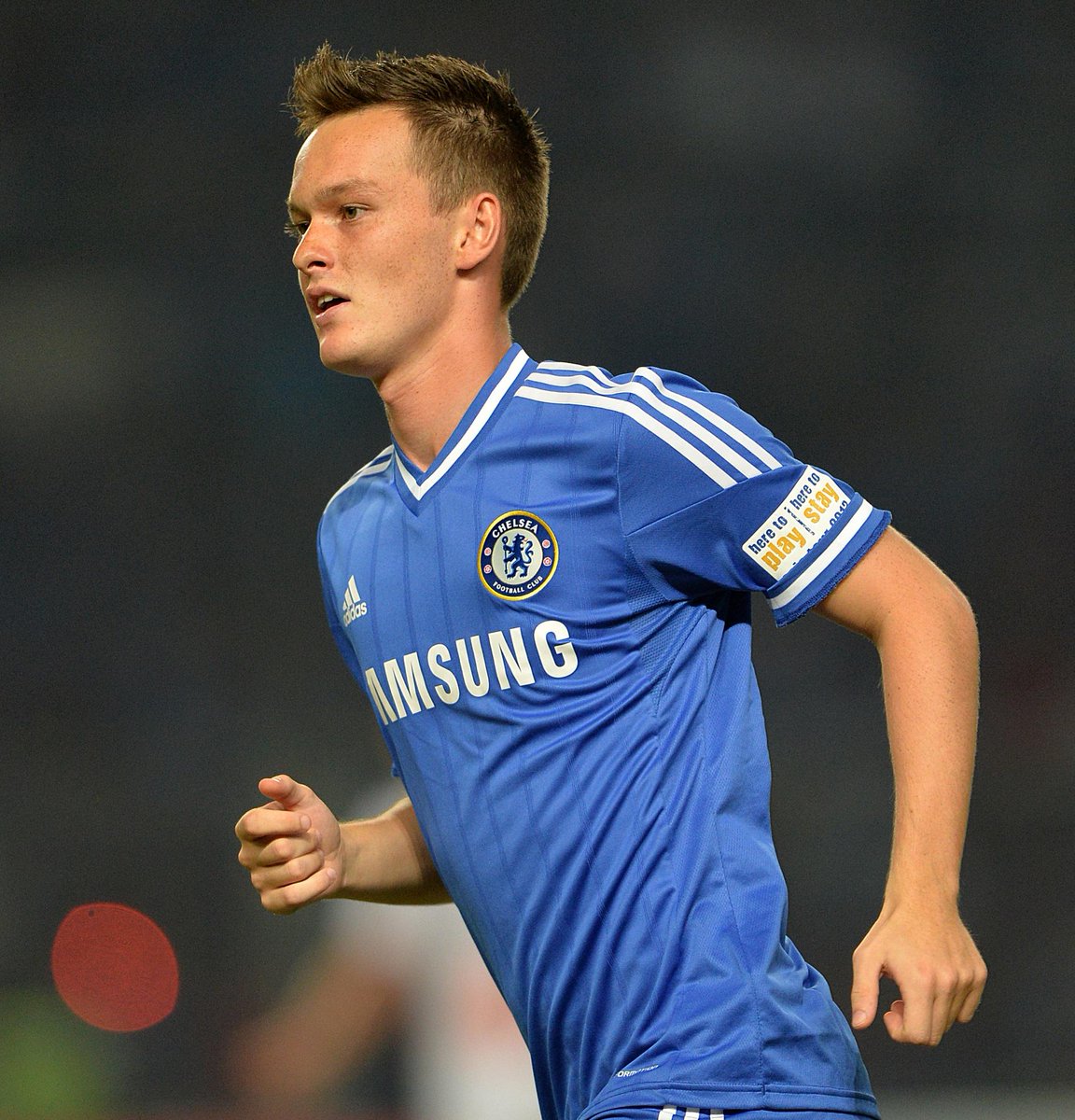 As Josh McEachran prepares to face his former employers in the FA Cup this weekend, he has been talking to the media about how he was close to joining Real Madrid not so long ago, amid interest from the Spanish giants.

But what happened to this highly rated teen from his time at Chelsea? Now 23-years old, still a spring chicken of course, he is plying his trade at Brentford, who let us face it are literally leagues away from the likes of Real Madrid and Chelsea.

The Oxford-born Midfielder had been tipped to become one of the best players in world football, he is technically gifted on the ball and seemed to have a real footballing brain with excellent passing vision and range.

Fast forward about five years and he is now going through the preparations with his current Championship Club, as they get ready to take on Premier League leaders Chelsea. It will be a time of mixed emotions for the former Chelsea Youth player who was with the Club from 2001 until 2015.

McEachran came through the ranks at Chelsea and was utilised and given his chance by former Chelsea Manager Carlo Ancelotti, who used him quite often in a deeper Midfield role and if only for a short time, he became a Chelsea First Team regular. He instantly became a fans favourite. I feel if this continued, McEachran would have grown into his full potential and became an important player for Chelsea to this day.

But when Andre Villas-Boas arrived at Chelsea, he seemed to have a different view on the player and froze him out, triggering a number of different loan spells at Swansea, Middlesbrough, Watford, Wigan and Vitesse.

He was a regular at Middlesbrough gaining 38 appearances and earning a number of England Caps at Youth level throughout the age groups right up to his 13 appearances and one goal for the Under 21s. But it was after that he seemed to fade out and not really cement down his mark at Wigan or Vitesse.

McEachran has had a mixed career so far with Brentford, he's been mainly a regular and played well when fit but unfortunately he has suffered a string of small injuries and fitness problems that has meant he's not yet had the impact he was hoping for early doors.

Many times you'd see a highly rated young player either get disarrayed by the pressure and bottle it, or lose form due to injuries. With McEachran, this wasn't the case in his early days, he remained fit but either lacked the self-belief, the confidence of the Coach or had the lack of consistency needed to progress and take the step up.

I remember watching him as an 18-year old for Chelsea and thinking that this kid was pure class, the ability, confidence and calmness he had on the ball was something to really admire. I'd not seen such a comfortable technical ball player at Chelsea coming through the ranks like that for some time. I like many supporters, was filled with excitement for this player.

At 23, he's still young enough to make it to the dizzy heights he had threatened to get to, I can still see him being a top player for a Premier League side for many years to come, he will not just lose his talent like that. He now just needs to be Coached correctly, kept fit and grow in confidence playing week in week out. He needs repetitiveness and regular football.

We could well see a Nemanja Matic situation arise here, written off by so many and then signed back by Chelsea to now become one of their most important players. If you think that McEachran was sold to Brentford for a measly £750,000, just imagine what Chelsea would have sold him for just some short time ago to Real Madrid, should that have happened. It's really quite remarkable.