Jurgen Klopp appointed new Liverpool manager - Internet explodes
It was finally confirmed today (Thursday) that former Borussia Dortmund boss Jurgen Klopp would at last be taking control of a team in the Premier League and that team would be Liverpool.

Since the sacking of Brendan Rodgers there was a lot of speculation on who would step into his shoes at Anfield. There were some great reactions to the exit of Rodgers from Liverpool including this which is probably the best Vine you will ever see..
The two leading contenders to take charge of Liverpool were former Real Madrid boss Carlo Ancelotti and ex Dortmund gaffer Klopp.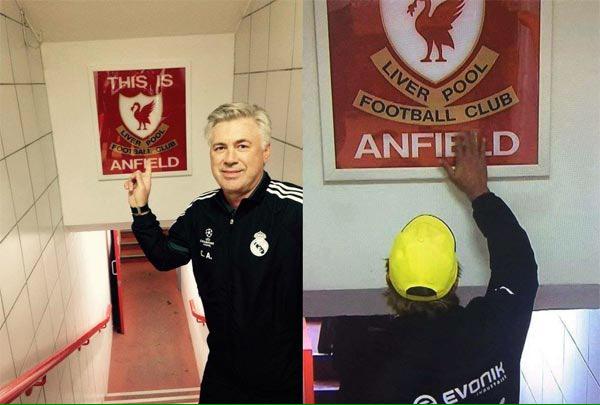 As we've now become accustomed to the Internet likes to react to a managerial appointment. We've collated some of the best, and they get better each time an appointment/sacking is made!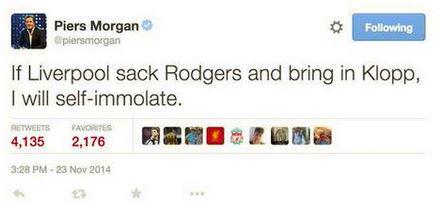 Jurgen Klopp will be appointed manager Friday and by Friday afternoon Jurgen Klopp memes won't be funny anymore.
It's fair to say that this was the typical reaction of a Liverpool fan once they heard the news was officially confirmed.