Just how important are pre-season results?
Pre-season for Premier League clubs is over (for the most part). The Community Shield is in the books. Serious, competitive football gets underway this Friday, when Manchester United host Leicester City at Old Trafford.
Following the World Cup, domestic friendlies are used purely to build up the all-important fitness levels, but do the results from those games really matter? How affect the season ahead? Let's take a look...
Manchester City won the Premier League at a canter last season. Their nineteen-point margin was significantly telling. However, their pre-season was mixed. Sure, they beat Real Madrid and Tottenham Hotspur convincingly, they did lose 2-0 to Manchester United. By that logic, it should have been the Red Devils winning the title. Their second summer under Jose Mourinho was practically flawless. Their second season under the self-proclaimed Special One was the opposite.
While we're on the subject of the other Manchester club, they've managed to win just one friendly within 90 from their six played. Does that mean they're going to be in a relegation battle come May? Obviously not. They have played some pretty tough opponents, while using the time to give youngsters their opportunity. These teenagers will likely be relegated back to the youth setup over the next week, which also scuffs the reliability in pre-season results.
Premier League sides tend to use friendlies to get a look at their up-and-coming talents. It's a major chance to discover their next world-class academy graduate while building up your fitness before the big kick-off. There are sometimes one or two rogue results, however.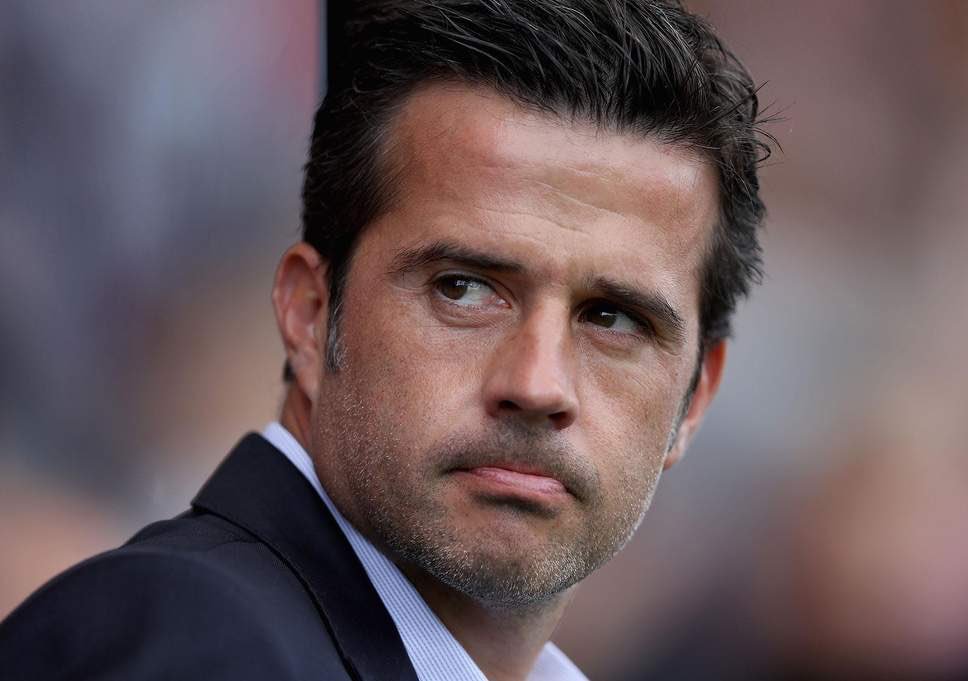 🔵 Everton's Pre-Season Results:
✅ ATV Irdning 0-22 Everton
🤝 Bury 1-1 Everton
🤝 Lille 0-0 Everton
❌ Porto 1-0 Everton
❌ Blackburn Rovers 3-0 Everton
❌ Stade Rennais 4-1 Everton
❌ Everton 2-3 Valencia
😳 They scored 26 goals and won just ONE game.
🤷‍♂️
https://t.co/397xBj7p7V
Yes, Everton did win a pre-season friendly 22-0. By the second half, their opponents had practically given up allowing the Toffees to just walk the ball into the net. That's good for nobody. Will the Goodison Park faithful now expect to romp pretty much every team they come up against? No, neither will ATV Irdning expect to get thumped from week-to-week? The only thing that they'll take away from this is a drop in confidence, whereas for Everton, nothing has been gained or lost.
I guess it's all about good planning from the board. Finding the right fixtures for your team is crucial, it's about knowing where they're at both skill-wise and mentally. Let's say, a League Two side come up against a Championship team and beat them. The confidence they'll take from that will certainly serve them well going into the new campaign.
Pre-season, for me, you take as much as you want out of it. If you win, the confidence will flow, lose, you tend to see plenty of 'ah well, it's only a friendly'. It's all about the big Premier League opener, for each and every single club. I'd imagine that some players (and managers) probably don't even take these games anywhere near as seriously as they probably should.
After the first weekend of Premier League football is in the books, I can guarantee that friendly results have already been forgotten about. So, United fans, although it may look bleak right now, go beat Leicester, at home no less, and just watch, social media will be awash with Red Devils fans thinking they're going to win the title.
Football fans are all so fickle, eh?