Life after football: What are they doing now?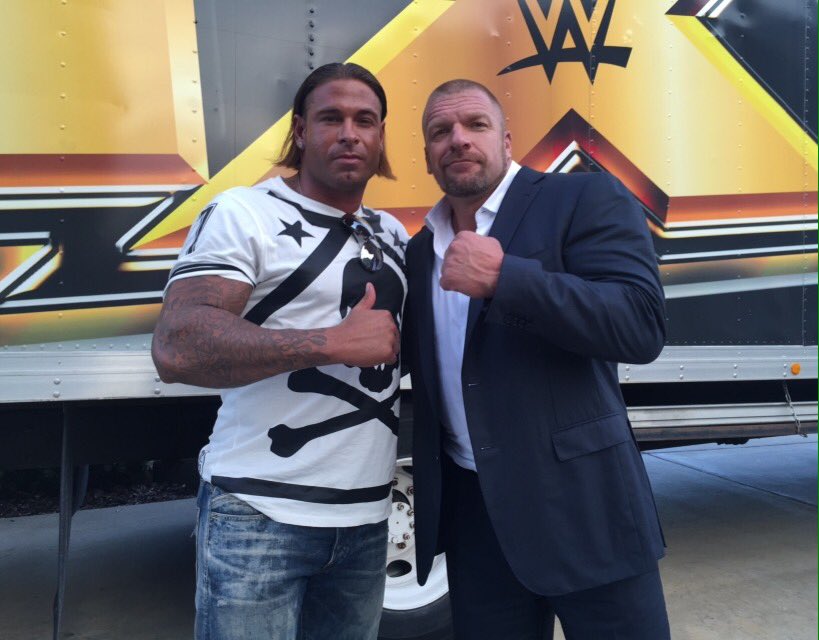 As many footballers will tell you; fifteen to twenty years is all you get as a career – sometimes even less – and the career options once the boots are hung up aren't all that glamorous in many cases. Here, we'll look at some players who've fallen from the grace of their professional footballing careers and catch up with their current endeavours.
Des Walker
59 caps for England across five years, 801 career appearances and a single goal to his name might not make many people cry in adoration but Des Walker remains a legend in every sense of the word. One of the toughest tacklers ever to grace the English and Italian game, Walker is fondly remembered as a nasty b*stard on the pitch and a really nice guy away from the game (I know, I've met him!).
Retiring in 2004, Walker perhaps didn't have the wealth of opportunities offered to modern players after their playing career and he ended up driving a long distance HGV (according to reports) before securing an academy coach role at Derby County – seventeen years in the top flight should've given Walker a lot more in his footballing dotage quite frankly.
Tim Wiese
A very well known 'keeper, despite only appearing for his nation six times, Tim Wiese is fondly remembered for his time at Werder Bremen and retired incredibly early for a goalkeeper at just 33 years old. Wiese made his debut for Germany against England, hence many being aware of him, and became a very desirable acquisition on FIFA and Football Manager thanks to his impressive stats and projected development.
Wiese, as mentioned, retired very early for a 'keeper citing his best years being behind him when questioned on his decision. Over a two-year period, the slim Wiese bulked up to an enormous size and is now contracted to the WWE as a professional wrestler – quite the departure from his previous career but he's damned impressive in the ring!
Thomas Gravesen
Who can forget the mad Dane? His five-year spell at Everton was littered with controversy over his high tackling and intimidating style – so much so that Real Madrid put up £2.5 million to bring him in as a midfield enforcer. A few training ground issues saw Gravesen leave Madrid after just 12 months and head for Celtic before being loaned back to Everton briefly. Celtic parted ways with Gravesen and the football scrap heap was his only destination.
Subsequently, Gravesen invested the money he had left into several start-up companies which
paid huge dividends to the tune of around £80 million
. The Dane now lives, with his model girlfriend, in Las Vegas and regularly plays Poker to keep himself occupied.
The Many, MANY Managers
Let's be realistic here; a career in professional football doesn't necessarily set you up for a successful life as a manager.
Even if we focus on Manchester United alone; Mark Hughes, Steve Bruce, Steve Coppell, Paul Ince, Roy Keane, Gary Neville, Jaap Stam, Ole Gunnar Solskjaer, Ryan Giggs, Darren Ferguson, Bryan Robson, Gordon Strachan, Laurent Blanc and many more have all played for the Red Devils in their careers and gone on to manage – to what success exactly?
Now you look at the most successful managers of all time: Jose Mourinho (a translator), Sir Alex Ferguson (Scottish league striking journeyman), Brian Clough (prolific striker, no honours as a player) and several others who weren't the best players of their generation but are hailed as the best of the best.
A final example? Sir Bobby Robson; probably the most beloved manager of all time never won anything as a professional player. A knight of the realm but Sir Bobby is the greatest example of a player who took everything he ever knew and applied it to football management – the current crop pale in comparison to him.