Loris Karius is finally coming good at Liverpool
As a Manchester City youth player, Loris Karius felt that he wouldn't have the chance to dislodge then number 1, Joe Hart for the Citizens. The Liverpool number 1 has had a mixed start to his Anfield career, but is slowly showing his quality for the Jurgen Klopp tutored side.
The 24-year-old German is easily recognizable due to his blond, model looks but equally for his nervousness in goal. He has looked good in recent matches though, keeping four clean sheets in his last six matches. Signed as a long-term solution for Liverpool's goalkeeping woes, he was initially thrust into the starting eleven following his £4.7m arrival from Mainz in the summer of 2016, though by December, he became the second choice to Belgian Simon Mignolet.
Just like David De Gea, when the Spaniard tasted English football for the first time in 2011, Karius has struggled to adapt to the intensity and physical nature of the Premier League. He was backed by his manager to come good, with Jurgen Klopp insisting that he took him out of the "firing line". Some players don't respond well to bad press and jeering fans. Karius' critics came in droves. He has looked good after being reinstated to the first team, confident, more like the shot-stopper Klopp thought he had bought.
This weekend's win over West Ham wasn't a clean sheet but he performed well, stopping three of West Ham's four shots on target. The goal was only conceded when the ten men in front of him took their collective foot off the gas, leading 3-0 through Roberto Firmino. Yet the eventual 4-1 scoreline would have been nervier without the German in goal. He stopped Marko Arnautovic twice. Once on a swerving volley from long range, the other by tipping a cheeky lob off the crossbar.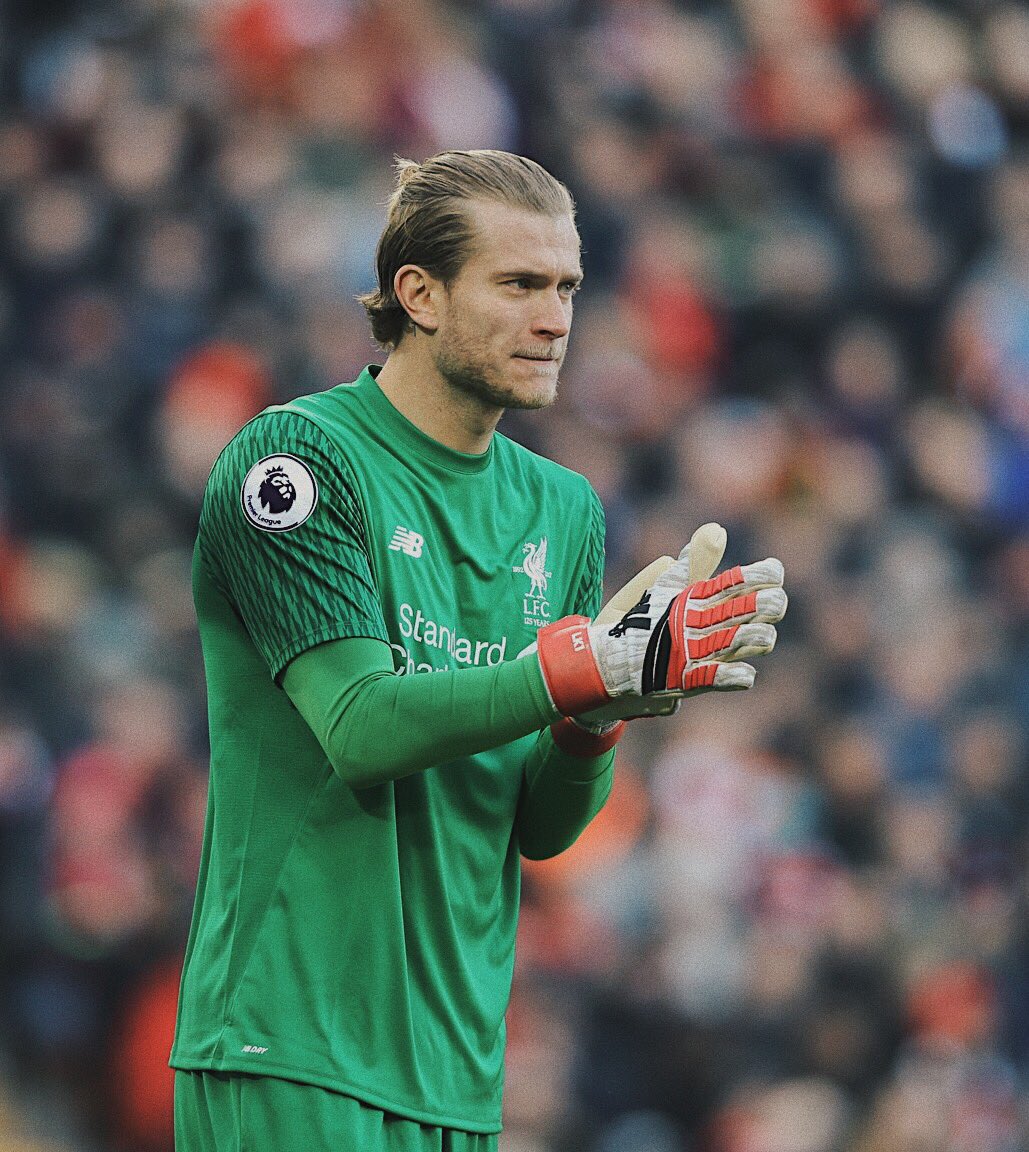 He made his Bundesliga debut for Mainz 05 in 2012 at just 19, the second-youngest keeper to start a first division league game in Germany. In 2015/16, his last season before moving to Merseyside, Karius was voted number two keeper in Germany, behind (who else?) Manuel Neuer. At 24, he is young enough to continue developing. His manager's confidence will help him climb the ranks in England.
Klopp has stated that he is now the number 1, leaving Mignolet's future in question. Liverpool have been tainted as a club that places more premium on attack rather than defence, but with the return to form of Karius and Holland International Virgil Van Dijk's signing, the defence is slowly improving.
Karius is a very good shot-stopper but can still improve his decision making and passing from the back. If Liverpool get another central defender, a very good defensive midfielder, and another attacking midfielder, the club stand a chance to challenge for major titles. United have De Gea, Chelsea have Courtois, Manchester City have Ederson Moraes. Liverpool can now boast a player who, while not yet at the level of the aforementioned players, has the potential to be a truly world-class stopper.
Karius needs a regular run of games to gain more confidence. His manager's backing should only lead him to greater heights. He is the Reds' future between the sticks.