Manchester City fallout: Player exodus?
Will Manchester City's stars stick around with no Champions League?
UEFA delivered a hammer blow of a Valentine to Manchester City on Friday. The two-year Champions League ban for alleged Financial Fair Play violations isn't a pebble dropped in a pond causing a mild ripple effect. It's a meteor impact with potential extinction-level ramifications. Pep Guardiola's promised dynasty is yet to materialise. Now, it may never come to be.
The great stars Pep inherited, Vincent Kompany, Yaya Toure, Pablo Zabaleta, Fernandinho, David Silva and Sergio Kun Aguero are either gone or soon leaving. The stars he personally groomed, including Kevin de Bruyne, Raheem Sterling, Kyle Walker and Bernardo Silva, all crave European football. Other stars want regular minutes at City or elsewhere. It's a perfect storm.
Kun Aguero once promised not to leave the club until they won a Champions League. With his contract expiring in 2021 and injuries already taking a toll, the 31-year-old may need to find another club if he wants to hoist the big-eared trophy. Unless City manage to win the competition this year--the immense irony if it does happen-- the Argentine will be 34 before City can earn another chance at the competition, assuming the club cannot successfully appeal the decision.
Even for a striker as prolific as Aguero, maintaining his form for three seasons without European opposition is a formidable task. Guardiola tried to faze him out in 2016/17 for Gabriel Jesus and regretted it instantly. In three years' time, he'll almost certainly need the Brazilian who continually makes an impact in limited minutes. But will he be willing to spend two years wandering Europe's football wilderness?
The same question can be asked up and down the lineup, beginning with Pep's host of playmakers in midfield. Kevin De Bruyne lifted every trophy besides the Champions League after returning to England. By the time the iconic anthem rings around the Etihad again, he will be 31, his prime years mostly behind him. There will no shortage of offers from other clubs with European ambitions. Real Madrid continue their mammoth rebuild. Barcelona still search for Iniesta's heir after the Philippe Coutinho experiment failed. Add Paris Saint-Germain, Bayern and Juventus to the mix and it's difficult to see the Belgian hanging around.
De Bruyne's exit could be good news for Phil Foden and Tommy Doyle, however. Two extremely talented young players whose minutes are doled out only when the rest of Guardiola's ravenous squad take their fill, starts are few and far between. At 19, Foden needs to play regularly to continue his development. How can he not cast a cast jealous eyes at the likes of Jadon Sancho, Callum Hudson-Odoi and Bukayo Saka, all in his age bracket but already established in their respective first teams, Sancho already a full England international. A chance to play regularly could make him the face of the club. Talented and grounded, this unexpected circumstance could be the making of him.
Younger than Foden but equally composed on the ball, Doyle can expect a real opportunity as well, especially with David Silva keen to bow out of Manchester with the grace and panache that defines his play style.
Certain players will undoubtedly leave. Leroy Sane agitates for an escape. The ban only makes Bayern all the more attractive. Kyle Walker is no longer first choice. He'll react as he did to Kieran Trippier's ascension at Spurs, moving onto what he perceives to be better things. John Stones is no longer considered good enough by the club but a hopeful club will take a chance on him. His ball-playing talents conveniently mask his complete lack of defensive awareness.
The knock-on effect of no European football also leaves City more stretched in terms of generating revenue. Sacrificing stars for big money will keep them in the Financial Fair Play black. Riyad Mahrez blends the sublime with the non-existent. The Algerian will be 30 once the ban is lifted. Highly valued for his technical ability, offers will come and City will cash in.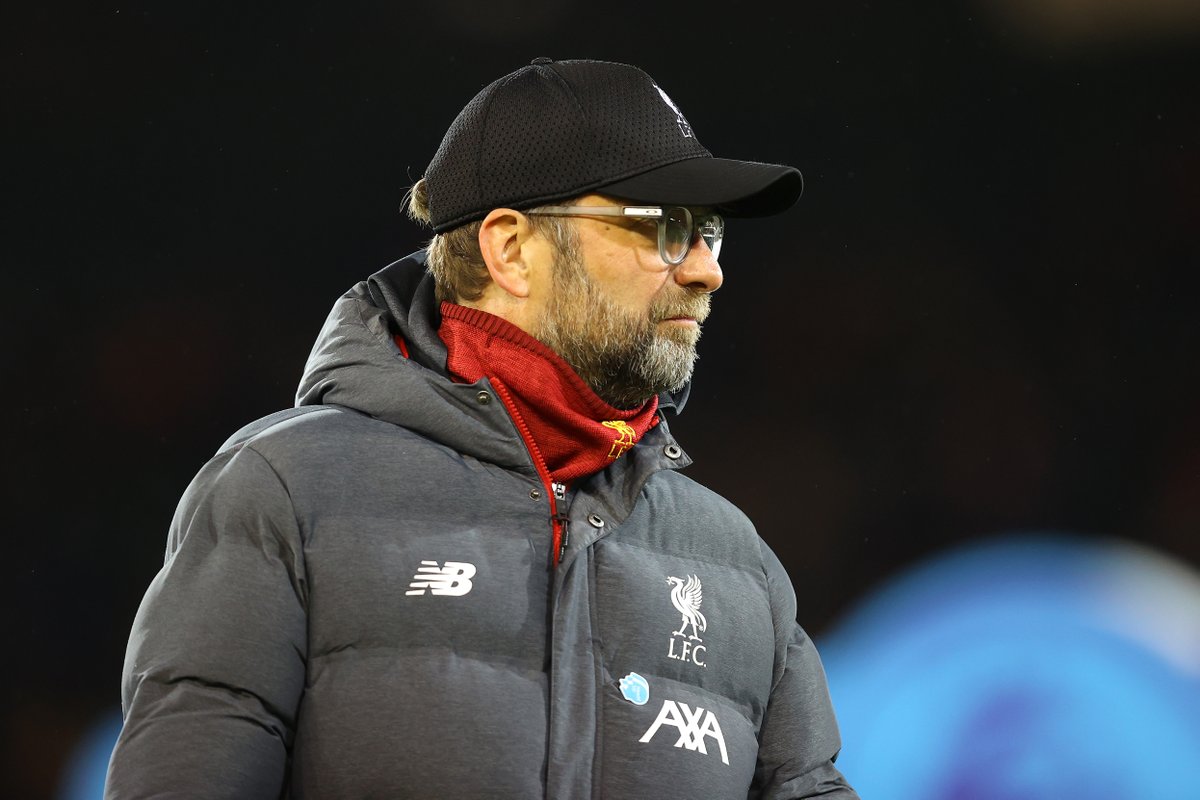 🗣 Klopp on Man City's Champions League ban: "It was a shock. Complete wow. The only thing I can say is about football.
"What they have done on the football pitch is exceptional. The rest, I don't know. You believe the people you work with, that's how it is."
https://t.co/GEeIacb13n
Manchester City's biggest hope, barring the Court for Arbitration of Sport quickly overturning UEFA's decision, is their younger stars choose to stick it out. Raheem Sterling's development into a world-class winger is down to City trusting him through difficult patches, on and off the pitch, giving him the chance to express himself. Will he repay that faith? At 26, his prime approaches. Time is on his side. He can make a big move at 28 if City struggle.
Bernardo Silva faces a similar choice. Highly regarded before his move to England, he is now a bonafide international superstar thanks to Pep Guardiola's tutelage. The City hierarchy can only hope he remembers who made him what he is, lest they start playing that old Human League tune in the Etihad corridors. Don't you want me, baby?
Frenchman Aymeric Laporte, dynamic Spaniard Rodri and goalkeeper Ederson are the final jigsaw pieces for the new spine City need to build around. They will all peak after the ban and represent City's best chance to return to the top. Factoring in other talented youngsters like Eric Garcia, Oleksandr Zinchenko, Philippe Sandler, Taylor Harwood-Belis and Luka Nmecha will also provide City with a platform to still compete in the Premier League, even if they are unable to punch on the international stage.
At the moment, everyone waits to see how the Premier League will react to the news and whether they will administer further sanctions on Manchester City. A points deduction or even enforced relegation changes the picture completely. This is the real test of whether Manchester City manage to cement their position in football's elite. Having unlimited money does not give you the right to spend unlimited amounts. With UEFA casting a critical eye at Manchester City, some of their stars may already be speaking to agents and searching for ways out to ensure they can compete in Europe's premier competition.