Do Manchester United's 'Class of 92' all have managerial plans?
Sir Alex Ferguson had a long-lasting effect on the players who played under him during his 27-year stint at Old Trafford. They include the 'Class of 92' – the group of youngsters which are considered among the most successful figures in Manchester United's history.
Ryan Giggs and Phil Neville were appointed in managerial roles recently. Will the other 'Class of 92' members follow suit?
Gary Neville has previous experience in the managerial world. It revealed a lot about his chances of making it as a boss. Prior to his troubled spell in Valencia, he tasted little success working alongside Roy Hodgson with England.
Neville forged a career as a well-respected TV pundit at Sky Sports. But his reputation took a substantial hit after taking a call from Valencia owner Peter Lim. With his brother, Phil, on the backroom staff at the struggling Spanish club, it seemed Gary wouldn't have any problems settling in. The opposite proved true, though.
Gary Neville lost his first nine games at Valencia, including exiting the Champions League at the group stage and Copa Del Rey humiliation against Barcelona, suffering a 7-0 first-leg defeat at the Nou Camp.
Appointed in December, Neville's first triumph came two months later with a 2-1 win over Espanyol at the Mestalla. However, with Valencia sitting only six points above the relegation zone, Neville was sacked in March. Failure to keep a clean sheet while in charge played a decisive part in his dismissal.
After his dismal spell in Spain, Neville admitted that he didn't suit management. Considering the pressures involved, who can blame him?
Nicky Butt, the lesser known 'Class of 92' member, currently works in coaching. He returned to Manchester United as reserve team coach in 2012 and has since gone on to become the Head of Academy. The former midfielder also makes the decisions for United's under-23 side after Warren Joyce's departure.

Despite owning a stake in Salford City, alongside both Nevilles, Paul Scholes and Giggs, Butt's coaching duties take precedence over his business interests. He could emerge on the touchline as a number one sooner than later.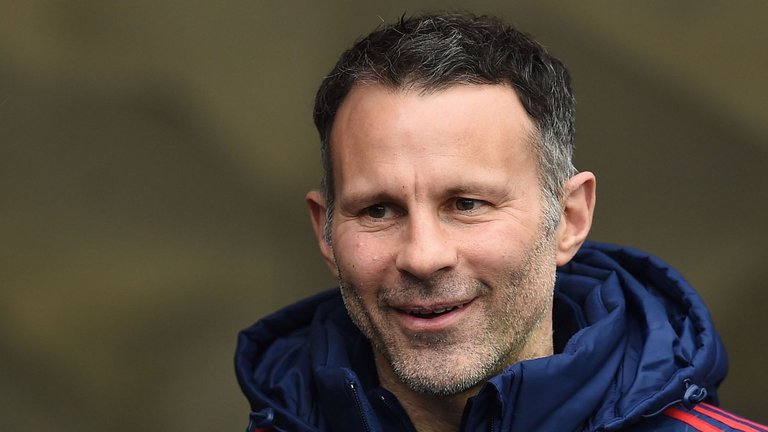 OFFICIAL: Wales have appointed Ryan Giggs as the team's new manager, signing a four-year contract.
https://t.co/Z3qALfQEkR
Ryan Giggs and Phil Neville have recently been appointed the Wales and England Women's manager respectively. The two high-profile roles suggest a promising career in management awaits both men.
After failing to reach next summer's World Cup, Wales must turn attention to achieving Euro 2020 qualification. Reaching the semi-finals in 2016 means expectations are high among Welsh supporters. Can Giggs deliver?
The search for a new England Women manager was extensive due to the FA requiring a candidate who could win the 2019 World Cup. So, no pressure Phil.
Among the 'Class of 92', two are yet to venture into management or coaching. Paul Scholes had a brief spell working under Giggs at the Red Devils in 2014, but nothing has materialised for the former England international since.
David Beckham, the only group member not involved at Salford City, is now a worldwide brand. After a dazzling football career, playing in Manchester, Madrid, Los Angeles, Milan and Paris, Becks opened an academy in London and LA in 2005. Those projects were short-lived, though, lasting only four years.
Beckham is currently trying to find an MLS franchise to purchase in Miami. However, problems with the stadium have set the project back.
The 'Class of 92' have certainly been influenced by Sir Alex. Of the six, half are involved in coaching today. Two are managing national teams while the other works at one of the world's biggest clubs. Furthermore, five members own a professional non-league side with sights firmly set on the Football League.
Despite all six men hanging up their boots many years ago, football continues to benefit from the 'Class of 92's' services.