How Romelu Lukaku made Marcos Alonso into a Who fan
After the betrayal of being tacked onto Chelsea's failed offer for Romelu Lukaku, Stamford Bridge must feel like a teenage wasteland to Marcos Alonso.
In footballing terms, Marcos Alonso is hardly a spring chicken. Now on the wrong side of 30, it seems like he's been in the Chelsea squad forever although senior statesmen among Blues faithful will know he made a name for himself with Bolton Wanderers and Fiorentina first. That's not to say he's a child of the 60s, 70s or 80s when Roger Daltrey was whipping microphones like Thor's hammer as Pete Townshend smashed guitars into amplifiers in sold-out stadiums and arenas around the globe, only that the veteran left-back has been been plying his trade in London long enough now to have heard a Who song or two blasting out of speakers here or there. With that in mind, it's simple to imagine one tune in particular playing in the back of his mind for the past couple of days.
If you need a hint, recall how hard times befell the Spaniard while Frank Lampard was in charge at Stamford Bridge. Before the 'Rona came along to really spoil the fun, Chelsea's transfer ban had driven the Londoners to appoint a manager who emphasised youth. A bad performance or two didn't help Alonso's cause with Frank Lampard, who completely lost confidence in him. The long-time servant became accustomed to watching Premier League matches from empty terraces while wearing a mask and sitting several seats away from any teammate. Dark days, indeed.
Blues managers change as frequently as Pete Townshend's axes, however. With the ban lifted ahead of schedule and the side struggling mightily, Roman Abramovich's hands were untied. The flighty Russian oligarch no longer needed to be patient with his legendary midfielder's extremely unChelsea-like philosophy. Lampard was sacked and a gaffer who knew how to handle mercenary players, erstwhile Paris Saint-Germain boss Thomas Tuchel, was anointed his replacement.
Among his first acts, the German liberated Alonso. The 30-year-old was back in the lineup and scoring timely goals once again as Chelsea marched to an improbable Champions League trophy in a season when, halfway through, even Europa League qualification had appeared a remote possibility. The darkness was passed, though, and the sun shone again for the embattled player. His new manager believed in him. The side was winning matches. He was contributing. Life was beautiful once more. It's easy to see how he forgot to not get fooled again.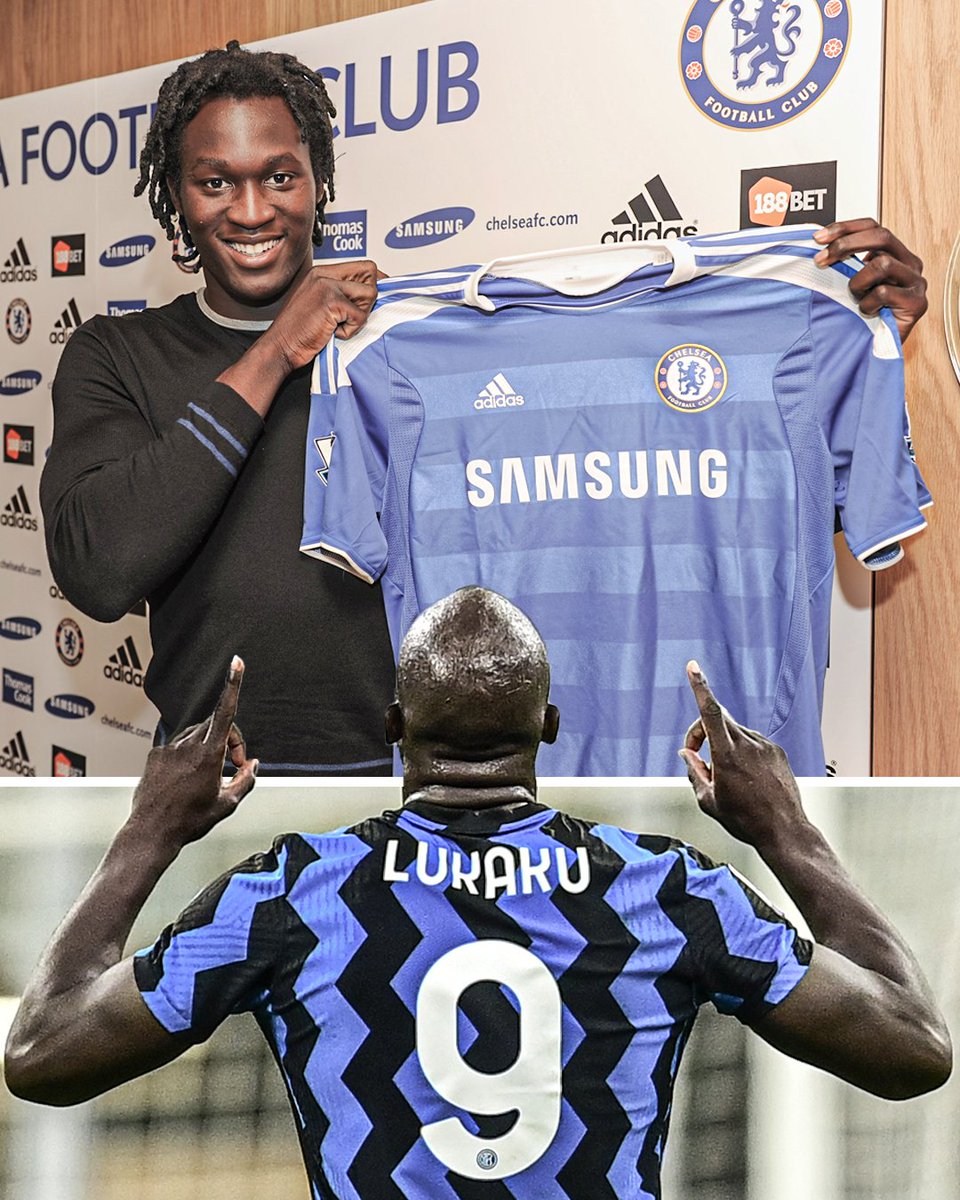 🚨 Chelsea are weighing up their options after having a €100million bid, including Marcos Alonso, for Romelu Lukaku rejected, sources have told @
JamesOlley
🚨
https://t.co/rDeiT5gMxM
Then, on Tuesday, Alonso was named as make-weight in the Blues €100 million offer to Internazionale for the Chelsea legend who got away, Romelu Lukaku. It's not as though managers dictate transfer policy at the Bridge but they are consulted. If Tuchel was loyal to Alonso, he wouldn't have sanctioned his inclusion. That's when Daltrey's powerful baritone hammered the lyric into Marcos' head: meet the new boss, same as the old boss.
At this point, there is little Alonso can do about the situation. So close to the new season and late in the window, there's no sense in putting in a transfer request. The club have other priorities, namely signing a top centre-forward. Raising a stink would only decrease his playing time. Already in training, he can't pull a no-show like Harry Kane across town. His only option is to pretend the slap didn't sting, turn the other cheek and go to work. It's his own fault for forgetting the reality of relationships between clubs and players, players and managers. Loyalty is an illusion, respect a mask. No matter how you come at it, from wherever you stand, the whole thing is an eminence front; it's a put-on.