Mikel Arteta gives Arsenal fans much-needed lift
Arteta has already brought the feel-good factor back to North London.
Background Image Via: Arsenal MJH/Wikimedia Commons.
Long gone are the days of Arsenal and Manchester United slogging it out for the Premier League title - though watching the two go toe-to-toe still guarantees entertainment. This time around, New Years Day didn't only provide an overindulgence of food and alcohol but football, too. What better way to begin 2020 than sat perched in front of the television watching the beautiful game for ten hours straight? With The Gunners and Red Devils providing the final crescendo.
Mikel Arteta would go into the fixture in search of his first Arsenal victory. He'd end the day celebrating not only a richly-deserved three points but also captivating Gunners fans in the process. They had their Arsenal back.
Unai Emery was so 2019. It felt fitting that the North London outfit would start the decade with a fresh mindset, style and ideology. Let's have it right, Arsenal immediately looked hungrier the moment Arteta walked through the Emirates doors. In fact, they were mightily unlucky not to pick up all three points against Chelsea just a few days prior. The players' attitude, intent and mindset looked right from the get-go, leaving Arsenal fans with plenty to be positive about even in defeat.
United would feel the full force of Arsenal's scorn. The game was probably won before it even kicked off. Arsenal wanted it more. They won every 50/50, fought for every loose ball and seemed infinitely more focused to a man. Any new manager can extract an immediate impact from his players, though Arteta already seemingly has his players ready to run through a brick wall for him. That's something you simply cannot teach.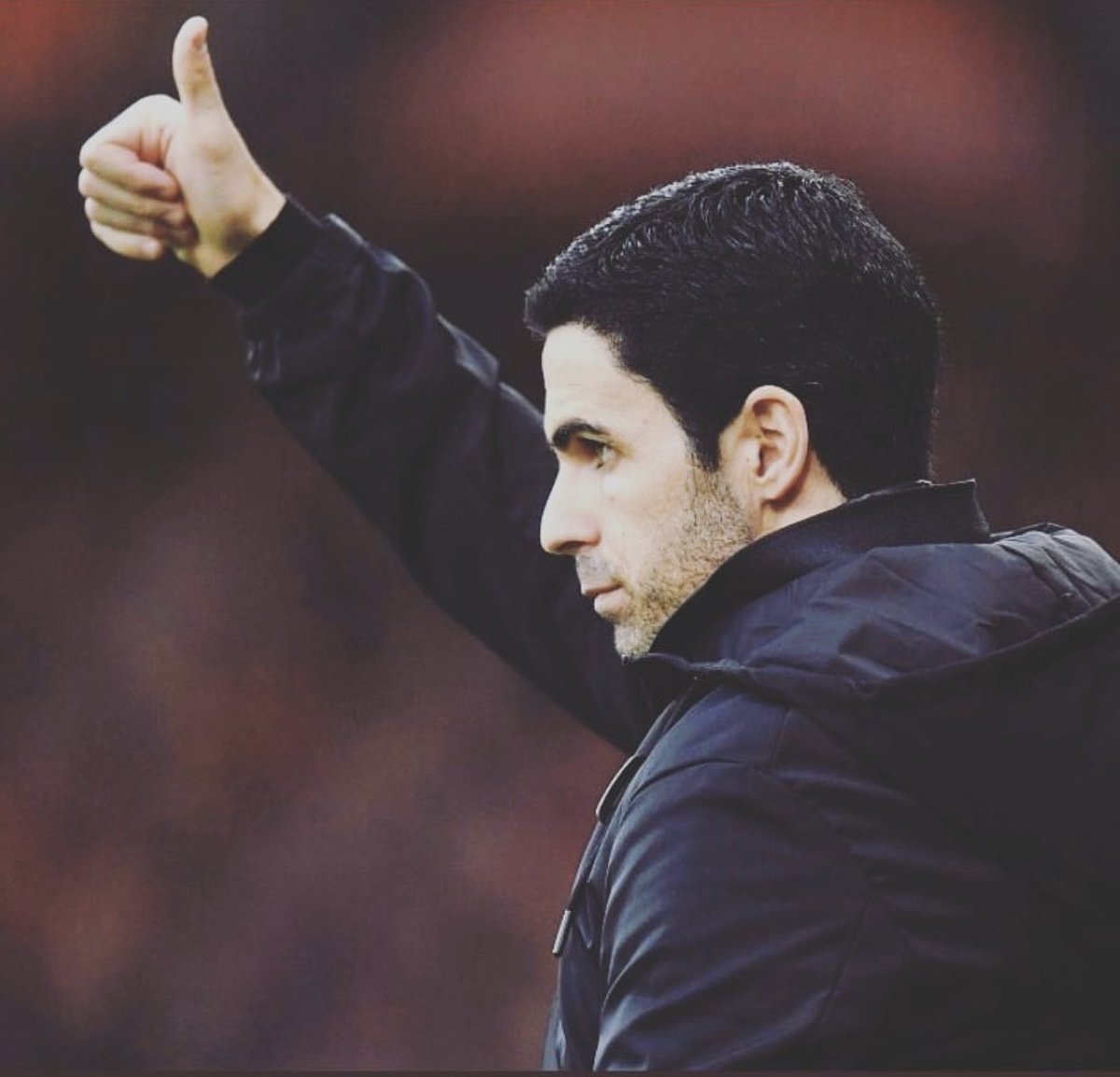 David Luiz was doing his best Gandalf impersonation with his 'you shall not pass' attitude, while Mesut Ozil looked creative, threatening and hungry. Granit Xhaka suddenly looks like a proper Arsenal player again and 24-year-old Nicolas Pepe was menacing albeit a little rough around the edges. That's all down to Arteta.
It's the fans I feel most delighted for. Let's be honest, they've had to put up with some s**t for the last few years but they finally have a man a the helm who they love, who they believe in and most importantly, someone who cares for them equally as much. Having that manager-fan bond is key for all-round success and ultimately that's probably why Emery failed.
For Arsenal, this should only be a starting point. The Gunners have to kick on from here and build upon what Arteta is trying to create. The real test comes in a few months time when the Honeymoon period has ended. That's when we'll know whether the Spaniard is the real deal...
This season is about building for the future. Arsenal sits nine points off the top-four which isn't an insurmountable gap though I'm sure they'll give it a good go. At the very least, a good cup run and Europa League qualification is the realistic target, before a good summer of clearing out the dead-wood and re-investing in the playing squad. For Mikel Arteta, it's a process that'll probably take a few years to undertake but undoubtedly the Spaniard will be given time.