Will Real Madrid hijack Neymar away from Barcelona? Should they?
Neymar Junior stands out among the best of his generation. The Brazilian's dribbling skills, creativity and scoring ability are remarkably delightful. You can watch his video clips over and over again because they are breathtaking. He stormed Europe with his amazing skills when Barcelona signed him from Santos. He hasn't ceased to amaze for Paris Saint-Germain.
After almost single-handedly sending PSG packing from the Champions League in 2017, the Parisians acquired the very weapon that destroyed them. It took a staggering €222 million to hijack the Brazilian from Barcelona. The Catalans never wanted him to leave but had little choice when his release clause was activated and he was eager to go. Les Rouge et Bleu allowed him to escape Lionel Messi's shadow.
In turn, PSG coveted the Champions League trophy. Unfortunately, the injury bug found Neymar at the knockout stage in both his Parc des Princes campaigns. He's registered 51 goals and 29 assists in 58 games with his new club but has spent the crucial months on the trainer's table.
Whether he is superstitious or simply believes Ligue 1's inferior quality hampers PSG's chances to win the Champions League, Neymar is entertaining the idea of returning to La Liga. Barca wants him back but not at the price the French champions are demanding. PSG want him too but there's no sense in keeping a player who wants to leave.
Chairman Nasser Al-Khelaifi listens to the Blaugrana offers but, to date, none are acceptable. Reasoning he could have dominated Ligue 1 without the precocious Brazilian, the Qatari bigwig wants his investment back in full. Barca can't or won't agree.
Because there are so few clubs who can afford Neymar, they feel comfortable attempting to negotiate more favourable terms. Perhaps a player or two thrown in with a sum a little south of €100 million? Philippe Coutinho? Ousmane Dembele? Ivan Rakitic?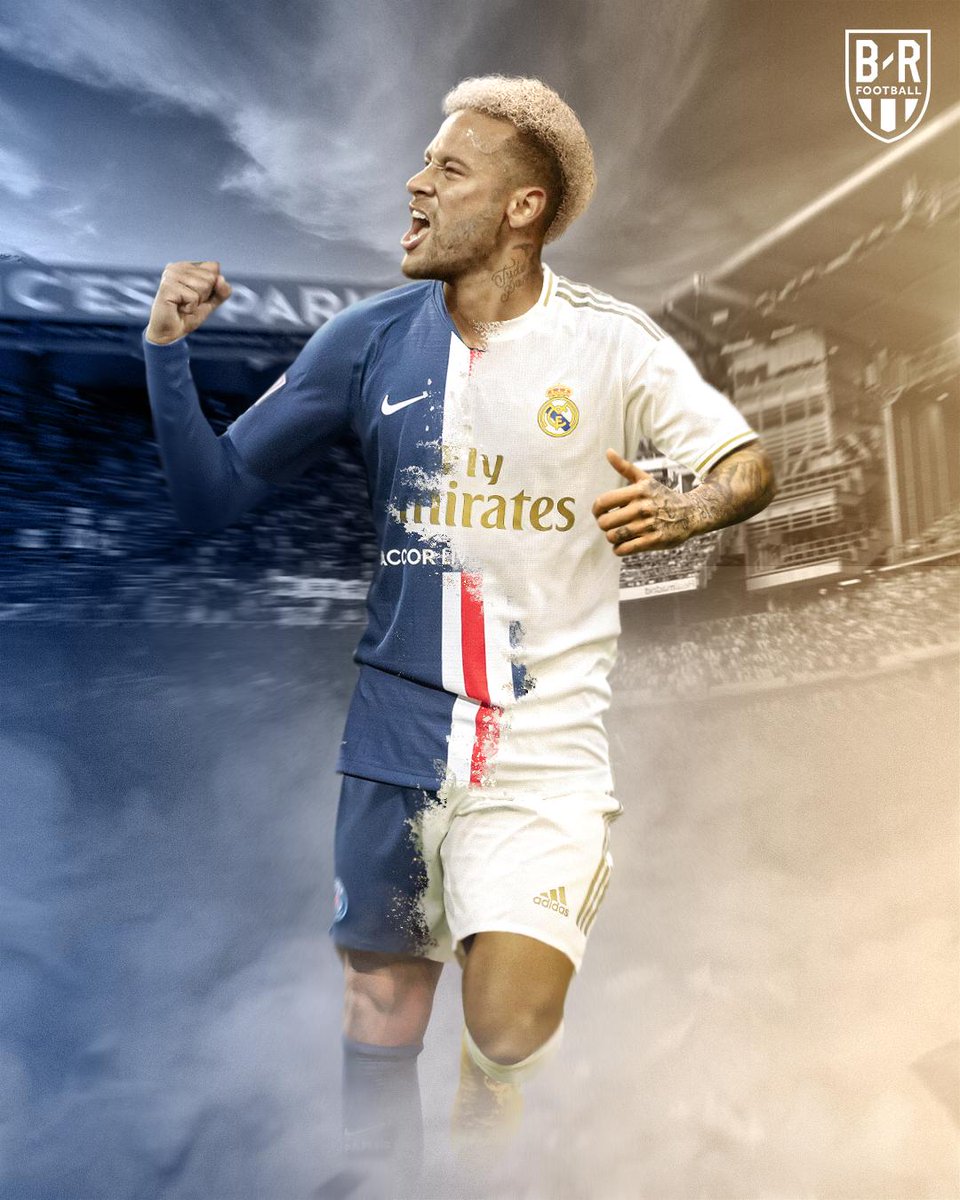 Al-Khelaifi isn't having it. While there are few alternatives for buyers, there is at least one. Real Madrid lost Cristiano Ronaldo to Juventus last year and paid the price, finishing 19 points adrift champions Barcelona. A terrible defeat to Ajax at the Round of 16 shattered their hopes of defending their European crown a third time.
This summer, club president Florentino Perez paid out over €300 million for Eden Hazard, Luka Jovic, Ferland Mendy, Eder Militao, Rodrygo and Alberto Soro. Reportedly unsatisfied, Los Blancos remain linked to Manchester United midfielder Paul Pogba and Ajax's Donny van de Beek. At one time, they were also in for Neymar. Hazard's arrival may have cooled that interest but the two could co-exist in the same squad. The Belgian has the skills to function as a No.10.
The problem is Financial Fair Play. Having spent €305.5 million in this window, they must sell players to avoid exceeding their annual revenue by adding Neymar. So far, there have been no takers for either Gareth Bale or James Rodriguez. With Hazard out for a month with a muscle injury, Zinedine Zidane started Bale against Celta Vigo and had James available on the bench.
Should the Merengues forget about Neymar as it appears they have? It isn't necessary. PSG themselves demonstrated the way around FFP when they 'loaned' Kylian Mbappe from Monaco in 2017/18 with the promise to buy him the next season for €135 million at season's end. They can offer Madrid similar terms for Neymar. In that manner, they can recoup something nearer their full investment in cash. They must simply be willing to wait a year for the funds as they requested Monaco do.
Negotiating such a deal openly allows them to be rid of a player whose attitude is less than desirable without taking a loss on their investment. His scrap with fans at last season's Coupe de France final and late arrival to training camp this season indicate his heart and mind are elsewhere. In his absence, Mbappe has become the face of the club. The Parisians won't suffer Neymar's loss.
Talking with Madrid also alerts Barcelona that a third interested party exists. Suddenly, the Catalans might change their tune. If there is one thing more embarrassing than giving PSG a full refund on the Selecao star, it's refusing only to see him go to the Santiago Bernabeu.