Are major tournaments ruined by playing for penalties?
Courage and bravery be damned. Nations are more than happy to shut down and stall for penalties.
One thing ruins football, most sports for that matter, and that thing is fear of losing. This summer's entire European Championship has been a clinical study in the fear of losing and the Copa America isn't far behind.
Lionel Messi actually had the audacity to tell reporters that Argentina deserved the victory after scraping by Colombia on penalties in their Copa semi-final on Tuesday. Gerard Pique claimed Spain were at an unfair disadvantage because Italy won the right to go first in their penalty shootout. BBC match commentator Steve Wilson suggested to partner Danny Murphy that there are worse methods for deciding a match, recalling that Italy won a coin toss to advance to the Euro68 final after a goalless draw with the Soviet Union.
Ask anyone and they will tell you no one wants a match to be decided on penalties. If the person asked happens to be a coach or player, however, you should be fully aware they are lying to your face. A match decided on penalties absolves them of all blame for defeat.
Because no one wishes to be the goat [lower case], contests are more often played not to lose rather than to win. That, rather than the penalty shootout itself ruins the game.
High stakes encounters between top sides are almost invariably low-scoring affairs. Both squads begin cautiously, tentatively probing the opponent for weaknesses but careful not to overreach lest they are caught on the counter. Neither side becomes emboldened unless they first make a crucial error that puts them a goal down. Only then do they chase the game.
Then, once an Alvaro Morata or Luis Diaz summon all their skill and determination to find exciting equalisers, everyone retreats back into their shell. Is there anything more boring than a duel between tortoises?
If terms are level well into the second half, important games between evenly matched squads usually descend into a series of backward and lateral passes, professional fouls, dives and bookings until the referee blows the whistle signifying extra time. Two fifteen-minute halves of further shadowboxing ensue during which commentators largely discuss who will take the penalties for each side. In other words, from 75-80 minutes on is as good a time as any to do your taxes. We constantly talk about courage and bravery but cowardice is the overriding emotion in major tournaments.
Once the match reaches the penalty phase, both teams can, for the most part, relax. The fear of losing wanes significantly. Taking a penalty, after all, is a relatively easy task. The goal is huge. A player need only pick a side and put laces to ball with some power and accuracy. The goalkeeper is always lucky to make a save and, unless his name is Alvaro Morata, an outfield player will not usually suffer much grief if the other side comes out ahead due to his miss. Inevitably, everyone agrees that the entire process is a lottery with only slightly more talent required to win than a coin toss.
The complete absence of responsibility for losing on penalties is why, after nearly half a century, the game hasn't bothered to search for a better option to decide a winner.
Part of the problem is that FIFA, UEFA, CONMEBOL and all the rest of the federations and confederations make their money from television. There can be no replays. A winner must be decided within the two-and-a-half hour broadcast window allotted.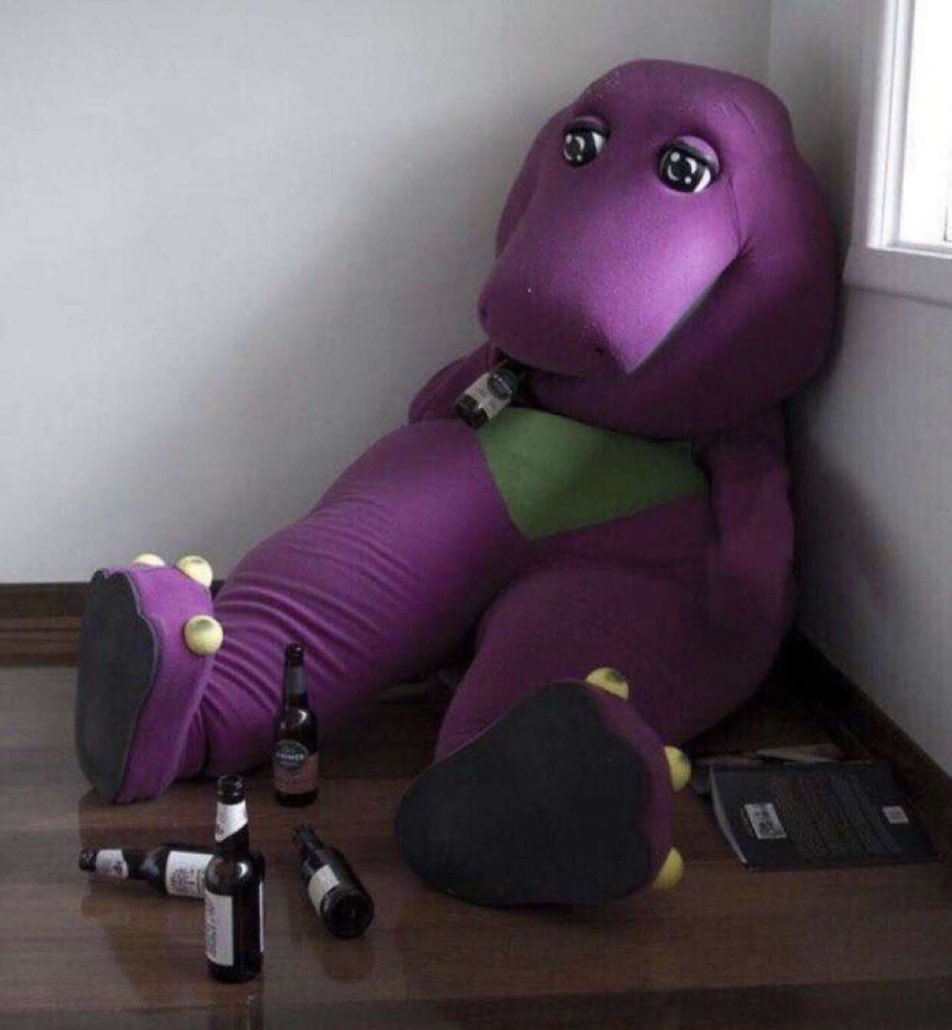 My anxiety centre is at full capacity. I cannot do another 45 minutes of that. And if we go into extra time, lord. And if we go to penalties? Just take me now.
https://t.co/c9sN4L6lYw
Still, the main roadblock to more exciting football is the fear of losing. Players dread becoming the next Steven Gerrard, slipping at midfield and allowing Demba Ba to streak in on goal and chip an easy goal beyond an onrushing Simon Mignolet in a highlight clip that will be available on Youtube for their grandchildren to see. Coaches don't want to be Pep Guardiola, making the bold tactical decision not to play a holding midfielder in the Champions League final and having his arse handed to him by Thomas Tuchel. Thus, everyone plays their cards close to the vest and you are left to explain to your partner what is so fascinating about football.
Of course, fear of losing is a natural phenomenon. It's why wildebeest graze close together in herds and the only one to be eaten is the show-off who wanders off on his own because that bit of tall grass over there looks delicious and, honestly, what are the odds there's a lion hiding inside?
The solution then is not to discover a more interesting way than penalties to decide a draw when there must be a winner. Rather, it's to turn the fear of losing on its head so that teams must win the match in 90 minutes and shootouts become extinct.
Boxing and mixed martial arts have an idea with which football might tinker. In those sports, any challenger must defeat the champion. If the match ends in a draw, the champion retains his title.
Now, I'm not suggesting that a lower seed must win outright to advance in a tournament because that wouldn't do very much to improve the overall quality of play. The higher seed is more likely to score, whether it's due to greater skill or because the lesser XI chased the game and were caught out. From there, the better side will revert to the fear of losing and close shop.
If you want more open games in big matches, the thing to do is demand that the higher seed win while the underdog only need draw to advance. In that scenario, Germany would put the hammer down on Hungary from the outset and wouldn't stop at one goal. They would push on for the second and third to ensure their opponent doesn't benefit from a lucky header off a set piece, a penalty from a generous referee, or Leon Goretzka picking the wrong moment to do his best Stevie G impression.
As it is, elite sides only respond when the chips are down. If fans desire more exciting games, why not put the pressure on from the outset? When you have no choice but to win, you can't afford to be the lion in the tall grass waiting 120 minutes for one foolish wildebeest to make a fatal error. You must come out, chase the game and kill it off.