Ole Gunnar Solskjaer to help Romelu Lukaku rediscover shooting boots?
Background Image Via: Flickr/Stacey MacNaught. Used under Creative Commons.
The Theatre of Nightmares is no longer, The Theatre of Dreams has now returned thanks to Ole Gunnar Solskjaer. The Manchester United legend has brought the feel-good factor back to Salford Quays, and although we're only two games into his regime, things are already looking far brighter.
Eight goals have been scored in his opening two fixtures in charge. This is the same squad that for Jose Mourinho, it looked like he was trying to draw blood out of a stone. Marcus Rashford, Jesse Lingard and Anthony Martial have all been unleashed. Unsurprisingly, both Alexis Sanchez and Romelu Lukaku are chomping at the bit and trying to get themselves back in the mix following injuries.
It's the latter I'd like to concentrate on today, though. Lukaku enjoyed a brilliant debut season at United, scoring goals for fun both in the league and in Europe. He made a fantastic impression on the Old Trafford faithful, but this term, all his positivity has been undone. The #9 has been playing like a shadow of his former self, he looked slow, alarmingly stagnant, unwilling to work and unconfident. Whether that's down to Mourinho remains to be seen, but now, he has a clean slate.
The 25-year-old is back in contention to be selected this afternoon, and Solskjaer has already confirmed that everyone will get their opportunity. I still firmly believe that Lukaku is by far and away United's best out-and-out goalscorer, and under the tutelage of the Baby-Faced Assassin, I'd fully expect Lukaku to hit the ground running.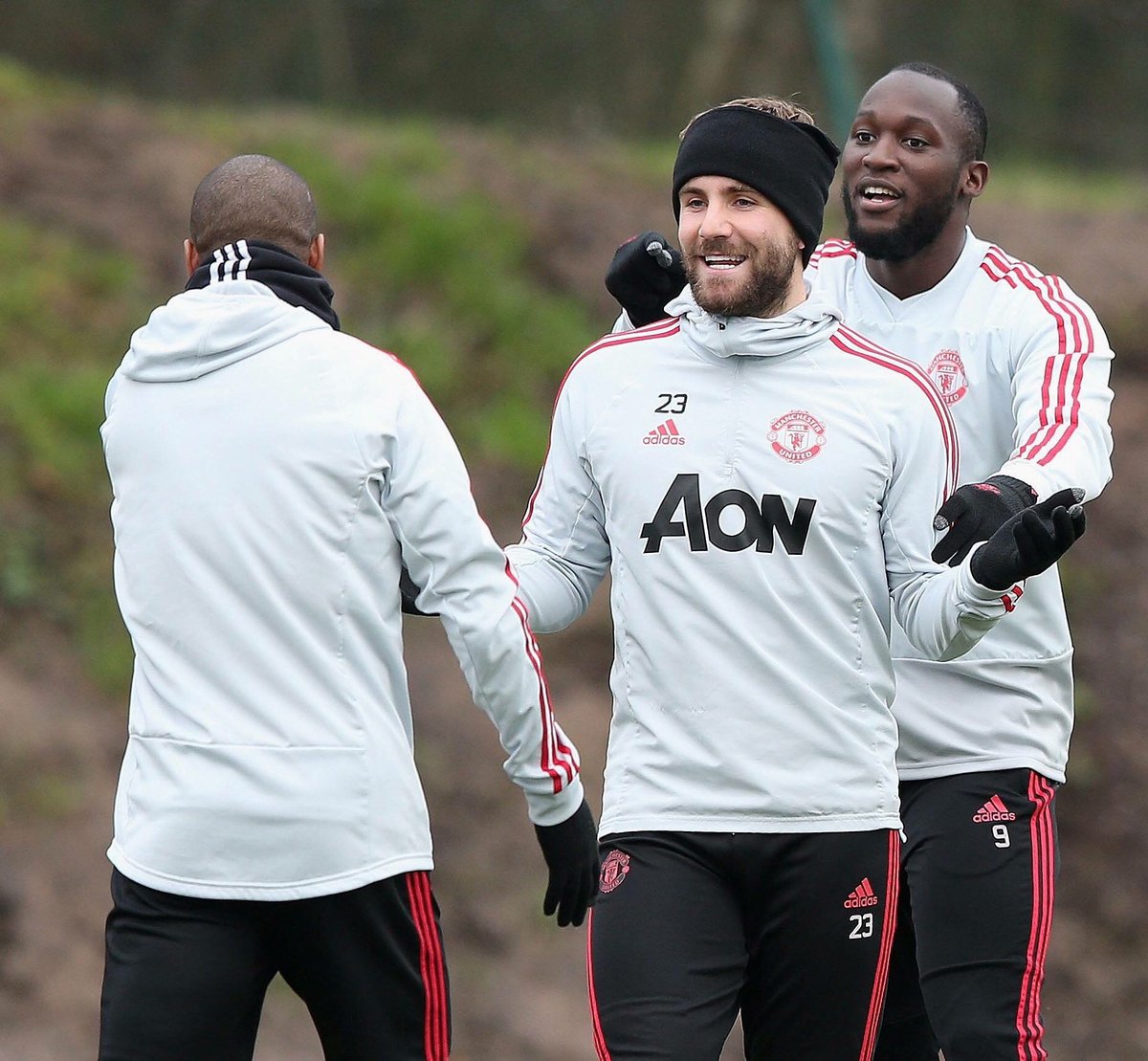 Who better to learn from than a player like Solskjaer? He's one of those rare, instinctive forwards who just knew exactly where the net was. It was the movement, the positioning, the ability to be in exactly the right place at the right time. The Norweigan wasn't particularly quick, nor was he strong or tall, instead, he played to his strengths, that was finding space in a crowded penalty area and sticking it home.
These are all traits that Lukaku tends to struggle with. It's the finishing touch that often lets him down. In the season's early goings, United's £75million man was getting into the right areas, he just wasn't sticking the ball in the onion bag. When you've got such a demotivating manager barking orders at you after missing a few chances like that, it's going to hurt your mindset.
The simply change-in-manager helps everyone at the start. You see it so often that, when a new boss enters the fray, every single player gives that extra 10 or 15% as they look to impress. Lukaku will be no different, no doubt he's chomping at the bit to force his way back into the side.
For Lukaku, the key is to hit the ground running. Once this lad starts scoring, it'll take him a while to stop. Streaky players like him will go on a long period where he looks borderline unstoppable, and when that happens, United's top four chances will instantly look a whole lot brighter as one of their man problems was finding the back of the net with regularity.