Why recent signings Ander Herrera, Idrissa Gueye can backfire on PSG
Paris Saint-Germain aim to strengthen in midfield with Herrera and Gueye.
Paris Saint-Germain picked up Ander Herrera on a free transfer at June's beginning. Les Parisiens then brought in Idrissa Gueye for £29 million nine days ago. Two decent, hard-working central midfielders who add depth. Nonetheless, they signify the French champions' downfall.
On taking ownership in 2011, Qatar Sports Investments had ambitious plans. Since then, PSG have thrown weight around in the market, most noticeably to capture both Neymar and Kylian Mbappe. It's paid off on home soil. They've won six consecutive Ligue 1 titles in addition to 16 domestic cups, with the latest of those secured on Saturday when defeating Rennes, 2-1. Still, their coveted Champions League alludes them.
To conquer Europe, an exceptional central midfield is needed. Liverpool proved a rare exception in May. On the three prior occasions, Luka Modric, 2018's Ballon d'Or winner, alongside Toni Kroos, a three-time FIFA FIFPro World XI awardee, were both essential to Real Madrid's triumphs. Similarly, Barcelona's 2014/15 champions relied heavily on Sergio Busquets, the finest defensive mid around, and Xavi, arguably Spain's greatest ever player. The previous year, Bayern Munich tasted success with Bastian Schweinsteiger working in tandem with that man Kross again.
Marco Verratti is the closest the Parc des Princes has in matching such talents. The Italian is desperate for someone of equal ability next to him. Last campaign, Leandro Paredes, Adrien Rabiot, along with Christopher Nkunku all shared responsibility. Argentine Giovani Lo Celso was an option until being loaned out then sold to Real Betis. His compatriot, Paredes doesn't yet rank high enough to command the role permanently. Nkunku and Rabiot both left this summer, joining RB Leipzig, Juventus respectively. Marquinhos is a possibility, although he's more suited to defence.
To emulate Madrid, Barca, and Bayern's performance, Thomas Tuchel is expecting his two new midfielders to step up. Herrera, as an all-rounder, has to use his tenacity defensively, passing centrally, ball striking offensively. The Spaniard showcased those attributes to be named Manchester United's 2016/17 Player of the Year. For Gueye, he must demonstrate his strength, tackling, as well as intercepting to protect the backline at all costs. The Senegalese succeeded in doing so during three seasons at Everton.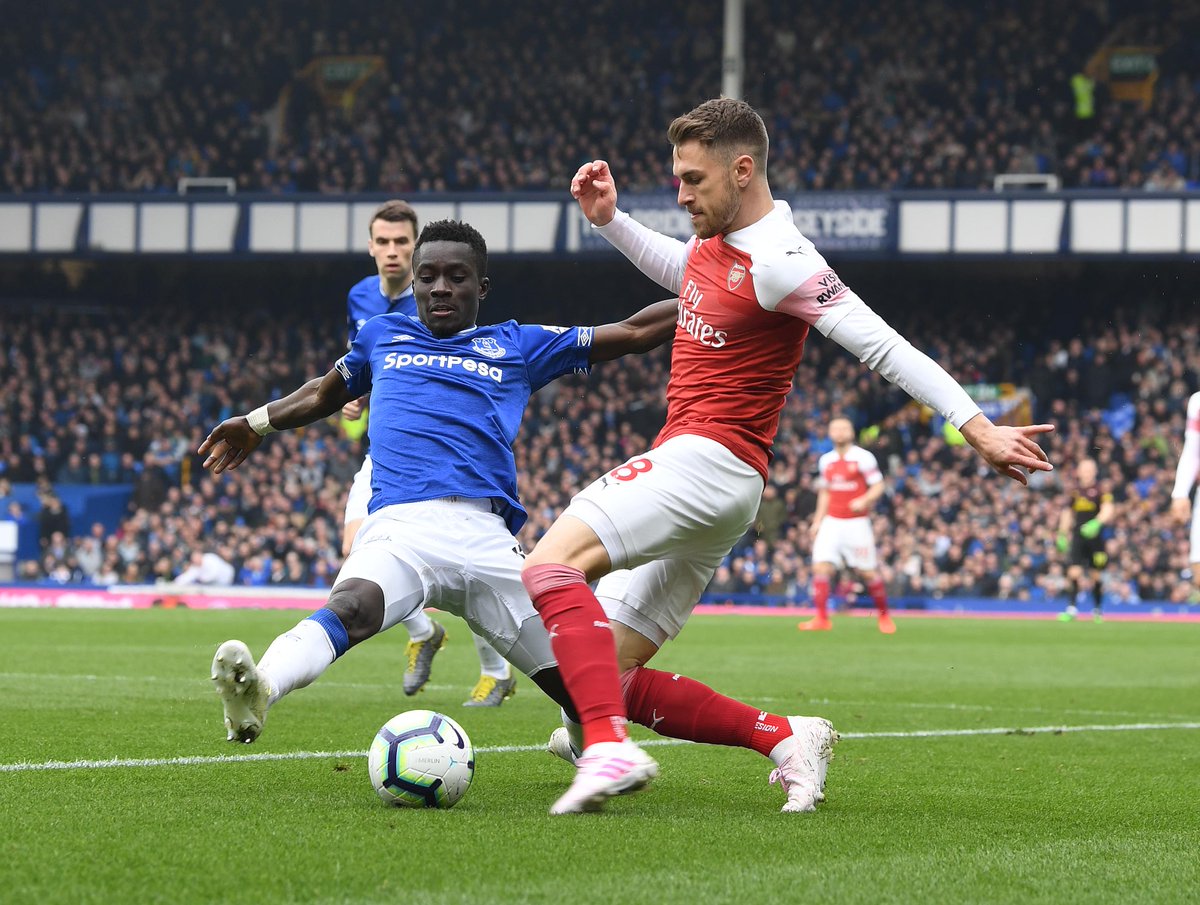 Gueye flourished in the Premier League. There's a major difference in Paris, though. The 29-year-old's gone from a good team to one chasing greatness. He's never experienced such, having turned out for Lille, Aston Villa, Everton, in addition to Senegal. Fellow African Wilfried Zaha realises that increased pressure. The Crystal Palace winger upped sticks to Man United in 2013 only to return 18 months later with tail between legs.
PSG bear their own failure. In summer 2016, they signed midfielder Grzegorz Krychowiak from Sevilla, a similar-status club to Everton, for a fee in the same ballpark as Gueye's. The Pole played only 19 matches before being shipped out on-loan to West Bromwich Albion. He joined Lokomotiv Moscow permanently in this window.
Herrera's had his struggles, too. The 29-year-old's Old Trafford role gradually diminished after arriving in 2014. He started fewer than half United's league games last season. As a result, his consistency's shot. It's likely to follow him in a Les Parisiens shirt. Once form disappears, it's difficult to regain. Arsenal's Mesut Ozil will testify to that. The German, regarded as a world-class playmaker not too long ago, is now a figure of ridicule.
Herrera's teammate, Julian Draxler is another who's failed to address a decline in form. The 25-year-old's nowhere near fulfilling the potential he displayed at VfL Wolfsburg. Should his name be missing from Tuchel's teamsheet, few would bat an eye.
Herrera and Gueye can easily fall into the same situation. PSG were right to boost their midfield. They've just chosen the wrong options.
European rivals have trumped the French giant in this regard. Barcelona strengthened with majestic ball-player, Frenkie de Jong. Manchester City brought in Rodri, tagged as Busquets' replica. Juventus received a genuine goal-threat for free in Aaron Ramsey. Neither Herrera nor Gueye comes close in status to those three. They won't have the desired effect on Paris Saint-Germain.