Players who signed for the wrong club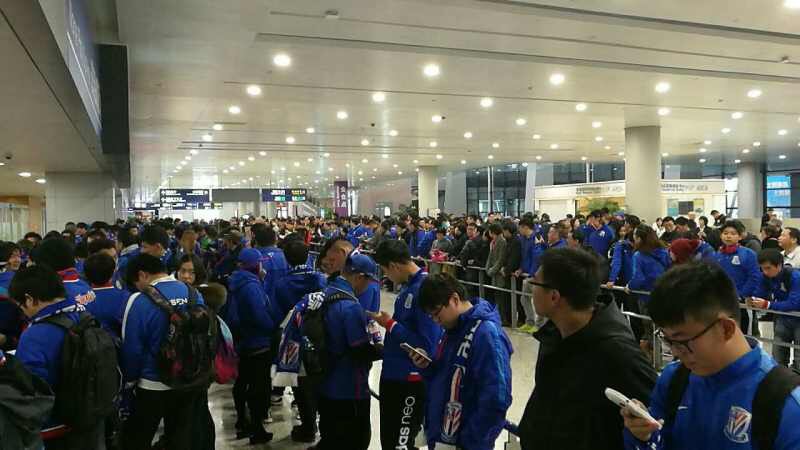 Transfers are big news these days and the deals are often worth much more than they really should be. However, it seems that some players move to certain clubs for the wrong reasons; money seems to be the biggest factor for many, but it would appear that some players have realised they made the wrong decision on the path of their careers.


Carlos Tevez


A player who has never been happy at any club, if you believe the papers, Carlos Tevez now finds himself in the Chinese Super League with Shanghai Shenhua. A mega money deal took the Argentine from his boyhood Boca Juniors to China on a reported salary of $41 million a year - nice work if you can get it.

However, ever since Tevez first appeared in the Premier League, he's seemed an unhappy character. The controversy surrounding his move to West Ham, followed by a successful 'loan' spell at Manchester United pushed Tevez into the financially welcoming arms of Manchester City.

Further unrest at City led Tevez to Juventus where the rattle left the pram yet again and it was off to Boca before his transfer to China. Four appearances for Shanghai, one goal and a seriously melancholy looking Carlos Tevez leads me to believe he's all too aware that his decision making has been poor.


Christian Eriksen


Easily one of the most complete attacking midfielders in modern football; Eriksen's decision to join Tottenham Hotspur after years of rumoured interest from Arsenal and Manchester United left a sour taste in many fans' mouths - the world could've been at the Danes feet if he'd moved from Ajax to one of the heavyweights who showed interest.

Instead, Eriksen has been an integral part of Spurs' midfield for almost four years and is only now being linked with a move to Barcelona - his head has clearly been turned as he continues to impress on the pitch but doesn't seem eager to follow in his current teammates' footsteps and sign a new deal at Spurs.