Poor away form could be Barca's undoing this season
Frenkie de Jong is making himself comfortable at the Nou Camp. His and his teammates' travels are another story, however.
When they took to the Sinobo Stadium pitch to face Slavia Prague in the Champions League on Wednesday night, Barcelona encountered an all too familiar problem. The Catalans struggled to impress away from home yet again. The hosts put up a resilient display and gave them a run for their money.
Even though Barca managed to seal all three points with a 2-1 victory, their performance failed to inspire pride. Had Peter Olayinka not given away an own-goal in the 57th minute, Ernesto Valverde's men would have dropped points as they did at the Westfalenstadion in their opening group match. Borussia Dortmund kept them at bay and hit them at the other end. The Blaugrana needed moments of magic from Marc Andre Ter Stegen, not to mention luck, to escape with a point. Barca claim just two victories from five away fixtures in La Liga. Their win percentage away from home stands at 25% across all competitions. Maybe they can manage to retain the La Liga title with such inconsistency, but they are never going to win the Champions League. The situation calls for serious concern.
Barca's poor away form can be traced back to 2016/2017. Everyone remembers the 4-0 defeat to Paris Saint Germain in France. While they overturned that score with a historic 6-1 comeback in Catalonia, there was no remontada in the next round after they conceded three goals to Juventus in Turin. The Catalans fell deeper into their away crisis. Roma was the next team to shock them. The Serie A giants succumbed to a 4-1 defeat at the Nou Camp but staged a dramatic 3-0 comeback in the return leg in Italy. Add the recent capitulation in Liverpool and Barcelona's away woes are more than inconsistency, they're a bad habit.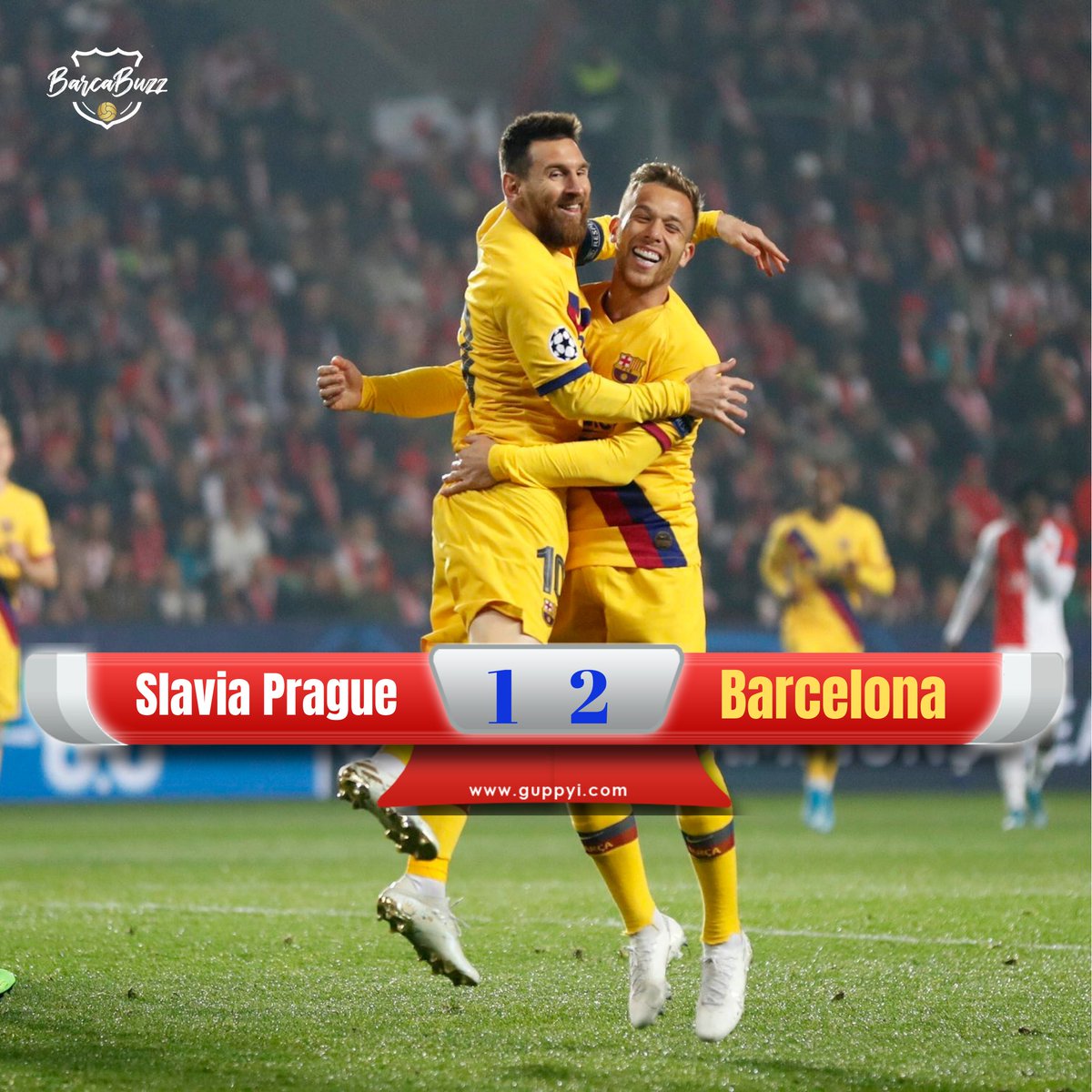 It's worse this season. Losses to Athletic Bilbao and Girona, along with a 2-2 draw against Osasuna put the Liga champions in an early hole. While it's difficult to point out precisely where the problem lies, Barca is struggling with a mental issue. They lack confidence and assertiveness when they play outside the Nou Camp. Gone are the days when the blue and red stripes intimidated foes on their own ground.
Cules now take to social media to reveal their dissatisfaction but enough has been said. Finding a solution is what matters. Will sacking Ernesto Valverde produce the goods as some suggest? Taking responsibility is an inseparable part of managing. However, it would be wrong to put the entire blame on the Spaniard given the crisis began in the Luis Enrique era.
Leadership and motivation influence the team mentality. Barca haven't been at the same level since they last won the Champions League under Xavi Hernandez's captaincy in 2015. Would stripping Lionel Messi off the armband and transferring it to a more outspoken, domineering figure like Ter Stegen or Arturo Vidal help? That's a dangerous thought. When things went wrong as Argentina captain, Messi withdrew. Barcelona doesn't want that. Maybe publicly announcing that the German and Chilean are replacing Sergio Busquets and Gerard Pique as vice-captains while privately talking to Messi about delegating his authority? Again, a dangerous thought. It's poor timing to remove two native sons while the club sits idle due to protests for Catalan independence.
In any event, a shakeup is needed. Otherwise, Barcelona's poor away form will be their undoing once again.