Ready or rusty? Liverpool idle 10 days before Champions League Round of 16
Jurgen Klopp can't say Liverpool were hurried into their Champions League tie against Niko Kovac's Bayern.
Time can be a blessing and a curse. It may prove both for Liverpool ahead of their Champions League clash with Bayern Munich.
Jurgen Klopp is a man who prefers to focus on the positives. Thus, it seems prudent to start there.
The ten-day gap between this game and the win over Bournemouth gave the German manager all the time anyone could ask to prepare for a difficult opponent. When the fixtures come fast and furious, there's little opportunity to work out problems on the training ground but after a busy winter period, the Reds flew to Dubai for some undisturbed warm weather training.
Any manager in the world will tell you how crucial that can be. One only need look at managers who don't get a proper pre-season or sufficient preparation. Seldom do their situations turn out well. Burnley suffered badly this season, forced into the Europa League just as the World Cup was concluding. Ronald Koeman felt similar pain with Everton the season before. Klopp can only be thankful for time to work with his squad.
Liverpool head into this game drilled to the extreme. They should be prepared for everything Bayern throws at them. Before the break, the Merseysiders were beginning to struggle in their own third. Klopp surely addressed those issues.
He still has some. Virgil Van Dijk's suspension, coupled with injuries to Dejan Lovren and Joe Gomez, leave him thin at the back. It appears Fabinho will be partnering Joel Matip at the heart of the defence.
If Borussia Dortmund are currently the best team in Germany then what does that say about Bayern Munich?No reason whatsoever why Liverpool can't get the job done over two legs.
While the Brazilian has proven himself at centre-half in the past, that is not an ideal partnership when coming up against a world-class centre forward in Robert Lewandowski. Ten days provided time to sharpen up the Brazilian and allow the tandem to become more familiar with each other's movements. Liverpool's defence is makeshift and that's putting it positively but the manager had time to smooth the rough edges.
Time also heals wounds. Liverpool's layoff allowed some key players to work on their fitness. Trent Alexander-Arnold is among the most notable although Georginio Wijnaldum needed time to recover from illness. There's even a chance Lovren might become available at the last minute.
Further up the pitch, the high-energy players took the opportunity to recharge their batteries. Mo Salah, Roberto Firmino and Sadio Mane should be fit and ready to fire at Bayern's slow, stumbling defence.
The main negative in such a long spell on the sidelines is the loss of momentum. Liverpool thrive on impetus. Their title challenge is built on pushing forward. The question is how long they'll need to pick up steam again.
The Bournemouth win was the type of match to build upon. After two draws, a return to winning ways was welcome. Rather than being spurred on by that result, they must start again from scratch.
Focus can also wander when there's nothing to do. Liverpool lost their way early in the New Year. Flying high over the Christmas period, a short trip to Dubai proved a distraction. Their eyes diverted from the prize, they stumbled through January. The fear is that an even longer rest might be more damaging.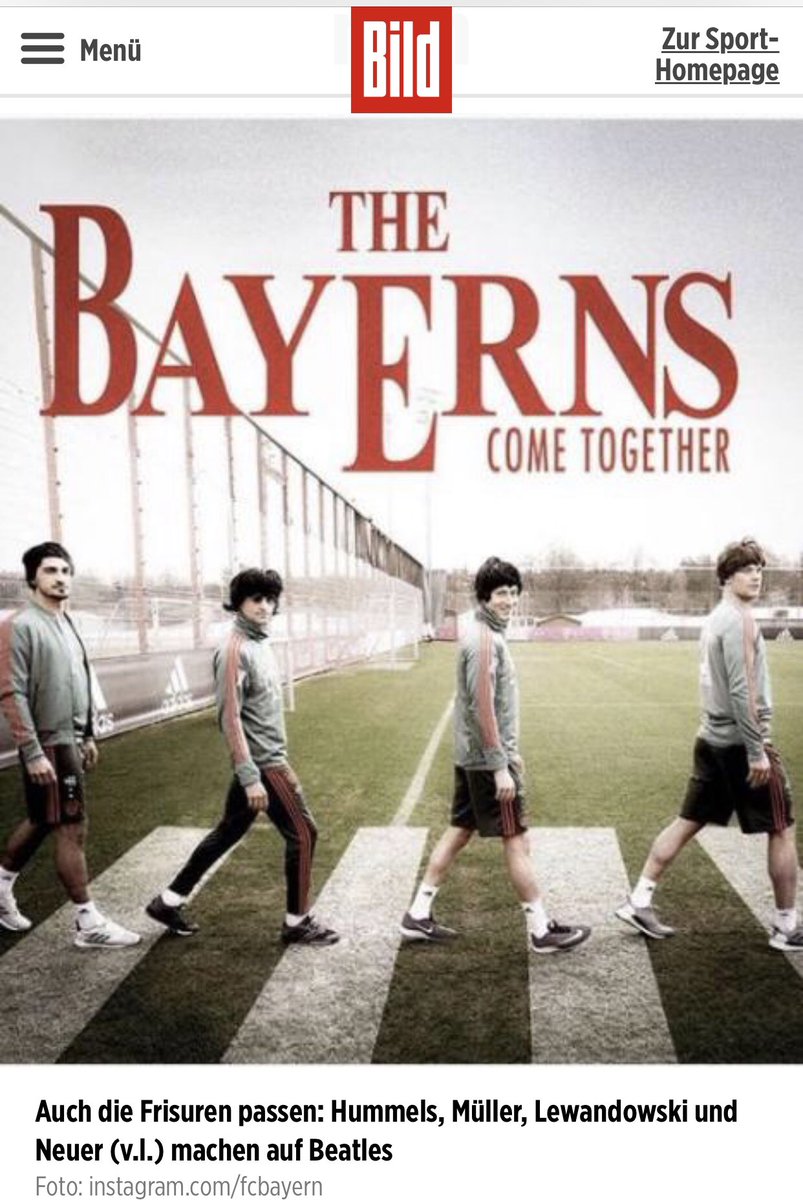 It falls to Jurgen Klopp to ensure that's not the case but sometimes it's unavoidable.
Bayern's schedule isn't condensed but it is more regular. Die Roten played one game during the Reds' hiatus. The 3-2 win over Augsburg was hard won and motivating. The six-time defending Bundesliga champions head into the game filled with confidence and forward momentum. In games as tight as these, it could prove crucial.
Looking at the situation as a whole, Liverpool should be delighted by the ten-day gap nonetheless. It's allowed them to work on getting people fit, focus on their tactics and provided a much-needed rest. There's no doubt Jurgen Klopp used the time to the squad's benefit. Intelligent and experienced, you'd expect him to take advantage of any situation.