Why Patrick Roberts' move to Norwich City is perfect for his development
A youth favourite of Football Manager players once upon a time, it has been five years since Patrick Roberts' breakthrough. A player once touted as a future star in English football.
He has disappeared from the radar in the time since. The last half-a-decade has seen him make his Premier League debut for Fulham, move to Manchester City for a reported £12m and spend two long-term loan spells in different leagues to work on his game.
A return to his parent club this summer beckoned for the winger, now 22, but instead newly-promoted Norwich City confirmed that he will join them from July 1st for their first season back in the big time.
It will provide a big test for a man looking to prove he has what it takes to play in England's top division. After all, when you make your Premier League debut as a replacement for Sergio Aguero, big things are expected. Luckily, his temporary moves have afforded him ample preparation.
His first, an 18-month loan to Scottish giants Celtic, was designed to give the youngster playing time in a competitive league (admittedly, I use this term loosely). It worked, as Roberts clocked more than 2,600 minutes across 47 appearances in his first full season north of the border.
"He's got great quality, he's a wonderful talent and a real good kid to work with," said then-manager Brendan Rodgers about Roberts. He was a key part of the current Leicester City boss' side that won the domestic treble that season, the first of three in a row.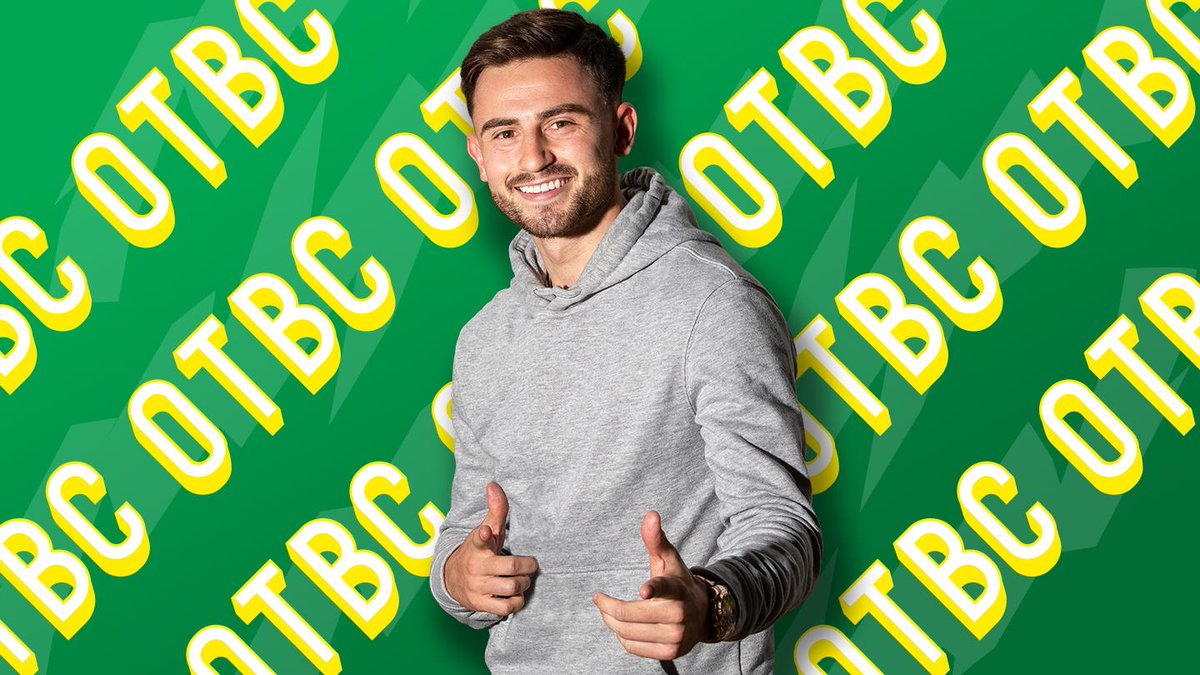 Say hello to our first new face of the summer! ☀️
He's 22, from London and spent last season in sunny Spain... it's Patrick! 👋
#WelcomeRoberts #
ncfc
https://t.co/BF584FTQ6k
Celtic re-signed him for another 12 months that summer, but 2017/18 wasn't a happy one. A serious hamstring injury ruled him out for four months and so Roberts featured in just 18 games during a frustrating campaign.
But playing time wasn't the only thing Roberts gained through his stay in Glasgow. To play for a club like Manchester City you must have that winning instinct. He certainly cultivated that at Celtic Park, winning seven trophies in his two-and-a-half years there.
When he returned to the Etihad in summer 2018 the decision was taken to find another loan move for him, but this time in a league where he could develop the technical side of his game.
A move to Spanish sister club Girona was confirmed in mid-August. City said at the time: "The 21-year-old's move to Girona will see him test himself in La Liga, one of the world's most technical leagues, which the club feels is the ideal next stage in his development." The use of another arm of their footballing empire was ideal, but the decision to send him to that league was carefully planned.
Another hamstring issue denied him three months of action in winter, but other than that he was a regular in a Girona side that fought bravely against relegation - before a run of terrible results towards the end the season saw the Catalan side return to the second division after a two-year spell among the big boys.
Patrick Roberts completed 4.1 take-ons per 90 minutes for Girona in the 2018-19 LaLiga season, at least as twice as many as any other teammate to play at least 90 minutes.
Time for a taste of more Premier League football.
https://t.co/KdJJO96qoN
Nevertheless, the Englishman spent time aplenty working on the technical side of his game, something that will stand him in good stead as he prepares for a first real crack at being a Premier League regular.
Emi Buendia is Daniel Farke's first choice at Norwich and has had an excellent season, but there was a real lack of competition for a starting berth on the right and this is precisely what Roberts will bring.
He possesses pace and energy, and is never afraid to use it to take on his man. On the ball he is technically-gifted too, a trait honed during that spell in Spain.
But he must add more of an end product if he ever hopes to be a Premier League success. He scored 18 and assisted another 26 in his successful time at Celtic, but failed to score for Girona and managed only a solitary assist in the Copa del Rey win over Alaves in December.
If he can find his touch again in Norfolk, then we may well see the emergence of the player that threatened to take the top flight by storm five years ago...