Rafa Benitez still proving his worth despite being restrained at Newcastle United
Background Image Via: Geograph/Chris Morgan
Being held back in any work-place doing whatever job is tough. Having one hand tied behind your back makes everything harder than it needs to be - and that's a situation that Rafael Benitez finds himself in at Newcastle United. In what is now a multi-billion pound industry, splashing the cash is almost a prerequisite for success at the highest level.
The Premier League is the most lucrative competition in world football and Mike Ashley's unwillingness to invest in the playing squad is exactly why The Magpies find themselves in a relegation battle, while also gaining the unwanted label of becoming a yo-yo club. They've dropped down into the second tier twice in the last ten years. Newcastle have also been involved in a few scraps during that time. For a club of their size, with their stature, that's borderline criminal.
Yet, with Benitez at the helm, The Toon have something to cheer about. We're talking about a well decorated, world-class coach who has stuck with the Northern club through thick and thin. He deserves endless credit for his loyalty at a time when it would have been so easy for him to walk away - and casually walk into another job that'd likely bring more success both on the pitch and in terms of lining his own pocket.
Yesterday's 3-0 drubbing at home to Cardiff City shows that the players are firmly on his side, too. Their confidence in the Spaniard hasn't wavered, and why would it? They know that he's being punished just as much as the squad are. At Newcastle, at present, nobody is winning and that's just not fair.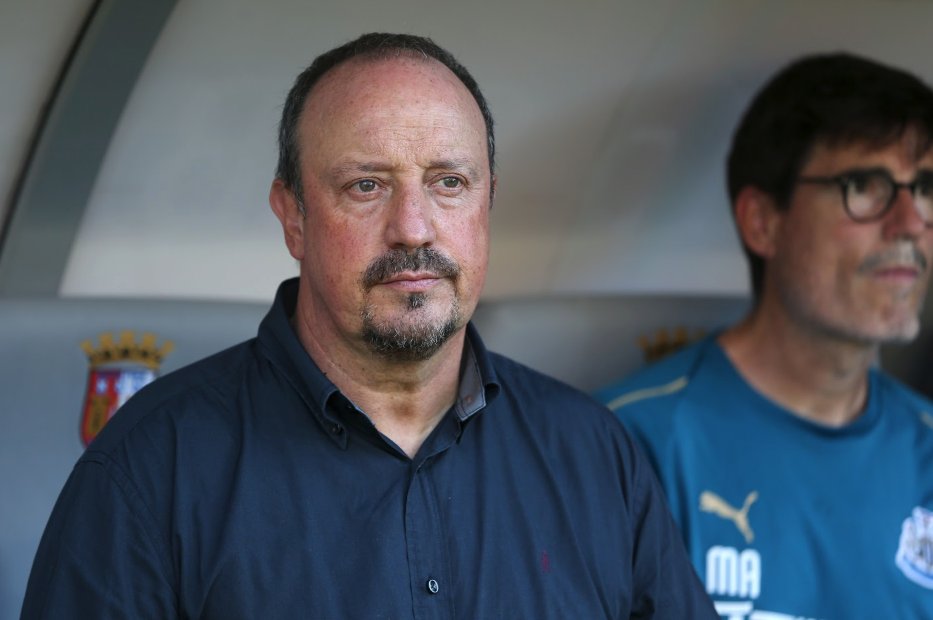 📉 Newcastle's net spend in the 3 years with Rafa Benitez as manager: -£26.45m (£26.45m profit)
📈 Newcastle's net spend under Steve McClaren in the 2015/2016 season: £92.95m
https://t.co/tqMUmelGZh
Tactically, Benitez is doing everything right. He's the sole reason why Newcastle will likely maintain their Premier League status for another season, and if it was your typical, managerial merry-go-round boss like a Sam Allardyce or Alan Pardew, my money would firmly be on them finishing dead last. Outside of Salomon Rondon and Jonjo Shelvey, who are two players that have struggled with consistency over the years, what else do they have in terms of attacking output?
As always, it comes down to money. Talk of sacking Benitez should be considered a criminal offence. When you're not allowed to invest and bring in players that suit your style as you look to progress the club and move them in the right direction, what hope do you have? The sad thing is that Newcastle will lose a quality manager that, for them, won't come around all-too-often.
I guess the main problem is the fact that Benitez will not wait around forever. Why should he? The now 58-year-old has already gone above and beyond for the cause, and although he'll feel disappointed to walk away from a side that is up there with the biggest in the country, he may have no choice.
As always, it's the fans that are left to suffer and pick up the pieces. They'll still flock to St. James's Park week-in-week-out to support their heroes, and that, unfortunately, is exactly why Ashley will continue to milk the club of everything they've got until it hits them where it hurts. The sooner he's gone, the better.