Real Madrid can save its season in January
It's mid-December. The season's first El Clasico is less than ten days away. Real Madrid, La Liga and Europe's reigning champions, sit in fourth place. Los Blancos are eight points behind Barcelona. They've already been defeated two times after only losing three in all of 2016-17.
Clasico clashes usually decide Spanish titles, but Madrid can't consider retaining its championship until some glaring squad deficiencies are addressed. Problem is, that can't be done until January.
Last season Zinedine Zidane gave us one of Real Madrid's most dominant seasons ever. The Merengues retained the Champions League and won their first Liga title in eight years. He achieved that success without breaking the bank. Zizou broke with the annual Bernabeu tradition of signing a Galactico. While admiring the club's decision to build through youth, we didn't comprehend the enormity of the summer's player exodus.
Alvaro Morata, Pepe, James Rodriguez, Danilo, and Fabio Coentrao all left. They took Madrid's dominant squad depth with them. Now when Zinedine Zidane turns to the bench, the most senior player he has is Lucas Vasquez. The Spaniard wouldn't get into Stoke City's starting XI. Real Madrid has talented young players, but no game changers. Consequently, signings are needed in January. Here are two players who could really help.
Mauro Icardi
Cristiano Ronaldo's worrying league form has left the Real Madrid braintrust scratching their heads, the manager struggling to compensate. In 15 league games, Madrid has only scored 30 goals. It is clearly lacking firepower. Injury and inconsistency have limited production from the BBC trio of Gareth Bale, Karim Benzema, and CR7. The Ballon d'Or winner just broke the Club World Cup scoring record with the winning goal against Al Jazira in that tournament's semifinal. Before leaving for the UAE, he potted a brace against 11th-place Celta Vigo. Still, more goals are needed. That's where Mauro Icardi's services come into play.
Goalscorers transform teams. Goals win titles. The Argentinean has already scored 16 Serie A goals this campaign, more than half Los Blanco's total. He may be Inter's main man, but a move to the Bernabeu is a dream for any player in world football. The 24-year-old would cost well over £80 million. Madrid can afford it. If his talents are going to help save Madrid's season, it's well worth the price.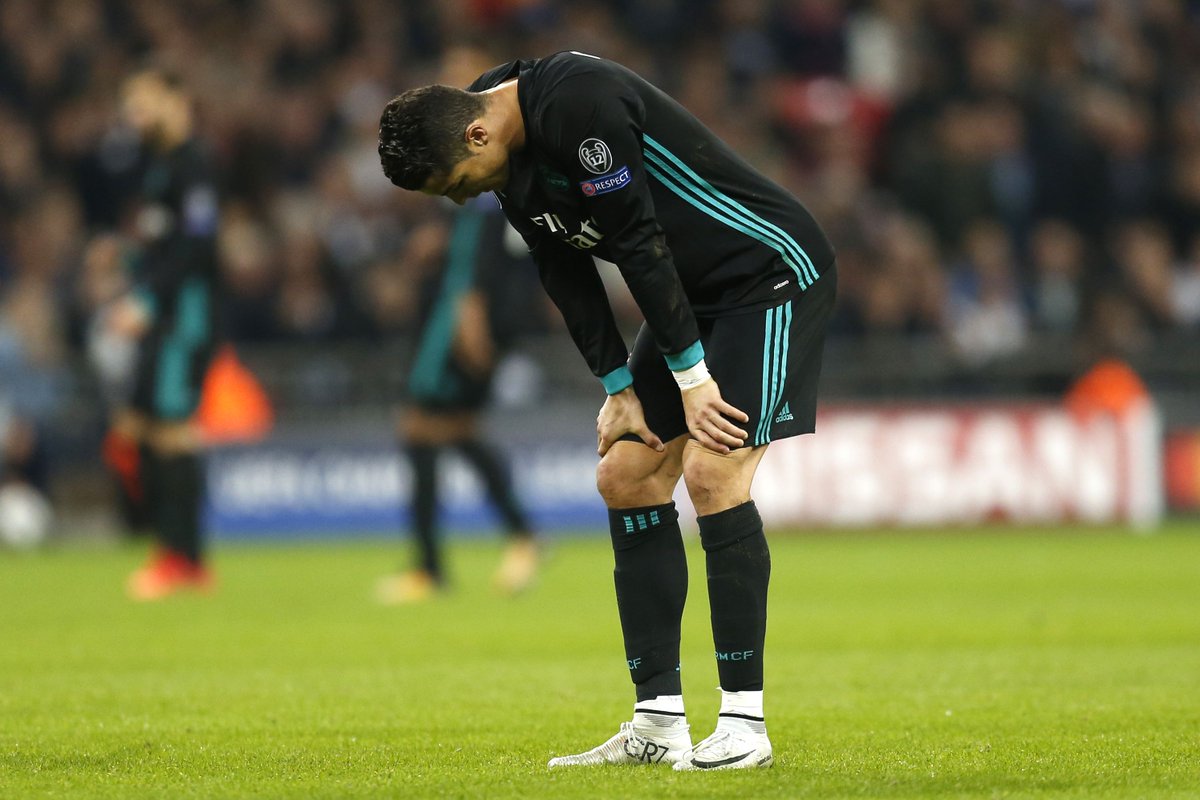 1 - Tottenham's 3-1 victory was Real Madrid's biggest loss in a CL group game since November 2008, losing 2-0 against Juventus. Slump.
https://t.co/HCn5kihCWQ
Kalldou Koulibably
Ronaldo's resurgence and self-proclamation as the game's all-time best may have distracted from the fact Madrid team fielded a makeshift back four vs Sevilla. Raphael Varane was injured, Sergio Ramos suspended, Dani Carvajal declared medically unfit. Zidane had to field two youngsters: Achraf Hakimi and Jesus Vallejo. Against Sevilla, that's a manageable risk. For El Clásico and the remainder of the season, it's not good enough.
Zidane needs a competent centre-back to cover his defensive frailties, one, who like Pepe and Ricardo Carvalho before him, can challenge the first-teamers. Kaldou Koulibably is among the most athletically gifted, strongest, quickest, dominant defenders in world football. The Senegalese is a great one-v-one defender who can pocket any striker on the planet. He may be playing for Napoli, Inter and Mauro Icardi's closest challenger in the Scudetto chase, but Real Madrid's need is great. Florentino Perez is not the type to have qualms over destroying an entire Serie A season.
New Tricks
Blowing over a £100 million on these two players will certainly help Real Madrid. It won't solve everything, however.
Zidane must also deviate from his obsessive reliance on crossing. It helps the reinvented Ronaldo, but not the team as a whole. He must display tactical flexibility.
What would I suggest? Perhaps a form of positional play off the ball and final third overloads in attack. Madrid has become too predictable. It needs to put opponents back on their heels again.