Will Real Madrid save season after Julen Lopetegui sacking?
Los Blancos are expected to improve under new management
Winning the Champions League in May obscured what was largely a poor season for Real Madrid. Some very bad days were witnessed at the Santiago Bernabeu as Los Blancos embarrassingly lost to both Real Betis and Villarreal. That was preceded by an away defeat to newcomers Girona. All three games would usually have produced comfortable victories. Further disappointing results meant the European champions struggled to a third-place La Liga finish.
In the campaign's last match, throwing away a two-goal lead to draw 2-2 with Villarreal summed up Madrid's performance outside of the Champions League. They recorded their worst point total in 11 years. Ending on 76 points, 17 behind triumphant Barcelona, it was clear that for all the squad's investment and talent, Los Blancos had grossly underperformed under Zinedine Zidane. A change had become necessary.
Zidane avoided the fate which awaits any Madrid manager who fails to deliver consistent success on all fronts by choosing to vacate his seat. Add to that the departure of talisman Cristiano Ronaldo, and things only went from bad to worse. Yet, the club's board, in particular president Florentino Perez, failed to see what was happening. Perhaps blinded by conquering Europe, the team was considered good enough to carry on.
Les Merengues' only noteworthy signing this past summer was Mariano Diaz, who returned from Olympique Lyonnais. The Spanish striker was handed the number seven shirt recently vacated by Ronaldo. A stroke of genius or some high-level stupidity? Only time could tell.
It didn't take long for things to start unravelling. After winning the first three league matches, results quickly went south. It's been a free fall ever since. Suffering a humiliating 5-1 defeat to Barcelona in El Clasico, Madrid had hit rock bottom. Julen Lopetegui paid the ultimate price.
On Monday, Santiago Solari was appointed as interim coach. The Argentine came through his first test, beating Melilla 4-0 in the Copa Del Rey. But will he prove enough to save Real Madrid's season?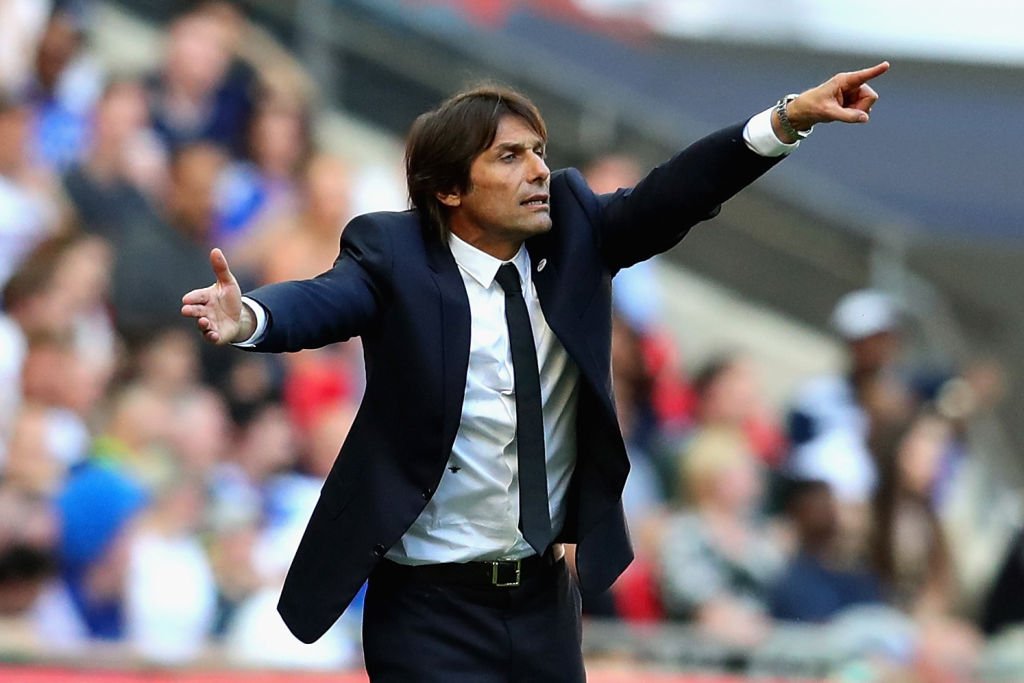 Apparently, Lopetegui was not the problem. He walked into a trap and was caught. The current Madrid side remains a nightmare for any manager unless a unique way of motivating the players is thought up. Now, the most needful thing is to bring in reinforcements. Changes are required across the board.
Defenders such as Nacho need offloading. In midfield, a talent like N'Golo Kane would do a much better job than Casemiro. Up front, Gareth Bale, Lucas Vasquez, Karim Benzema and even Diaz are all taking up space. Better alternatives exist elsewhere.
Therefore, the January transfer window is extremely important to Los Blancos. Although top-quality signings are difficult during this period, purchasing at least one or two is essential. It's more necessary in attacking areas.
Madrid have scored only four times in their last seven La Liga, Champions League games. They're notorious for shipping in goals, so conceding 12 in that time isn't a major worry. However, outscoring the opposition has always taken the focus away from defensive frailties. Not any longer.
Solari, and whoever comes after, must change Los Merengues' approach. For instance that of captain Sergio Ramos, who is more interested in seeking glory than focusing on his primary job - defending.
The Madrid players have to put feet on the ground again. Recent success on the continent has got the better of them. So much so, they've forgotten what brought success in the first place.