Real Madrid show Manchester United how a big club operates
Manchester United and Real Madrid; two clubs with many similarities. Both European giants, both are probably the biggest club in their respective countries while both possess a longstanding reputation as perennial winners. Over the last twelve months, though, (longer in United's case), things haven't gone according to plan. The Red Devils and Los Blancos have been in utter turmoil. A big summer spending spree was needed. In that regard, the Spanish giants have left their Mancunian counterparts in the dust.
After heading into the 2018/19 campaign as back-to-back-to-back Champions League winners, Real was reeling from the loss of their captain and icon, Cristiano Ronaldo. No major trophies were won (FIFA Club World Cup? I ain't having it). Florentino Perez wasn't going to sit around and twiddle his thumbs. Edward Woodward, on the other hand, he's probably busy sealing United's newest commercial partner, because what football club doesn't need a sponsorship with a tractor company...?
Anyway, we're now over three weeks into the transfer window and I don't think it's an over exaggeration to claim that in United's case, their reputation as a big club is on the line. The Old Trafford side need to spend money and spend wisely. There are holes aplenty in that squad, only youngster Daniel James has been signed. Although talented, you'd imagine it'll take him a few years to fully settle into his surroundings. It'd be unfair to ask the Wales international to come in and fill that right-wing void from the get-go, particularly as he has made his living as a left-winger. He'll have to battle Anthony Martial and Alexis Sanchez for that spot...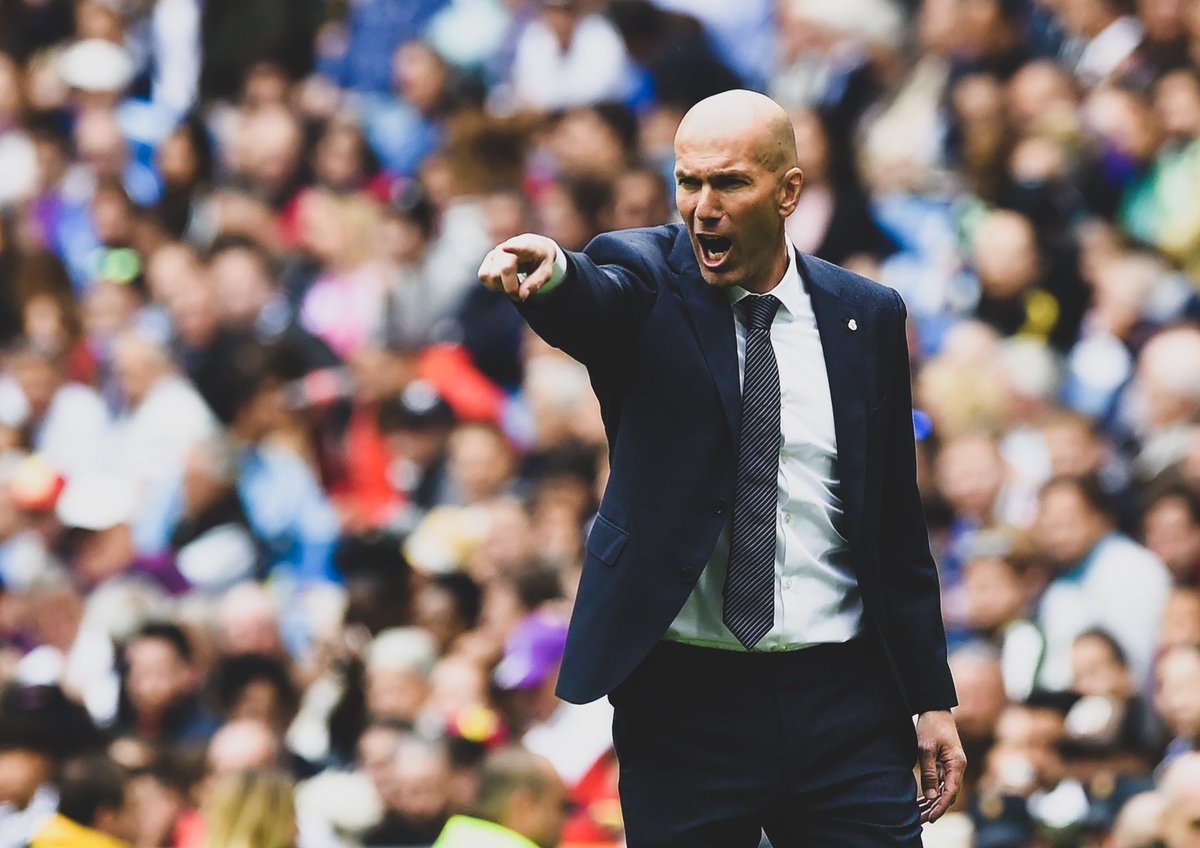 ⚪️ @
RealMadrid
in this transfer window:
📝 Eden Hazard [€100m]
📝 Luka Jović [€65m]
📝 Eder Militao [€50m]
📝 Rodrygo [€54m]
⏳ Ferland Mendy [€50m]
💪 The rebuild is well and truly underway.
https://t.co/N8w4A0r4X5
On the flip side, Madrid means business. An £88million deal for Eden Hazard was in place just days after the Europa League final. Goal-machine Luka Jovic was also acquired for just over £50million. Ronaldo and Karim Benzema have been replaced just like that, while Perez has spent another £45million and £40million on Eder Militao and Rodrygo respectively.
Forget the transfer fees, it's about the efficiency in which Madrid have gone about their work. The 10-time Champions League winners have identified their problems early and done what it takes to get their men. Rather than pussyfooting around deals, they've thrashed out transfers as early as possible. Not only does it give the players time to settle into their new surroundings and climates, it also allows them to get used to their teammates and enjoy a full pre-season.
Over at Old Trafford, Woodward is trying to low-ball Crystal Palace into selling Aaron Wan-Bissaka, while seeming unable to work on more than one transfer simultaneously. Quite frankly, it just further highlights what an embarrassing state of affairs the Red Devils are in at present. I get that it's harder for United due to a lack of Champions League football, while every deal is different within its own right, but it just feels as Woodward is playing checkers while Perez plays chess.
What makes it even worse is that Madrid isn't yet done. I wouldn't be surprised to see a certain Paul Pogba donning the famous all-white jersey before too long. In response to that United would probably go and offer a can of diet coke and a Freddo for Sporting Lisbon's Bruno Fernandes. In all seriousness, this is where the 20-time Premier League champions are crying out for a Director of Football. Someone who's a savvy negotiator, someone who can get the deals done quickly, not someone who excels in making the club money and boosting their Twitter followers...
If that doesn't happen soon then I fear it could be another long season for Manchester's Red half, while Madrid could well be on their way to another European crown.