Reece Oxford experiment bucks the England-centric trend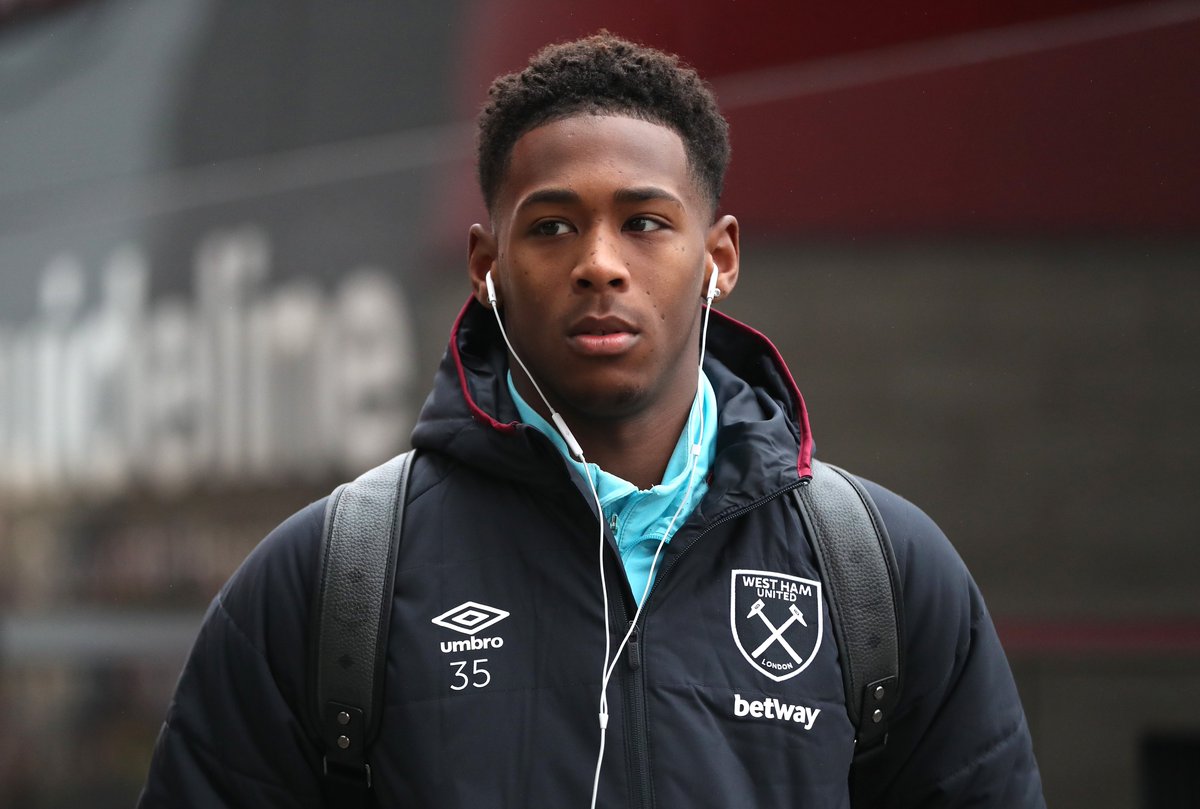 Reece Oxford is set to go out on loan to Borussia Monchengladbach for the season. The experiment will see him buck the England-centric trend wherein British players rarely travel beyond the United Kingdom's insular shores to widen their footballing understanding and development.

While Spanish, Italian, and French footballers are extremely willing to move across the world to enhance their footballing development, British players are, for whatever reason, far more hesitant to travel. Perhaps it stems from a language phobia or an apprehension for the strange and unknown. Maybe it's respect for the coaching and investment received at home. But most likely, unfortunately, those reasons are little more than excuses for a far simpler cause: comfort.

British players appear happier to remain within their comfort zone, rarely pushing themselves to explore different styles, alternative tactics, or foreign coaching and teaching techniques. Whereas the Premier League is inundated with foreign players. There are few Brits abroad, especially in Europe, and even fewer that are successful in alternate cultures.

That is why the recent news that West Ham defender Reece Oxford will spend a year on loan with Borussia Monchengladbach is unusual and exciting. Normally, a promising, prospective young player, who lacks the experience or the temperament to deal with the physical and mental demands of first-team Premier League football, will look to drop down the English leagues, to the Championship or even further, in the hope that the lesser standard will allow their natural ability to flourish and grow.

But that is not the route that Oxford will take. Instead, he will test his talents in Germany, where he has not played before, has no experience with the footballing culture, and has little understanding of the Bundesliga, its training regimes, playing style, or with whom he'll be playing. It is certainly a risky decision, one many less progressive English football coaches would advise against, primarily due to an arrogance and superiority complex that the 'British way' is the best way.

Reece Oxford is an experiment deserving close attention. If he has a successful season, forging a starting role, developing his understanding of a completely new way of thinking and playing, before returning to West Ham ready to fight for a first team place, his experience may pave the way for fellow young British footballers to follow in his footsteps. Perhaps the widened learning that will be received across the continent will be appreciated by more than just the brave few who are willing to take the plunge into the unfamiliar.

As evidenced by the toils of the national teams - some may point to the recent under 20's World Cup win as proof that English football is on the rise, but, in reality, this is an anomaly, rather than the norm. Moreover, having talent has rarely been a problem for English football. Rather, it is the crucial period between youth and senior football that has scuppered many a career, a period that these players are yet to reach -, as well as the chasm between the likes of Barcelona and Real Madrid to Chelsea, Arsenal, Manchester City et al., English football is flailing in the wake of its European partners.

It's time we open up our eyes, experience how the Germanys, the Frances, and the Spains develop and hone their players. That takes bravery and an open mind. Thankfully, Oxford is willing to be one of the first. Hopefully, he will be the first of many.