Has La Roja treated Robert Moreno fairly?
Luis Enrique walked away. Assistant Robert Moreno stepped in admirably. Enrique returned, saying, "Thanks so much, I'll take it from here."
Photo: Hecto Blanco de Frutos, CC by 2.5
The Spanish national team established themselves as one of the world's most successful footballing nations by winning the 2008 and 2012 European Championship and the 2010 World Cup. The emergence of a 'Golden Generation' allowed La Roja to dominate the FIFA World Rankings between 2008 and 2014. Spain currently sit eighth in the FIFA rankings table following a period of turbulence and uncertainty. Five separate managerial appointments were made in the past 18 months.
In June 2018, former Barcelona man Luis Enrique took over on a two-year deal running up to Euro 2020. Enrique brought his usual backroom staff to the appointment, including long-serving assistant Robert Moreno.
Twelve months later, after being absent from his role since March, Enrique revealed he would step down as Spain's manager due to a ''family matter of an urgent nature.'' Sadly, in August of this year, Enrique announced his daughter Xana had passed following a battle with bone cancer. The Real Federación Española De Fútbol [RFEF] appointed Robert Moreno as Enrique's interim replacement and assured supporters the door remained open for Enrique if and when he decided to return. Moreno echoed that sentiment, stating he would not stand in his former boss' way should that moment come.
After overseeing seven wins in nine games and securing qualification for Euro 2020, it did. Following his side's 5-0 victory over Romania in their final qualification game, Moreno was informed Enrique would resume command with immediate effect. The interim boss reportedly left the Wanda Metropolitano in tears.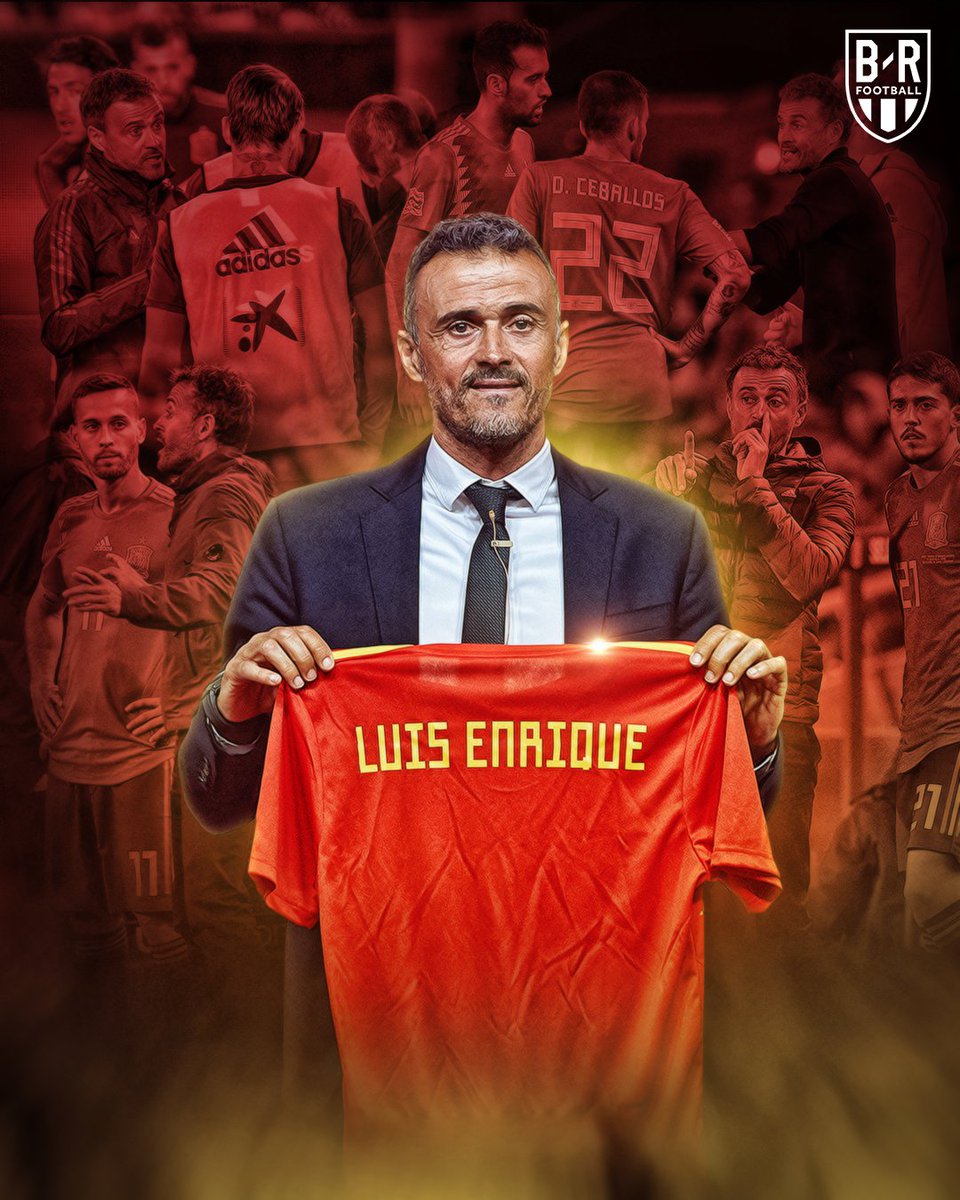 BREAKING: Luis Enrique returns as Spain manager ahead of EURO 2020, five months after stepping down for personal reasons 🇪🇸
https://t.co/4WnbcLw0KT
At present, there is no suggestion Moreno will resume his duties as assistant manager. He appears to have completely left the international set up. A statement released by the Spaniard on Wednesday offered thanks to fans for their support during his short tenure in charge and allowed Moreno to comment on the sudden change.
I have always maintained that I am a man of my word, which would not be an impediment in the event that Luis Enrique decided to return.
Moreno commanded an impressive record in his brief spell at the helm, making the nature of his dismissal questionable. It is reported that Enrique has since stated he doesn't wish Moreno to resume service as his right-hand man. Consequently, the 42-year-old is out in the cold.
The RFEF decision's sudden nature seems to have brought about a degree of tension between the involved parties. Following his initial statement, Moreno deflected questions on the matter.
You'd need to ask Luis Enrique. I think the best thing for all sides is that it remains between us. If the other wants to talk, let them talk. I don't have anything to say because I don't think it would be good for anybody.
It is completely fair and understandable that Luis Enrique is given the opportunity to resume the job for which he was originally hired yet the manner in which the RFEF handled Robert Moreno seems unfair.
Moreno agreed to step up and fill in for Enrique, did so with aplomb and achieved his ultimate career goal in the process. Surely, informing him that his dream was over could have been accomplished through less of a rude awakening. To reduce a coach with years of experience in the game to the point of silently exiting a football stadium in tears, just after managing his side to an emphatic win, suggests things could well have been done better.
It's entirely possible that Enrique feels Moreno's presence could impinge on his authority. If that is the case, matters could still have been handled less abruptly and with more gratitude and compassion for a man who had given the side so much.
The Spanish national team's player pool comprises top performers who are often intense rivals at club level. Managing them requires impeccable leadership qualities. Given the way the transition was handled, one wonders if the wrong decision was made. If, as it appears, all ties have been severed, Robert Moreno can at least rest assured he won't remain unemployed for long.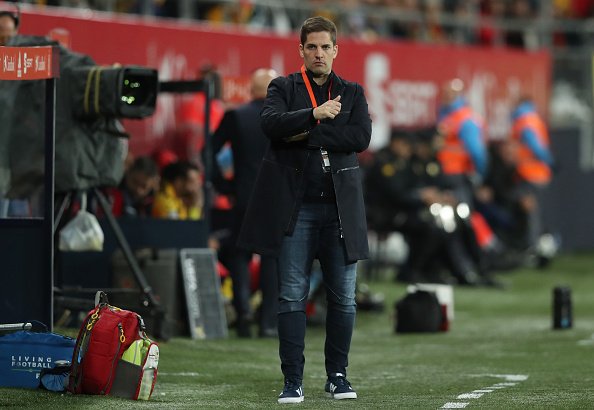 3.3 - Spain 🇪🇸 have averaged 3.3 goals per game under Robert Moreno (20 goals in 6 games), the highest average of any Spanish manager with at least two games in charge. Optimism.
https://t.co/4HlXF8VYyO