Roma paying the price for selling experienced players
Roma have invested heavily in youth in the summer transfer window.
"Roma have risen from their ruins. Manolas, the Greek god in Rome!"
Peter Drury shouted at the top of his voice when Kostas Manolas headed into the back of the net in the 82nd minute against Barcelona, sending Roma into the Champions League semi-finals last April. Stadio Olimpico shook with cheering, fans believing in the team and the manager, Eusebio Di Francesco. Five months later, I Lupi languish in ninth, 11 games into the new Serie A campaign.
A lot can happen in five months. Roma's Champions League success attracted interest in their top stars during the summer. Three players integral to Di Francesco's system, Alisson Becker, Kevin Strootman and Radja Nainggolan, all departed. Between them, they boasted more than 300 Serie A appearances. The Giallorossi feel their absence.
To replace them, Roma was quite busy in the summer transfer window. Di Francesco spent over €100 million for Steven Nzonzi, Javier Pastore and Robin Olsen. However, the talk of the town was the cash shelled out for emerging European talents. Every club must build for the future, but experience cannot be overlooked. Its lack hurts in the short term. Roma must now pay the price for selling a world-class goalkeeper and the heart of their midfield.
Appearances aren't experience's only element. Nzonzi, Pastore and Olsen each log hundreds of matches. Only Pastore has played in Serie A and he is seven seasons removed from his time at Palermo. A lot can happen in seven years.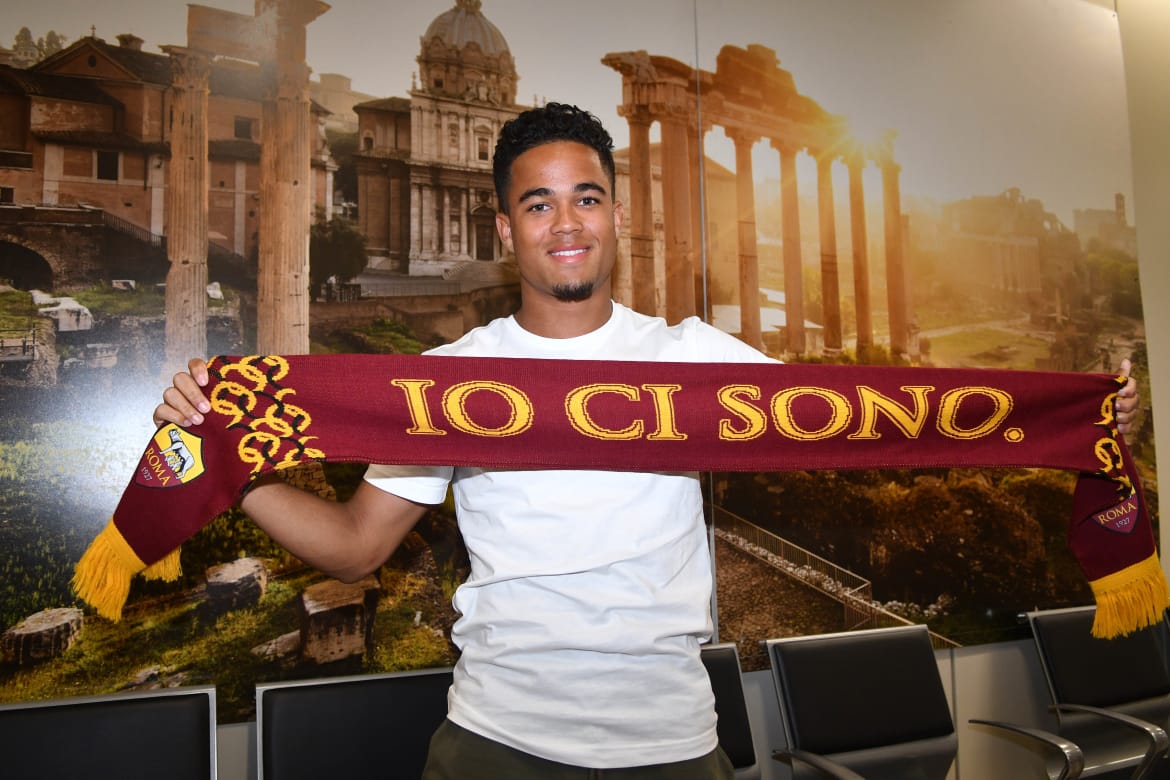 Tactically, Di Francesco retains last season's core principles with a slight change from 4-3-3 to 4-2-3-1. Midfield sees the most substantial change. Nzonzi now partners Daniele De Rossi in a double pivot. Pastore claims the no. 10 role.
Strootman and Nainggolan were embedded in Roma's style and culture, as well as offering the manager versatility. The same cannot be said about their replacements.

You can't expect Javier Pastore to match Nainggolan's explosiveness and aggression. The Argentine creates more than he scores. Nainggolan can be deployed as a box-to-box player due to his ability to win balls and one-on-ones. Pastore's competence lies only in the attacking half.
Kevin Strootman is a complete midfielder. The Dutchman's dynamism made Roma tick. Steven Nzonzi possesses limited skills. The Frenchman is comfortable solely as a defensive midfielder.

Obviously, the other major change took place between the sticks.
Roma depended heavily on Alisson's sweeper-keeping ability to play out from the back. Now, Robin Olsen must fill the Brazilian's big boots. The Swede is a more traditional goalkeeper. That forces Roma to adopt a direct approach. Even the players who remain from last year's squad must adjust to a new synchronicity. No wonder the team struggles this season.
Di Francesco invested heavily in young players to advance his youth-centric policy. Despite being highly regarded, Justin Kluivert, Bryan Cristante, Ante Coric and Patrik Schick won't see much of the ball this season. Instead, Di Francesco relies on his experienced players to sort out the current situation.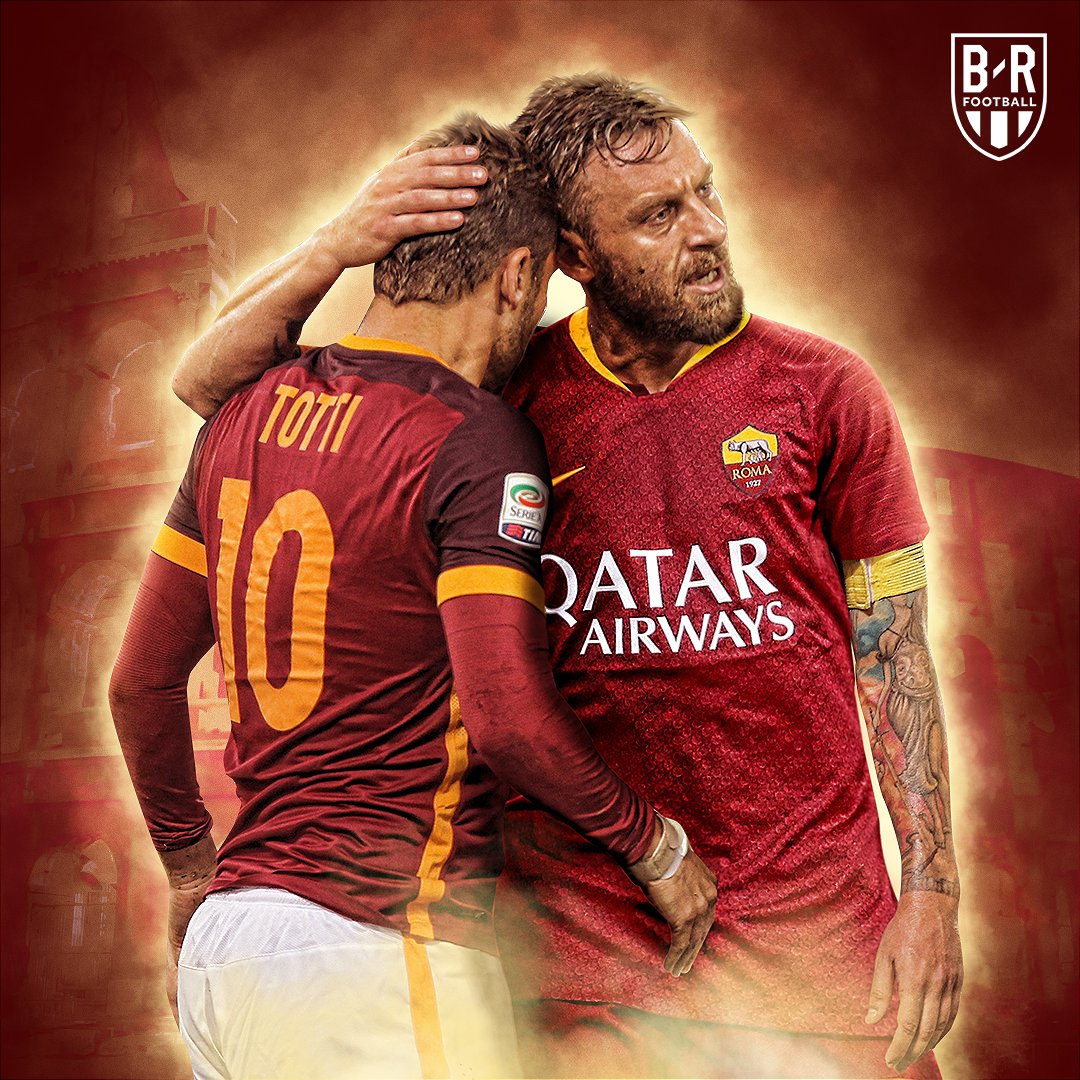 Daniele De Rossi remains a crucial player for Roma. The 35-year-old Italian's in his 17th Serie A season. He holds the key to achieving the right results. His leadership and organisational skill can bring the best out in the players around him.
Roma are in a transitional phase, like many other clubs across Europe. But if they can navigate the changes, their future is promising.