Sepp Blatter remains in control of FIFA for another term, really he has....
FIFA and corruption seem to go hand in hand lately, despite the recent arrests of seven top ranking officials and the 2022 World Cups being awarded to Qatar it seems that we will be stuck with Sepp Blatter in control of HMS FIFA for another term, after he won the latest election this week. This comes despite calls from several Football Associations for the President to resign (even UEFA Chairman Michel Platini asked for a change, despite congratulating Sepp when he won....).

For anyone doubting that FIFA could be the tiniest bit corrupt and omnipotent, check out the video below from John Oliver which was broadcast just before the start of the 2014 World Cup in Brazil.
As you would expect, the internet has reacted to the news of more Blatter with subtlety and decorum.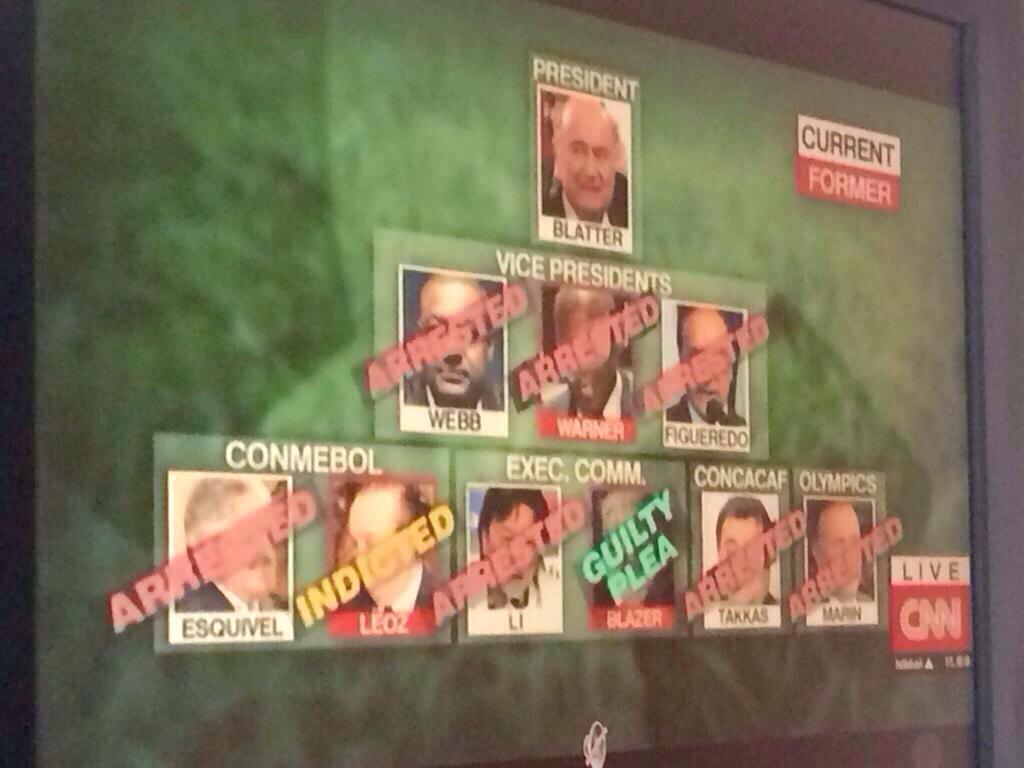 Sepp Blatter says he is committed to ensuring this type of scandal never happens again by reforming FIFA's money laundering system.
I think Sepp Blatter was absolutely the right choice to lead FIFA, and anyone who disagrees, hasn't seen my new Rolex yet.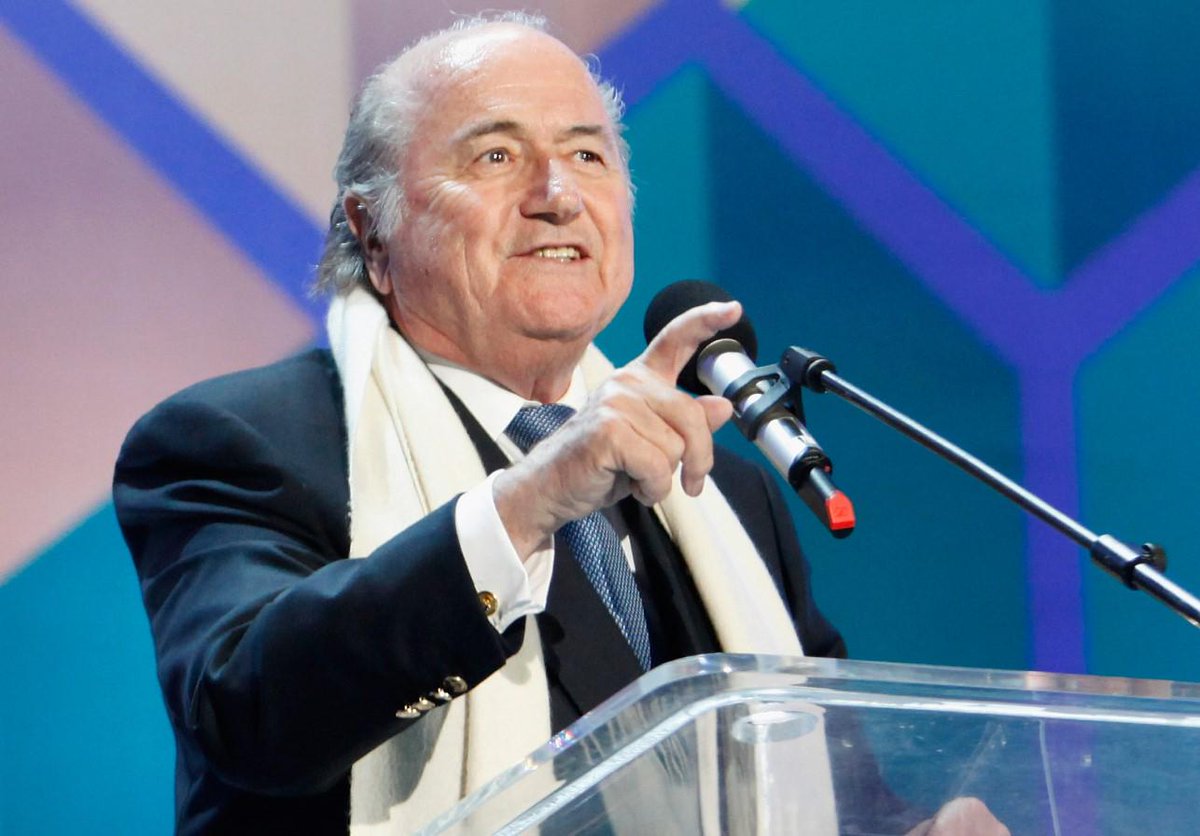 After yesterday's election of Sepp Blatter, I feel slightly guilty playing FIFA 15 on my Xbox .. #
SeppOut
How is @
seppblatter
still in charge? I mean please someone explain it to me?!
A World Cup without UEFA teams would fail so why does UEFA not leave FIFA - does Sepp Blatter have all the balls and won't let them play ?
Finally this one sums it all up: