Sepp Blatter resigns from FIFA, the internet reacts
After winning the latest bout of FIFA Presidential Elections, (despite a massive FBI investigation into "alleged" corruption) Sepp Blatter sensational resigned from his post, causing the Football World to cheer collectively at once.

Never has a resignation been meant with such global approval (expect maybe Margaret Thatcher in 1990).

Just before the announcement, English comedian John Oliver once again had another pop at FIFA in this hilarious video, well worth a watch....
Hard to believe that a country of six thousand people receive the same share of money from FIFA as the United States (watch the video above!!).

Here is a collection of the best tweets and vines celebrating the event.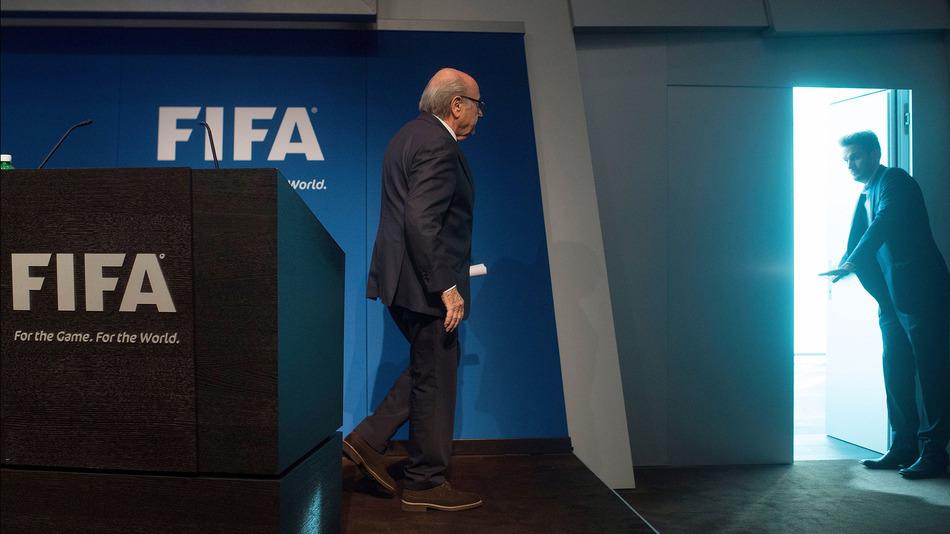 America, saving Europe from Europe since 1917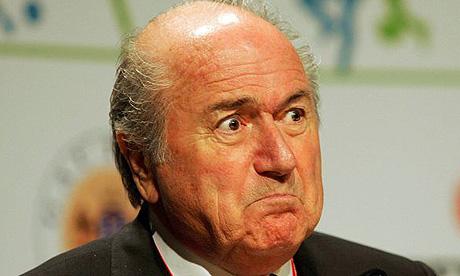 What odds #
Blatter
becoming Quartet envoy in Middle East and Blair president of FIFA?
Dear America,

Send Sepp Blatter to prison and we'll officially stop making fun of you for calling it soccer.

Yours sincerely,
The World
And the fitting final word goes to John Oliver